Our New Downwind SUP Community Website: Maliko Run of Maui

I'd like to take a moment to introduce Our New Downwind SUP Community Website: Maliko Run of Maui here https://www.malikorun.com  It has been in the developmental stages for two years and welcomes everyone. https://www.malikorun.com/welcome-maliko-run-maui-share-downwind-fun/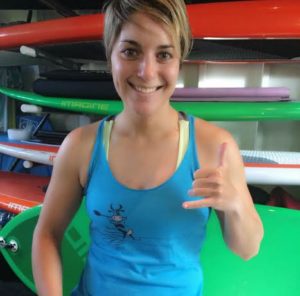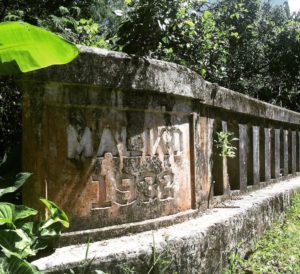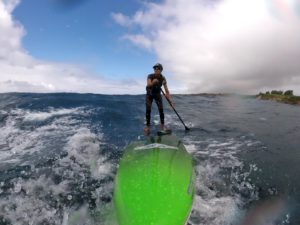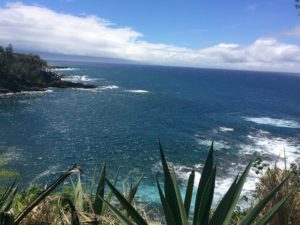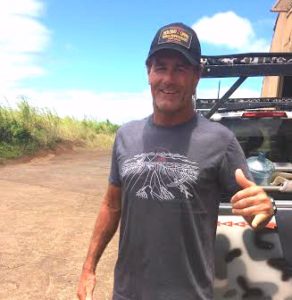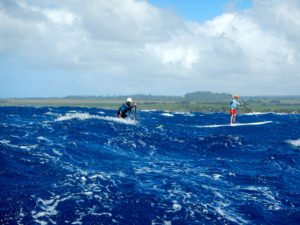 My passion and love for downwind paddling has resulted in this new place that holds a magic and mystery to all of those who dream about big ocean glides and swells. There are photo and video galleries, and you can meet and better; join our special tribe of paddlers from around the world who also share this stoke.
Also, I have dreamed up a few cool tee shirt designs that reflect my vision and feeling of the Maliko Run. Here are a few samples for you to see: There are three (3) fun collections. The Bump Hunter, The Downwind Paddling Cow, and our Logo Maliko Run of Maui 
.
…..The pull is strong and very real and will keep you awake at night dreaming glides and bumps that release and take you to a water wonder land. It is magic, the magic of Maliko will capture your soul and hold you forever. It will never be tamed nor neglected and can twist your mind and body.
Each day you enter Maliko Bay, be thankful and respectful. Go with the winds at your back and big glides under your feet and be sure to take notice of the permanent imprint it will leave on your heart forever. Embrace it, own it and share it.
Follow Maliko Run on FaceBook: https://www.facebook.com/Maliko-Run-1709593665972582/