INCREASE YOUR SUP PERFORMANCE WITH INSTANT FEEDBACK & RESULTS

KNOW YOUR SPEED • SET GOALS • BREAK THROUGH PLATEAUS
I have the pleasure of training Connor Baxter for the 2016 season. We both agree that the Velocitek's Makai ease of use, durability, reliability, and big displays allows you to keep your rhythm without having to stop the action.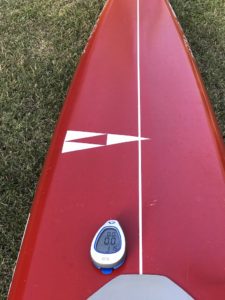 Available from Suzie Trains Maui, Train smarter and paddle faster with the Makai GPS device made specifically for SUP. Nothing is more motivating than instant feedback and with it's extra large numbers, ability to handle the most extreme conditions with the most precise and accurate readings every half second, you can literally watch your improved paddling performance before your eyes. It's sleek, streamline and simple design mounts flush on your board nicely. Click, start and go! (SEE MY COOL SPEED VIDEO BELOW)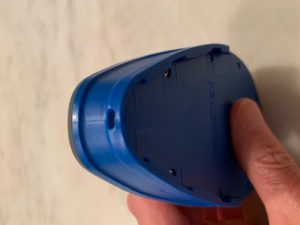 Maui based performance instrument maker, Velocitek,, a board-mounted GPS speedometer and training tool for SUP. The Velocitek Makai is the first GPS speedometer specifically designed for standup paddleboarding. The product was developed on the North Shore of Maui (birthplace of modern SUP), in collaboration with the world's best SUP athletes. For added device security there is a hole for lanyard connection. ( lanyard or mount not included )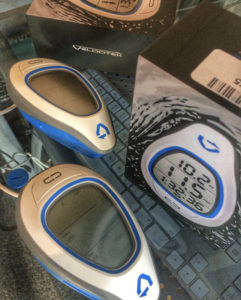 Each device is $399.00 Includes FREE Priority Mail (United States Only) shipping and comes fully charged.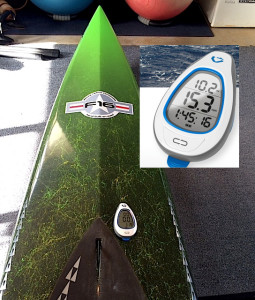 As featured in my number One Top Selling book, How to Increase Your Stand Up Paddling Performance, Beginner to Elite, in Chapter One "Gear Matters" and of course in Chapter 11 dedicated to downwind paddling; the Makai is showcased and referenced as the best training complement for any paddler at any level.
I suggest this amazing training tool be added to your training program. When I collect data from my clients who are serious about improving their overall performance, it's a key reference bench marker that allows us to fine tune his or her paddling performance results.
Even if you don't race it's the best motivating tool besides having me next to you. Challenge yourself and go to the next level and let the Makai help you get on the podium.
How it Works: The Makai uses the same technology as the Velocitek sailing instruments on America's Cup World Series catamarans. The device measures the Doppler shift in GPS signals to calculate speed twice a second. This gives paddlers the realtime performance feedback they need to get faster.
The Makai's large digits allow you to check your speed, distance and elapsed time at a glance so you can pace yourself and refine your technique without breaking stroke to look at a watch. The Makai's simple and secure mounting system was designed to survive the North Shore of Maui. The product comes with two low profile mounting plates that make it easy to switch the product between boards.
Three modes provide the data you need:
Ready Mode – Speed only
Race Mode – Speed, distance and elapsed time
Results Mode – Maximum speed, average speed, distance and elapsed time for the session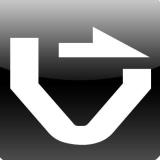 ABOUT VELOCITEK: Velocitek is a 1% For the Planet Company, dedicated to helping people get more out of their time on the water. Velocitek has been making elegant and intuitive instruments for sailboat racing since 2005. Velocitek instruments have been used by top sailing teams to win the America's Cup World Series and countless World and National Championships.
I've been changing people's lives since 2001. Look forward to working with you too!