Information: How to get started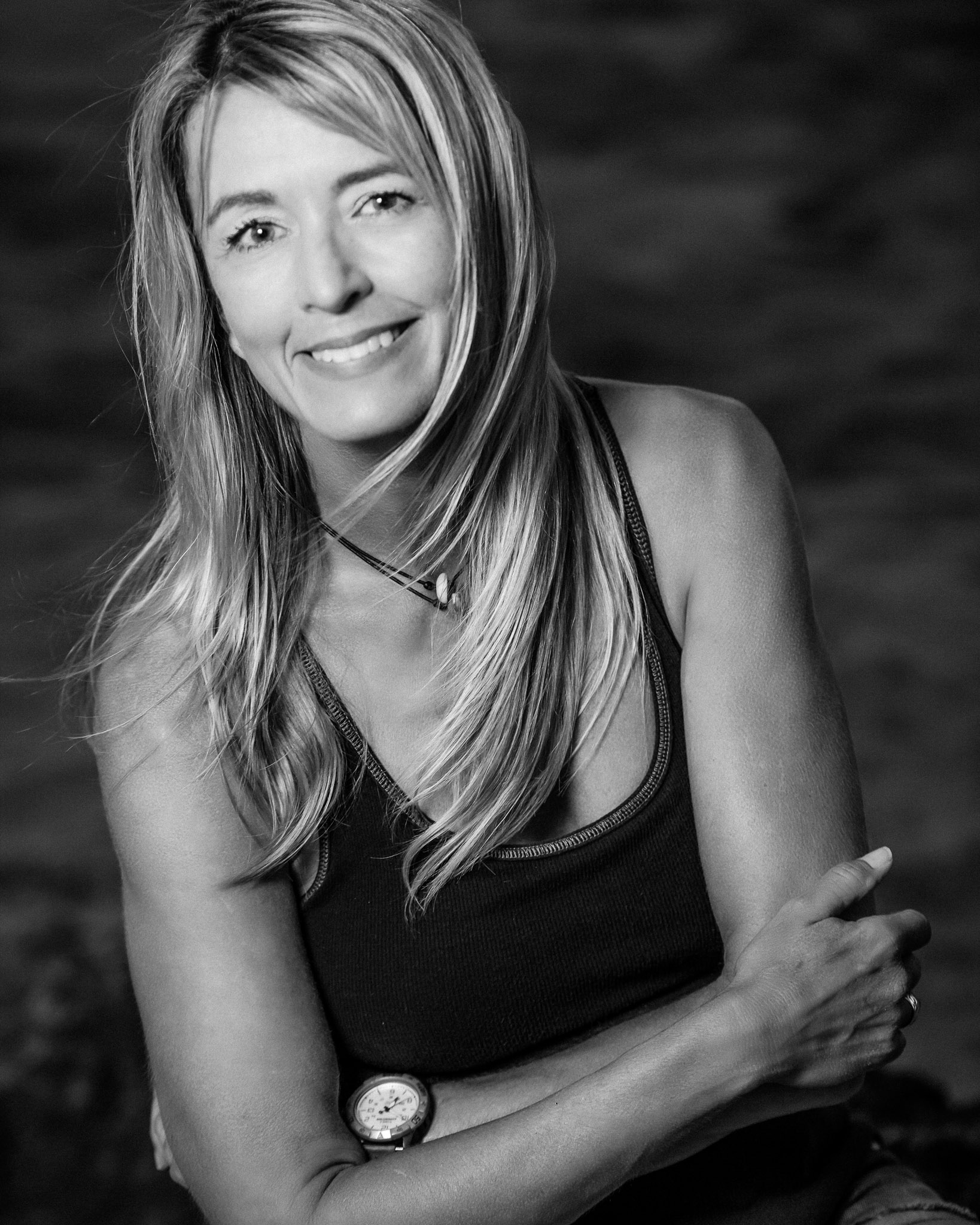 Suzie Cooney
Suzie Trains Maui
Private Personal Training / Coaching
Neuroscience Informed Coaching
(In process of Advanced Coaching Cert
    Neuroscience Transformational Coach)
SKYPE Virtual Training
Fitness Assessment & Physical Evaluation
Custom Training Program Design
Spokesperson/Public Speaker
Author
Professional Athlete
SUP Event Director
Professional Model
Advocate for Mental Health
COVID19 will not get the best of us. We must be extra strong, especially now. Please be sure to ask about my special offers through the end of 2020. This also applies to any returning clients.
#themindwinsfirst
If the mind is strong the body will follow.
Private Personal Training – ( NOTE: While I've offered online training for 12 years of my 20 year career, as of March 2020, all professional coaching services are now delivered via SKYPE  SEE NEXT SECTION )  Learn More     
Each person is unique and everyone has different needs. I'm here to learn about you and create a progressive, fun, safe and effective path to success.  Getting results and reaching your goals are not something that are achieved in one or two sessions.  My personal commitment and dedication to you will help you stay motivated, safe and allows you to achieve your goals faster! Have fun shedding weight and getting strong and toned with a real professional. Physical fitness is for life, your life! You are making an investment and know it's okay to ask for a little help. Especially more now than ever, "your health is your wealth". Click Here for answers to your important questions.
All sessions are one on one and last for one hour, 60 minutes.
 rates available upon request
All new clients must be 18 years of age.
---
SKYPE Virtual Training Sessions:  I have clients from around the globe from Bermuda, England, Australia and the mainland. Technology is amazing and if you have high-speed internet service we can do it all. This does work, is highly effective and with my preferred list of home equipment that I send you in advance; you can have me in your home or gym. We keep it simple but challenging. LEARN MORE HERE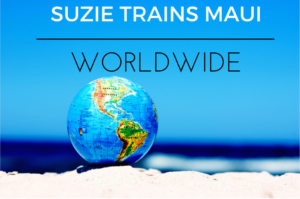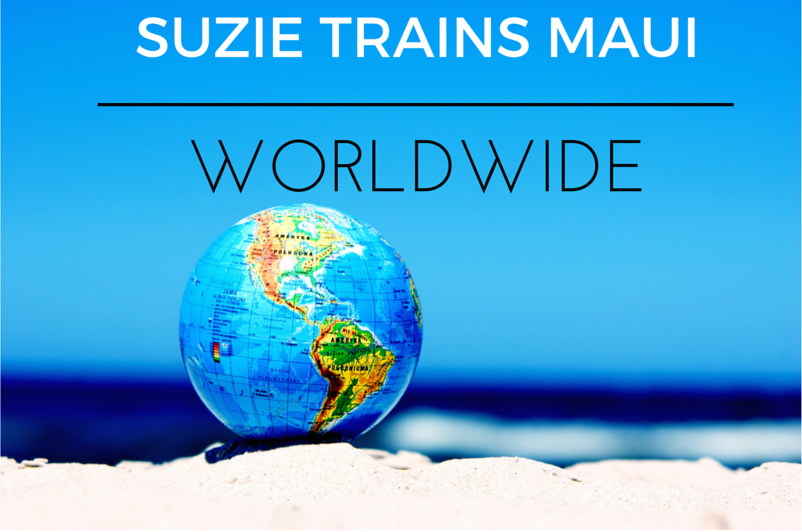 ---
Professional Fitness Assessment and Physical Evaluation/Intake: rates available upon request, this is a separate charge.
This is required of all new clients who are seeking a custom and professional fitness training program. This allows for proper core, dynamic functional, balance and strength testing, also including a cardio evaluation; which then enables me to design the best path to results and success.  Photos and circumference measurements and are also taken to analyze kinetic functional movement.  The assessment also includes lifestyle and nutrition review. Packages: When purchased in advance offer a small discount and assures preferred advanced bookings.
---
Popular Start-Up Series: package rate available upon request
Suggested for those reentering fitness, or for those who prefer to work out on mainly on their own or who want to learn new training techniques to spice up or add to their current routine. This is a great way to jump-start your fitness. Includes: Fitness Assessment ( see above ) and custom program design. + (4) Consecutive, One-Hour Workout Sessions.
Progressive Packages: These are options once the Assessment/Evaluation is completed and then the real training begins!
6 sessions PLUS ONE FREE EXTRA  TOTAL of 7  (suggested 1-2x wk) 10% off  rate available upon request.

Buy 10 Get One Free PLUS ANOTHER FREE SESSION Total of 12  (suggested 1-2xwk)  rates available upon request
Investing in your health offers you a small discount and assures your preferred time slot. It's also designed to keep you motivated and on track! Discounts/preferred time slots only apply if paid in advance. A full session fee will be charged for any missed or canceled session less than 24 hours. Services are not refundable and have specific expiration periods date of payment.
---
 Stand up Paddle Coaching/Program Design
SUP Stand Up Paddle Lessons / Coaching / Downwind
 ( PLEASE NOTE: In person lessons are not available at this time )
Whether you're a beginner or elite pro, I can provide for you a custom program to help you build your paddling endurance and strength and help you prepare for an event, channel crossing or your first race. Or the ultimate is coming to Maui and training with me on land and water.
I can prepare you for Maliko downwind paddling via SKYPE. I can design a program to help you best prepare by land training, and mental training. Then when you arrive to Maui, we paddle and prepare for your big adventure. For Maliko training you must book way in advance and secure my time with a deposit. For more information, please inquire via this website.
Training for stand up paddling is more than just standard training. This is what I do, and as I trainer I have lots to offer that will increase your SUP performance ten-fold and teach you about ocean safety and more. Stay tuned for my e book coming out at the beginning of this year.
You are required to complete a full assessment and it's best if you can provide me video footage of your paddling stroke from all angles.
---
Spokesperson / Public Speaking:
I'm always honored and thrilled to speak as a health and life motivator, adventure story teller and love to inspire many unique and diverse audiences. With my background in broadcasting and writing I enjoy delivering memorable and engaging talks that leave everyone feeling inspired. It's my life's work to mentor global audiences and individuals alike. Inquire for resume of past engagements. If you are interested in hiring me for your event, please contact me through this website to check for availability.
---
SUP Adventures, Clinics, Experiences and SUP Events:
Since 2009, I've delivered over 23 SUP clinics world-wide, an ocean safety, first aid, training and SUP surfing safety clinic, and I continue to host and assist with the marketing and production of the OluKai's Premium Footwear's Annual Ho'olaule'a SUP Downwind Event since 2012.
As the Elite SUP Athlete for the True Collection I also offer to their unique clientele, a luxury high-end SUP and Fitness Adventure on Maui or to one of their private, world destination properties. For these experiences with me, you must be a member of the True Collection.
Over the years I've developed a successful SUP event model to engage globally or locally; all ages of stand up paddlers to participate in various types of stand up paddle venues. I am proud to say that I produced the worlds first largest SUP event here on Maui with a record participation of 430 women from around the world, in January 2010.
As 30 international, national, and local sponsors participated and graciously assisted that made the event even more memorable. The Four Seasons Resort Maui also joined as the anchor host, and was amazingly helpful. It was a win-win for the community of Maui and for the participants, and the event was free and supported Women's Health and titled, Stand Up to Women's Health and Fitness.
---
Modeling/Commercial Work
I am available for independent contract work. Please contact me through this website for your proposal and shoot information and details. You may also check out my portfolio here
---
All Major Credit Cards Accepted
SUZIE TRAINS MAUI, LLC
#themindwinsfirst
Remember, "Being fit feels better…..Everything's better!"
I look forward to learning how I can make you stronger.