Maliko Downwind Guidance and Instruction
Experience your downwind dream and catch the glides of your life!
PLEASE NOTE: DUE TO COVID-19, AS OUR NUMBERS RISE AGAIN I AM NOT CURRENTLY SUP COACHING OR PROVIDING LESSONS AT THIS TIME, UPDATED 3-30-2021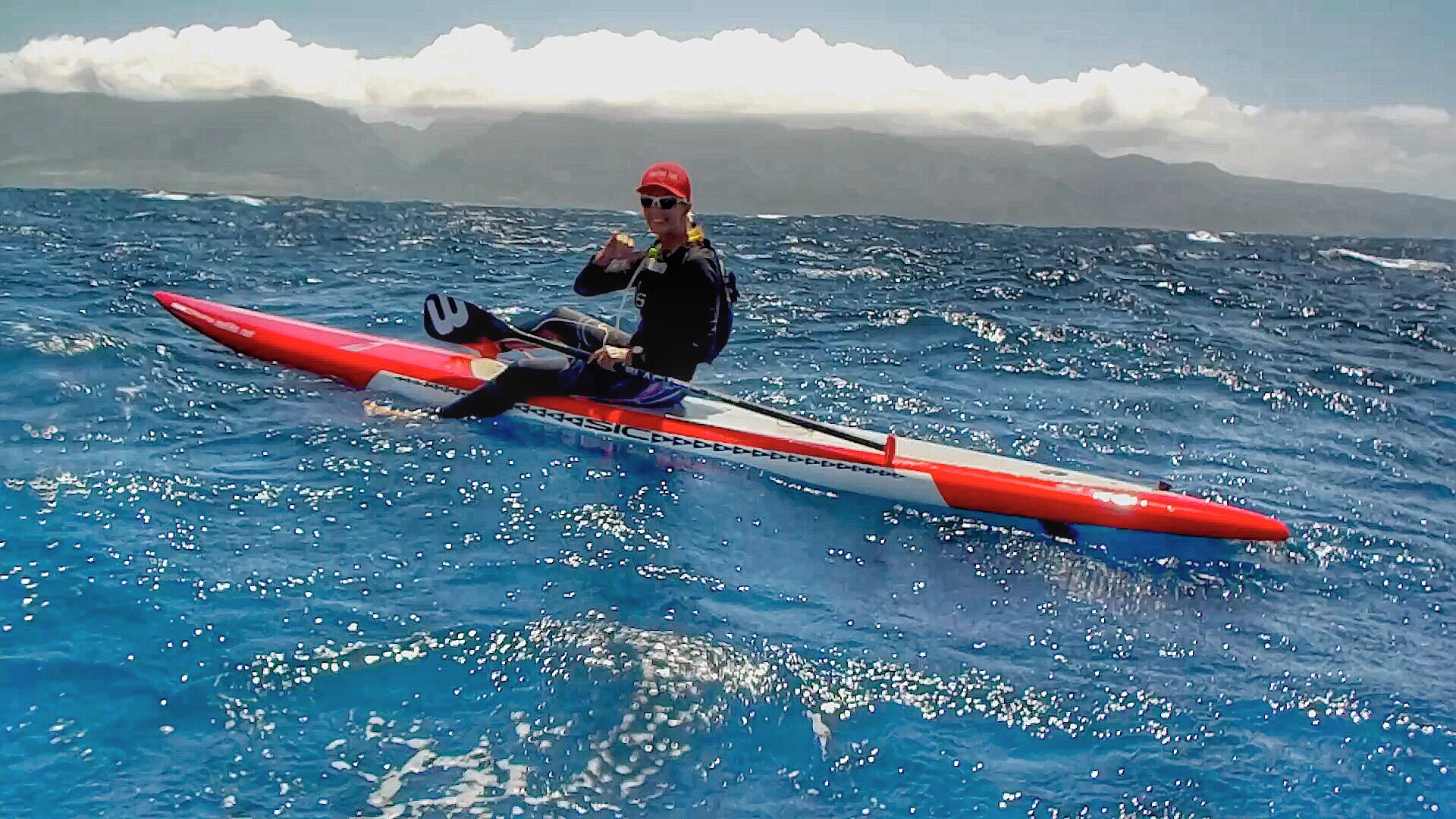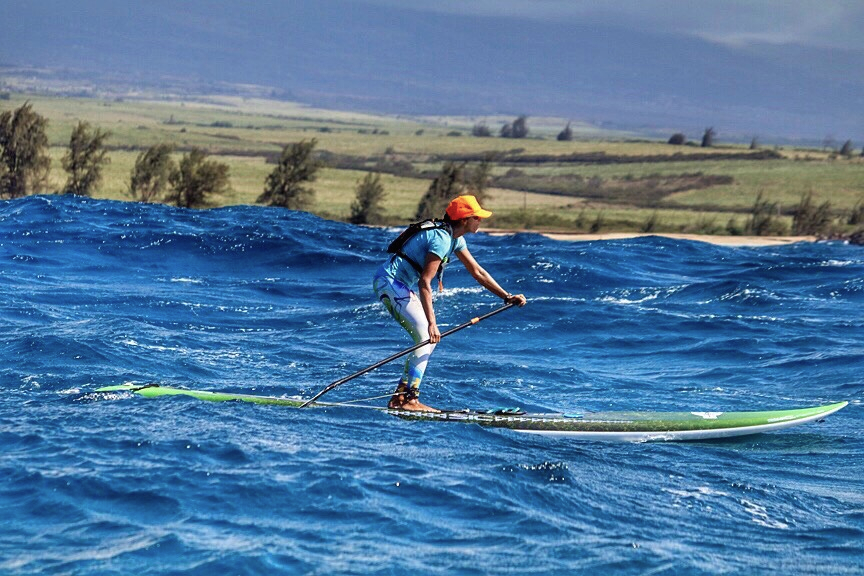 Maliko Downwind Guidance and Instruction with Suzie Cooney

With 22 years of Maui open ocean water knowledge and 9 years of Maliko downwind paddling coaching expertise, and as a global, professional SUP coach, athlete, and published author on paddling performance; my career, passion and life is downwind paddling. I will safely guide you and share all of my knowledge and help you navigate this incredible stretch of ocean.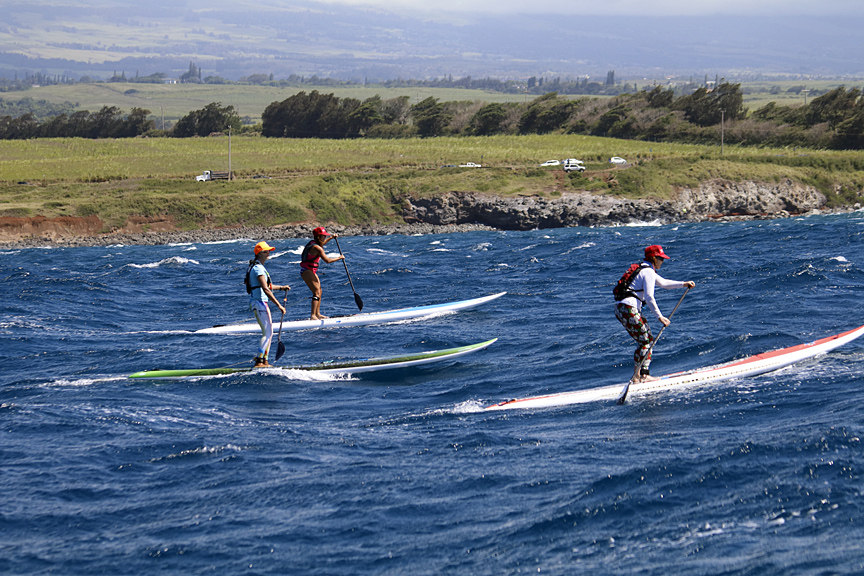 Safety is my number one priority and so is your success. Catching bumps and glides is an art and VERY addictive. Once you begin your downwind journey on Maliko your open ocean skills will soar to a new height. Downwind paddling is very different than flat water paddling or paddle surfing and is really a total body effort. It's a great workout and huge thrill to catch your first real glide!
NOTE TO ALL STAND UP PADDLERS: THE MALIKO RUN IS NOT FOR THE BEGINNER PADDLER. I AM MORE THAN HAPPY TO CONSULT WITH YOU AND HELP YOU DISCOVER MORE ABOUT WHAT IT TAKES TO PROPERLY
PREPARE AND TRAIN FOR THIS RESPECTED BODY OF WATER.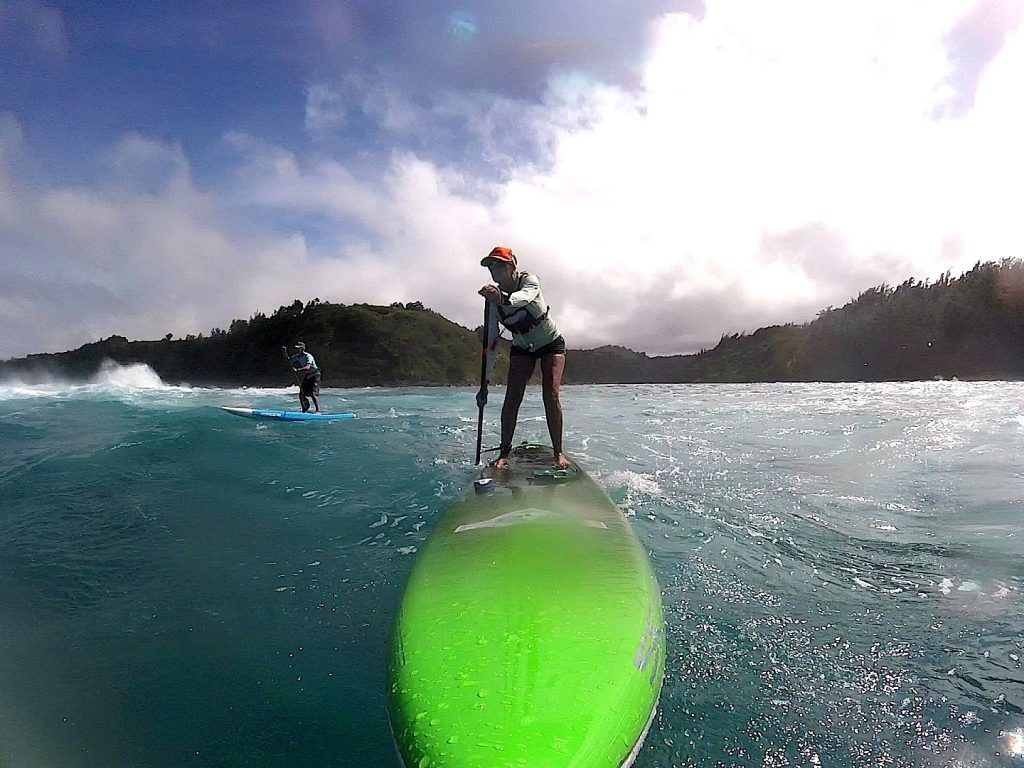 If you're a more advanced downwind paddler and you'd like to learn how to increase your speed and overall downwind technique and skill I can help you too. There are many very fine nuances and specific downwind paddling skills that can help you read the bumps and learn how to connect faster and more efficiently. (Inquire about land training prior to your arrival. See more links below.)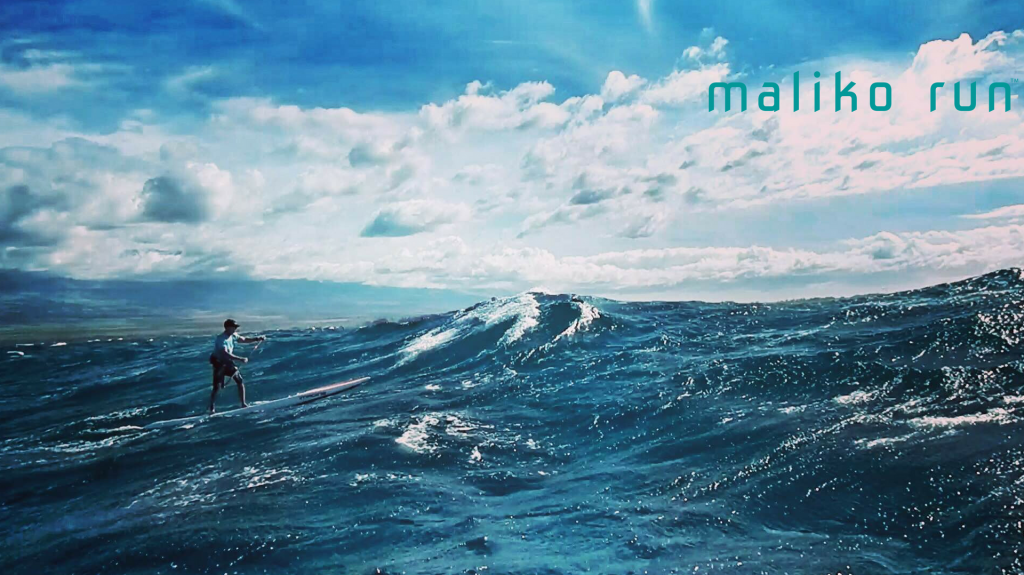 I absolutely love helping people with their first or 10th Maliko downwind run. It's a total blast and is THE highest and most demanding discipline of stand up paddling. Paddling Maliko requires someone like myself to help guide you safely, while teaching you all the finer points of catching glides and connecting bumps. ** Paddling Maliko requires a higher level of overall fitness, being a strong intermediate to advanced paddler and paddling preparedness. I request that a pre-screening questionnaire and/or phone call be completed to assure that your skills meet the demands of this run. Please note I only coach one on one for your safety and best experience possible.
WATCH A FEW HELPFUL DOWNWIND TRAINING VIDEOS BELOW
The downwind season on Maui is typically April through September. Best to contact me through this website in advance to reserve a session.
Also, be sure to check out my new website: https://www.malikorun.com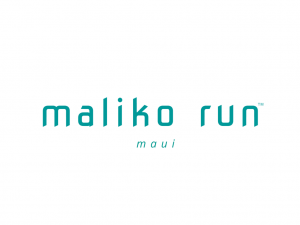 Maliko Downwind Paddling Requires:
Training and special preparation
A higher level of paddling skill & expereince
Some knowledge and comfort in open ocean
Paddlesurfing helps but not required
Lots of stoke and the desire to fly
Make your downwind dream come true. Paddling Maliko will change your life.
Begin your downwind training with lots of helpful blog posts on my website.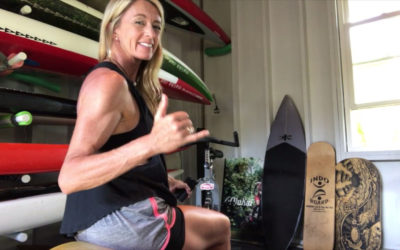 I love this exercise because it's just so simple and the benefits are huge. I hope you like and please keep those shoulders strong! Suzie Cooney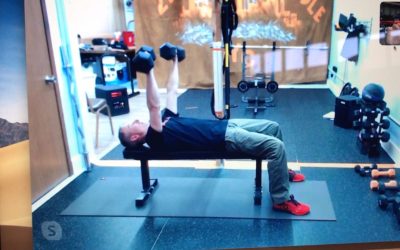 Quick Training Tip and Video to Gain Extra Muscle Strength To increase your strength in a particular muscle group in a shorter amount of time, try performing a dynamic stabilization exercise followed by a stable strength exercise. This pattern will allow for increased...
I look forward to learning how I can make you a stronger paddler.