Suzie Cooney modeling portfolio includes lifestyle, sports (surf, windsurf, SUP, motocross, rally driving, golf, tennis) and fashion for some time for various independent agencies in Hawaii and on the mainland.
Her work extends from commercials, television and print with an experienced background in television broadcasting and writing/reading radio spots. Recent work Adventure Sporst Network, and other jobs include Claremont Hotel & Spa, Super Bowl Michelob Commerical, Travel Life Magazine; Golf Editorial, Four Seasons Resorts Maui, Barely Legal Bathing Suits, Maui Jims, Organic Style Magazine; Surf Editorial, Getty Images, Maui Visitor Bureau, Maui Visitor Channel, Frontgate, HerSports Magazine, Feature, Neil Pryde and much more.
For booking inquires please contact Suzie using the contact form at the bottom of this page.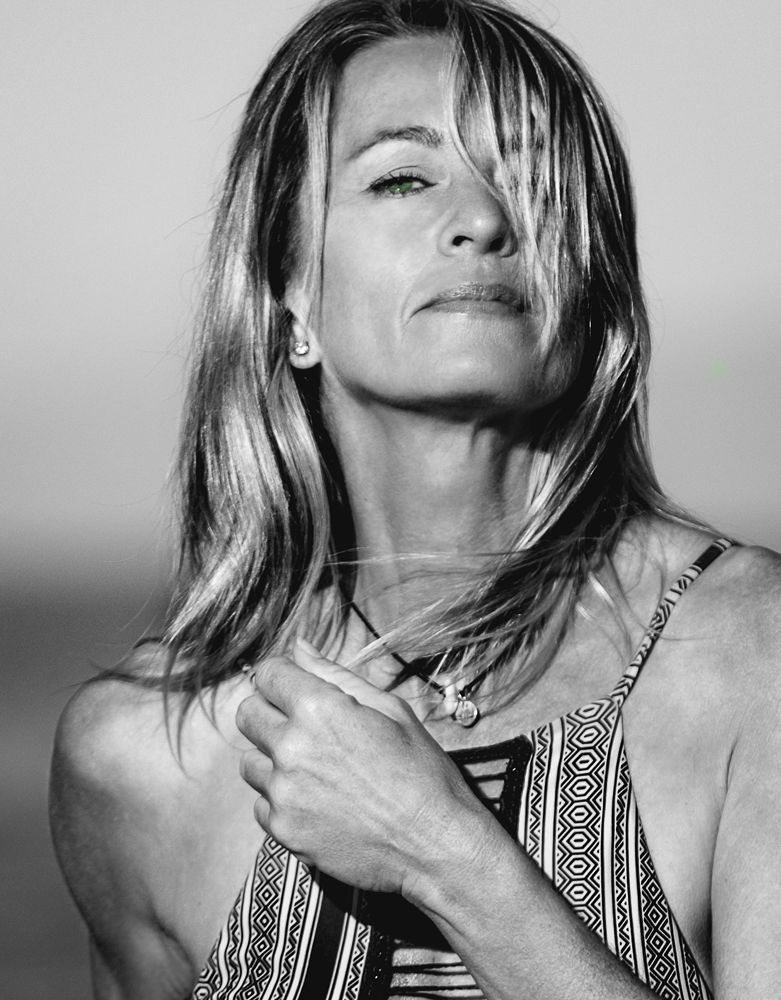 To contact Suzie for work on or off Maui, please do so here.