OPT Optimum Performance Functional Training
OPT Training Method™ and Integrated Training I've been certified and trained under The Optimum Performance Training™ model, credentialed and developed by the National Academy of Sports Medicine, since 2001. I have found their principals and fundamentals as a personal training institution; best serve my level of experience and is the best and most effective approach for the clientele I serve. The OPT training method is based on the scientific rationale of human movement science.  It is upon this premise that the National Academy of Sports Medicine (NASM) presents the rationale for Integrated Training and the The Optimum Performance Training™ (OPT™) model.
The following is a summary of what The Optimum Performance Training™ (OPT™)

model is. It is a process of programming that systematically progresses any client to any goal.
The Optimum Performance Training™ model is built upon a foundation of Stabilization training principles.

With the acquisition of proper levels of stabilization, a client can then progress into the Strength Stage of training.

Depending on the goal of the client and their ability level, the client may progress into the Power Stage of training.
Stabilization Stage– Think of building your foundation of strength so that we may stress your core and extremities accordingly. The main focus is to increase stabilization strength and develop optimal neuromuscular efficiency. If the client enters the fitness environment with active pain, following a surgery or is under the care of a medical practitioner, they may start in the Corrective Exercise Training. (Phase 1)  Through (Phase 2) of this stage, Integrated Stabilization Training, the client is provided the needed stimuli to acquire stabilization and neuromuscular efficiency through the use of proprioceptively enriched exercises and progressions.  This is where most clients typically begin.  Stabilization training also provides superior stimuli for altering body composition!
Strength Stage-In this stage of training, higher levels of balance and core stabilization are necessary. The emphasis in the Strength Stage is on dynamic joint stabilization, stabilization endurance, and improving optimum levels of motor unit recruitment and proper muscle activation. Other components of this stage are Muscular Development Training (MDT) and Maximal Strength Training (MST).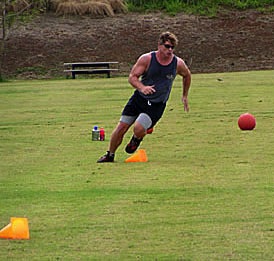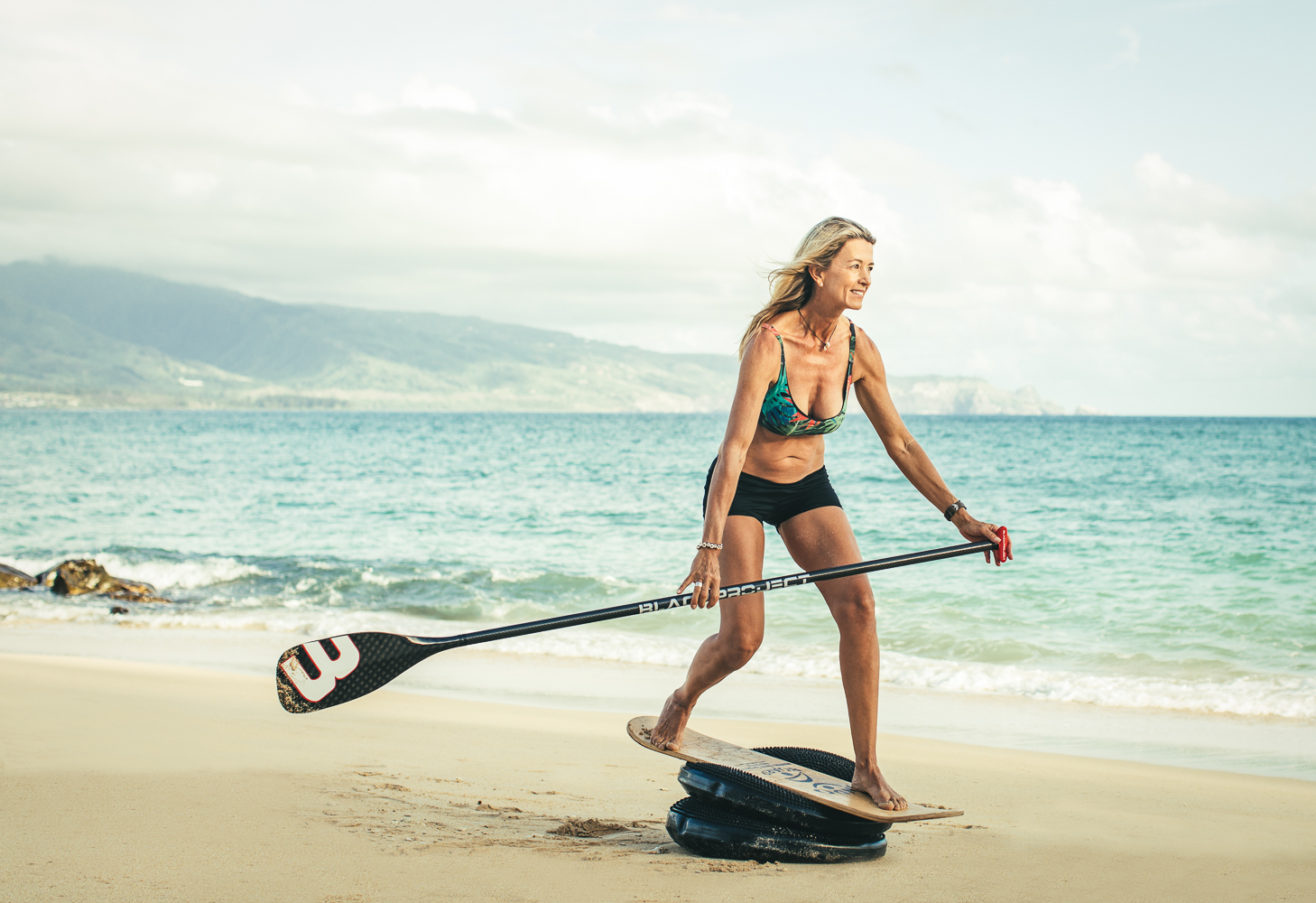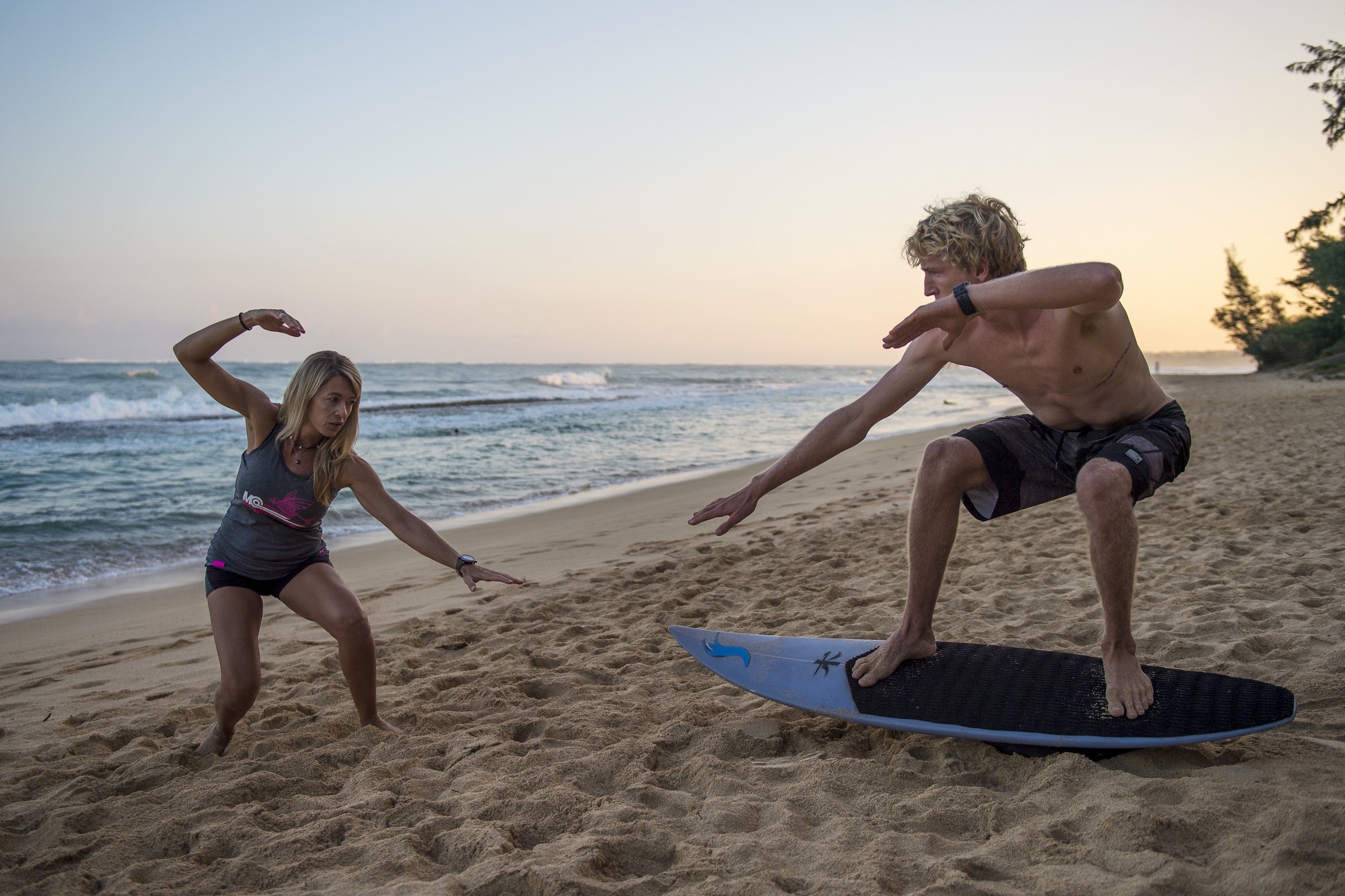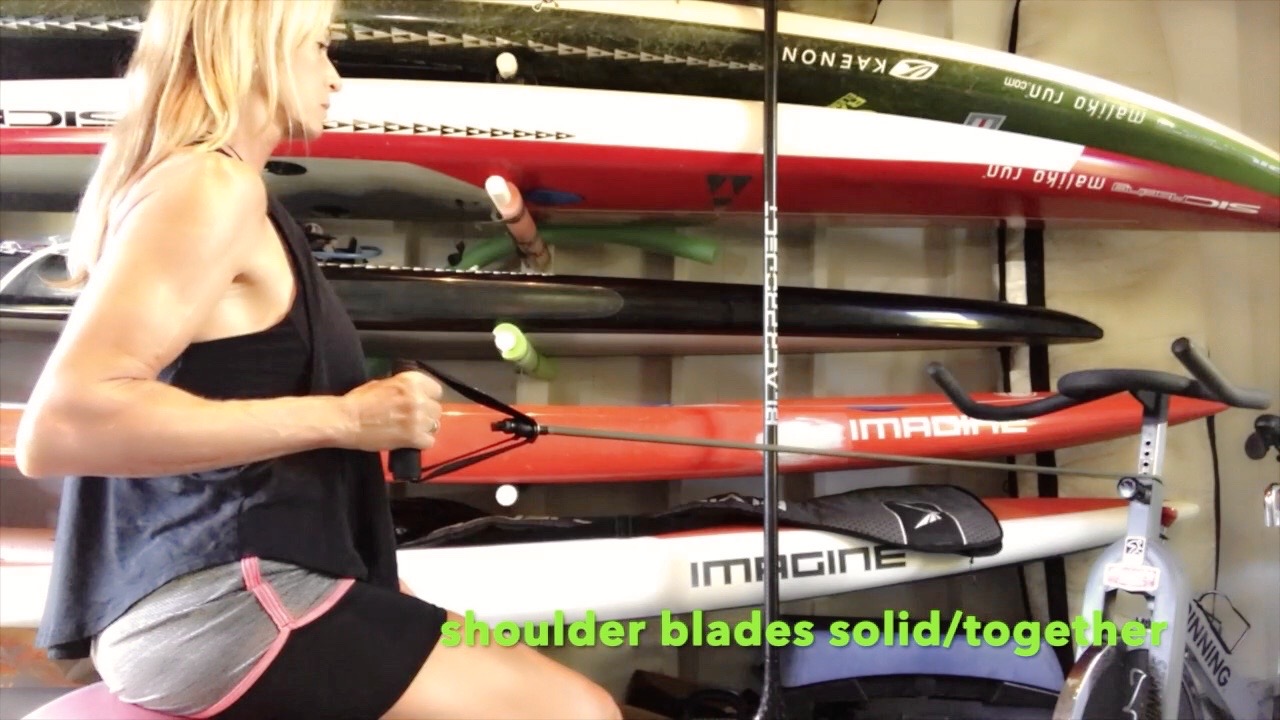 I've been changing people's lives since 2001. Look forward to working with you too!