SUP PERFORMANCE OPTION TWO: Video Stroke/ Strength Analysis Plus One Hour Professional Performance Review
GET YOUR STROKE & STRENGTH BREAKDOWN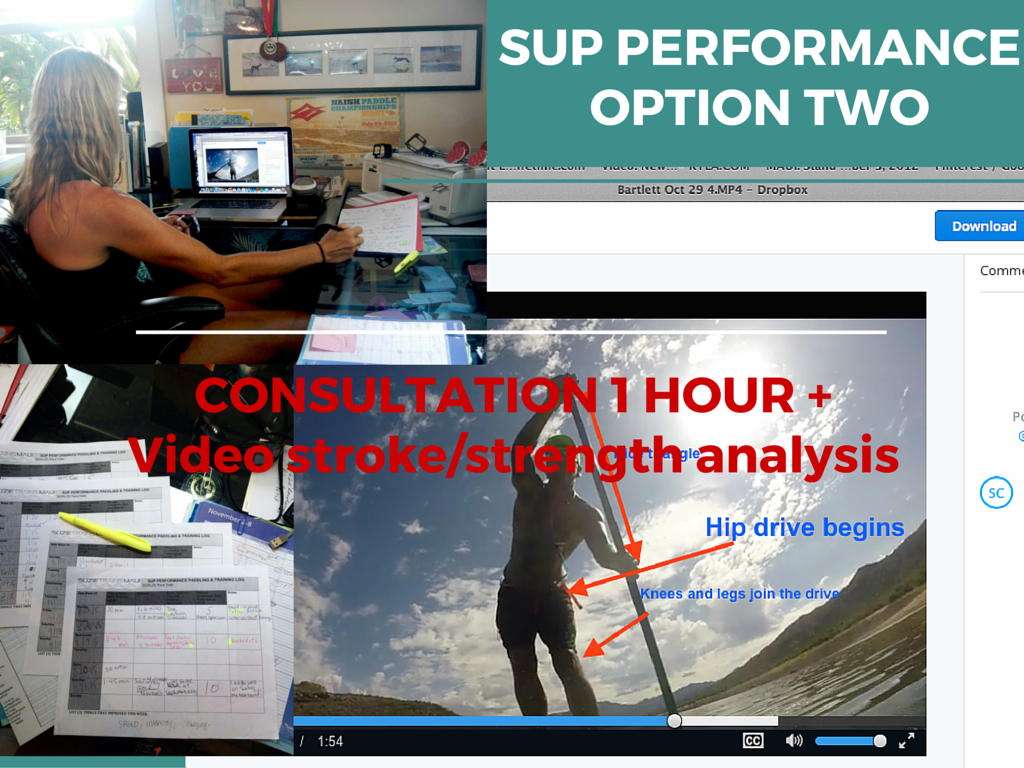 Having a pair of qualified eyes watch your body stroke by stroke can give you a whole new perspective on your paddling and how you train. I can break down your stroke and strength output, frame by frame and lend suggestions and maybe new ways to find more power. This option also provides you visual feedback that you will keep and study with one follow up professional structured hour via SKPYE or if on Maui, in person; – this powerful and valuable performance review is your special time to get answers and solutions:
Learn how to find more power with every stroke in every type of condition.
Effective and informative with every attention to detail.
Discover possible imbalance patterns and break bad habits that could be slowing you down.
Board length/width review in relationship to paddler size and technique.
Know if your paddle length/shape and shaft length is correct for optimum stroke ratio and efficiency for your type of paddling.
Unlock your true paddling potential with just a few helpful jewels.
One technique or stroke does not fit all. Whether you paddle on a lake for fun, attack the waves or are learning how to downwind paddle or race, having a pair of trained eyes to help identify unusual body patterns can help improve one's efficiency in huge ways. Seeing you in action via a video that you deliver to me, allows me grab some frames and pin point where you may need more strength. It allows me to make helpful suggestions on the finest and smallest detail that could be the ultimate game changer for you. This is fun and it works!

NOT ON MAUI NO PROBLEM! 

Technology is an amazing thing and with the magic of SKYPE I am virtually there to serve you.
Setting up an account is free as long as you have high speed internet.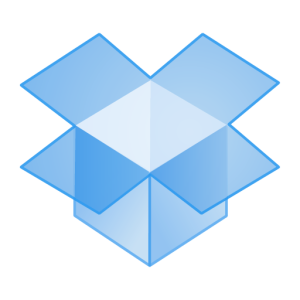 Next, all you need is to sign up for a FREE Dropbox account so you can easily compress videos and send me private link! it's simple.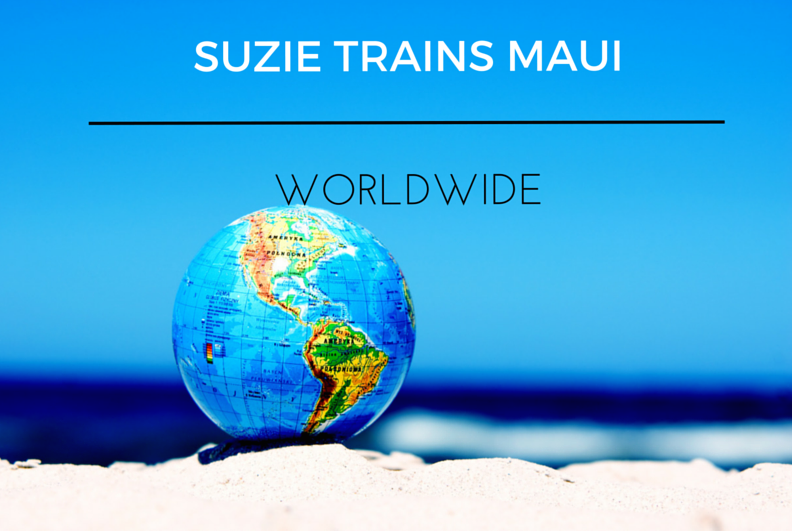 LET'S GET STARTED SO YOU CAN GET ON THE WATER AND KICK SOME BUTT! CONTACT ME NOW
HAVING A PROFESSIONAL "SEE" YOU IN PADDLING ACTION AND NOTING IMPORTANT TECHNICAL POINTS MAY BE JUST WHAT YOU NEED!
Please note I am not a certifying body or institution or trainer to train others to become a stand up paddler coach, trainer or instructor. Use of any verbiage, photos and/or illustrations of this material is prohibited.
I appreciate the integrity and professionalism that I in turn extend to others. 
I look forward to learning how I can make you stronger paddler.