Maui, Hawaii   Saturday May 10, 2014 
Calling All Ocean "FUN" Seekers
No, this is not a casting call for the next hot reality paddling show.
If you're reading this if you:
A: Are super intelligent and fun to be around
B: Love the ocean and everything that surrounds it
C: Want to have fun with your family & friends
D: Desire to up your ocean confidence
E: Embrace the Hawaiian culture, food, ancient games & music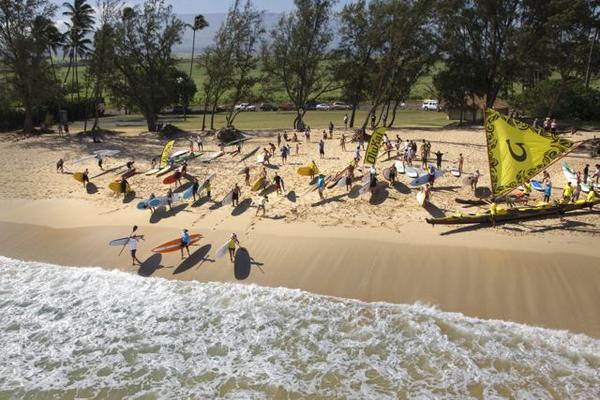 If you fit this description to all the above then we want you! Come join us for the 6th Annual Olukai Ho'olaule'a FUN Paddle. This traditional paddle division allows everyone, all ages, all levels of paddlers, anything you can humanly paddle; and the paddle downwind is only 3 miles! Kayaks, canoes, SUP, prone, even bathtubs can enter.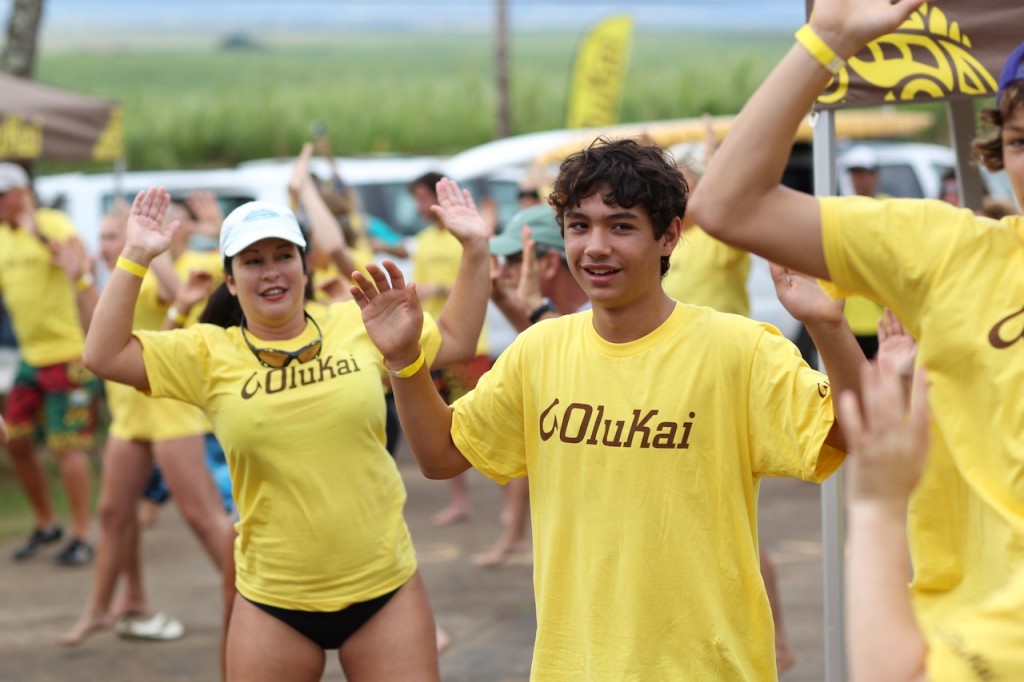 This is your chance to be a part of the ocean ohana, test your skills, enjoy my "special" pre paddle warm-up and participate in an event sure to leave you feelingfull of lots of Aloha!
Check in time is 8:00am at the Paia Youth & Cultural Center
Start time is 9:00am Paddlers will enter Paia Bay and finish at Kanaha State Beach
Park.
PRE-REGISTER NOW by clicking here
The cost is $25. Onsite registration is $30 ***Entry fee includes event t-shirt
and donation to our Ohana Giveback Program benefiting Paia Youth & Cultural Center, Maui Cultural Lands and Hawaii's Junior Lifeguard Program.
All paddlers are responsible for their own transportation. You can reserve your space on the downwind shuttle. ( space is limited ) Click here to reserve your spot for you and your board.  Moore Water Time:  They drive you play!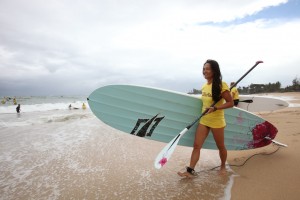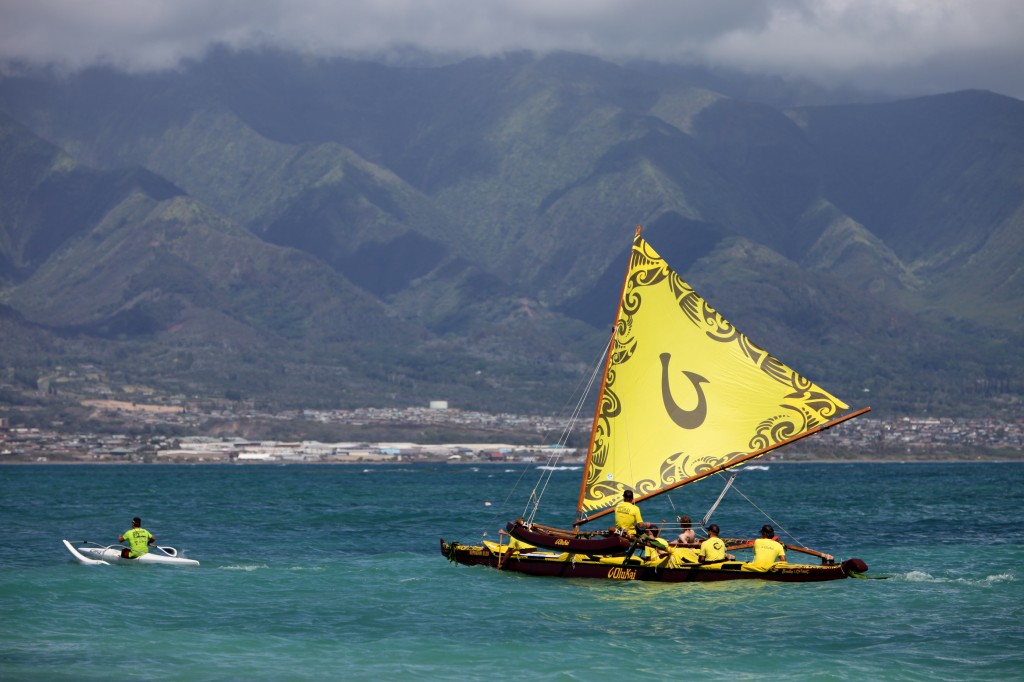 If you're an advanced SUP/OC1 paddler, then the 8 mile Maliko gulch race awaits you. For all the details click here
Event Contact:
Matthew Murasko | Hawaiian Islands Ambassador | 808.214.4349 mmurasko@olukai.com
See you there!
Aloha, Suzie Cooney  Event Spokesperson for Olukai Ho'olaule'a Fun Paddle