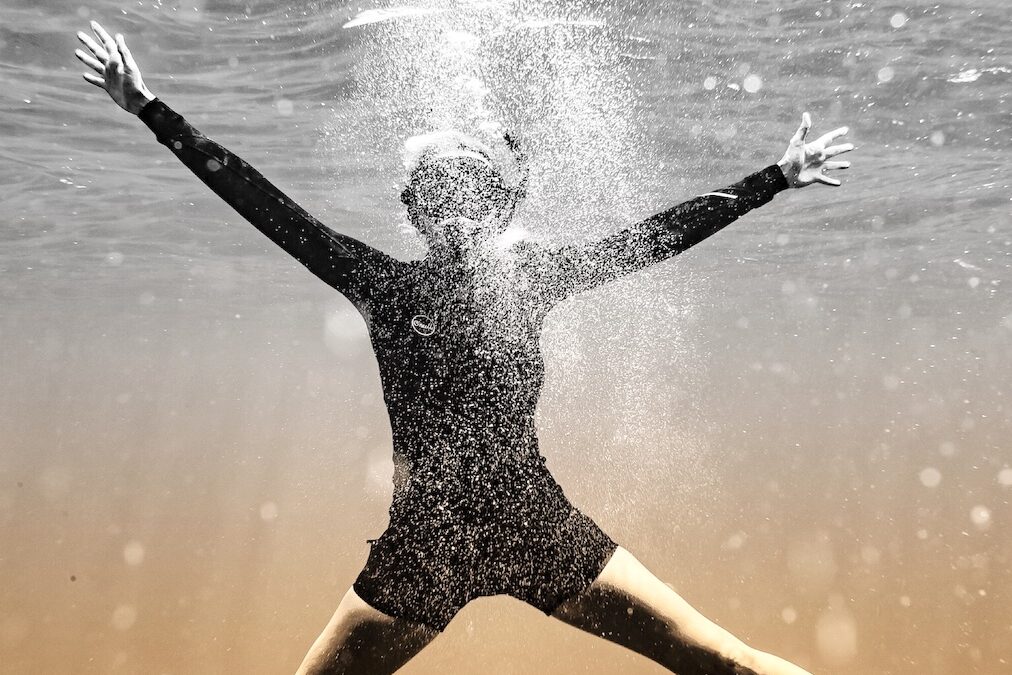 Your body knows what to do. But is your brain in balance and fully integrated to access high level functioning?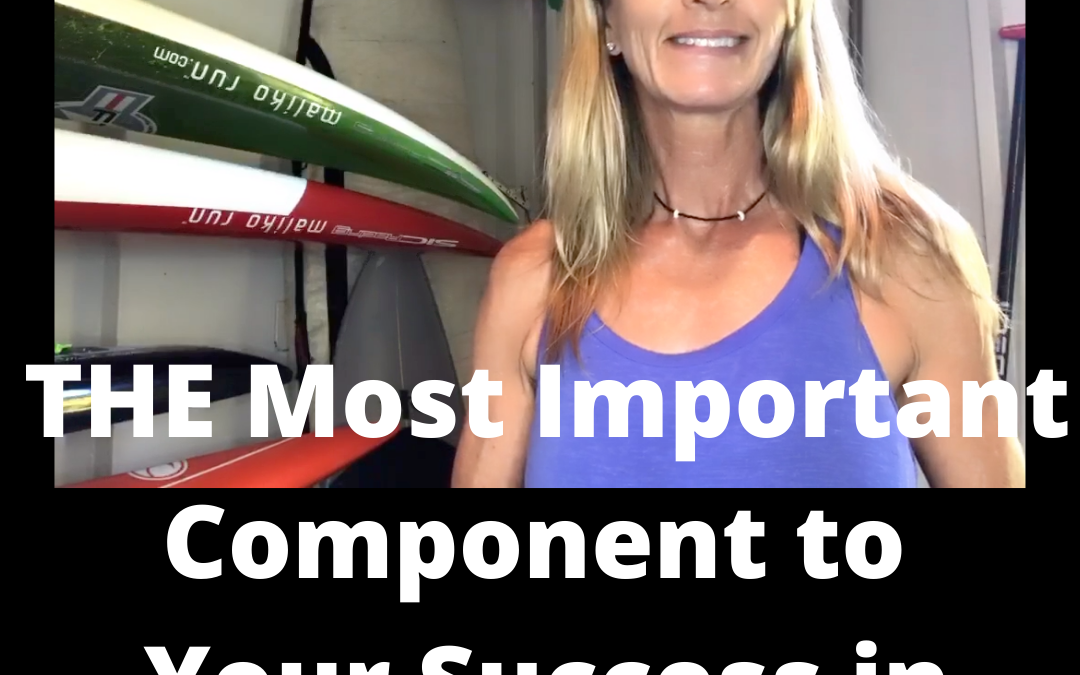 It's not motivation that drives of, learn what is THE most important component to your training and life success.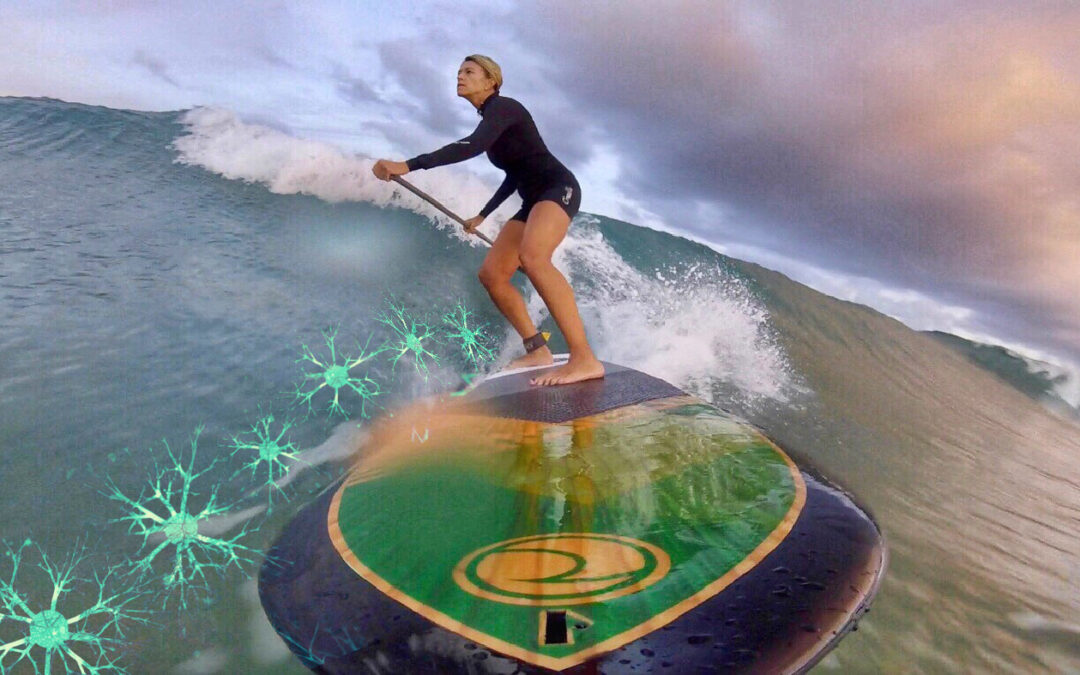 Discover Your Brain's Sweet Spot and Hit Your Maximum Performance This is me in my sweet spot hitting my maximum performance. I'm rested, my focus is intense, my body is trained and strong and I'm confident on my first wave of the day on a morning like...