It Takes An Ohana to Build SUP and Foil Grom Anderson "Bobo" Gallagher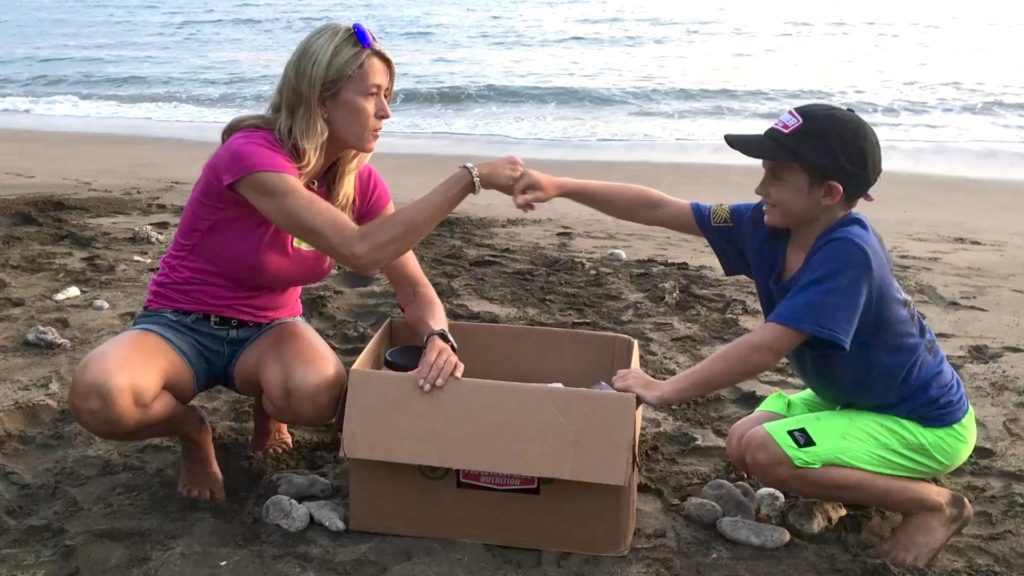 If you live on Maui and you're in the ocean world of any kind, there's a good chance you've heard of "Bobo." Yes, Bobo Gallagher is a name you will hear again, you will remember his smile but most of all you will be inspired by his "can do" go for it attitude. SEE VIDEOS AND GALLERY
Suzie Cooney Coaching Maui's Bobo Gallegher on Hammer Nutrition from Suzie Cooney on Vimeo.
Anderson "Bobo"Gallagher is lighting up the grom SUP and foil world. True to the Hawaii way with love, support and Aloha, Bobo has been taken under the wings of many Maui ocean athletes such as Zane Schweitzer, Kai Lenny, Connor Baxter, Lara Claydon, Josh Riccio, Johnny Kahakaloha, Jeremy Riggs, Kathy Shipman, Archie Kalepa, Chris Freeman, myself and many more wonderful friends .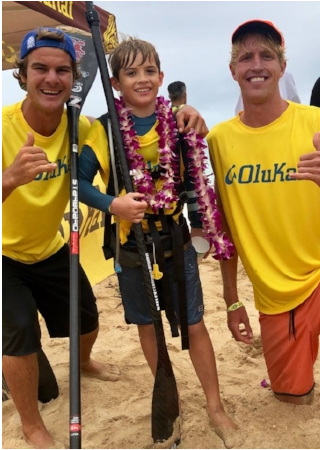 His big debut this year was handling 20 foot waves out of the Maliko Gulch during this year's Olukai Ho'olaule'a Race while being escorted by accomplished waterman Zane Schweitzer. It was a sight to behold. Paddlers met the most extreme conditions I've ever seen. Be sure to check this out: https://www.zaneschweitzer.com/018-olukai-hoolaulea/
He then went off to dominate his field in the 2018 Maui Jim Ocean Fest Shootout and came in first place in the Run Sup Run race, beating the 14 year olds!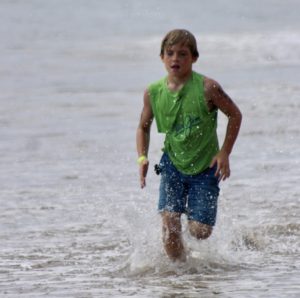 Bobo is mostly a kid and does his share of goofing off, but there are moments I've had with him when the challenge is big and he handles it with complete composure, often better than some of the adult athletes I've coached. We have hand signals and rules when it's big. He is learning from the best in the world great skills, how to keep it together, how to respect the ocean, the Hawaiian culture and everything that surrounds it.
Here is just a snap shot of our time together this past summer as he trained successfully for Maui to Molokai and other epic events. We were also able to secure fantastic support from Hammer Nutrition. Bobo understands early the importance of good nutrition, proper rest and preparation.
I hope I can continue to help shape his mental and physical strength and together as our Maui Ohana we will all be rewarded with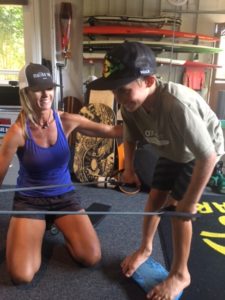 his contagious smile and many achievements.
His parents Andrew and Shannon are simply the nicest people on the planet. With two other beautiful sisters, Cambria and Deveraux at home this is a busy family as one soon discovers where Bobo gets his kind, thoughtful caring spirit.
When he looks back at you with his confident smile, gives you the thumbs up and a shaka, it's go time. It's simply hard to remember that he is all of 9 years old.
Bobo would go and he does. #bobowouldgo
#themindwinsfirst
Mahalo for your friendship and inspiration.
Suzie Cooney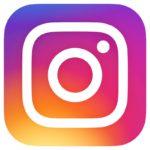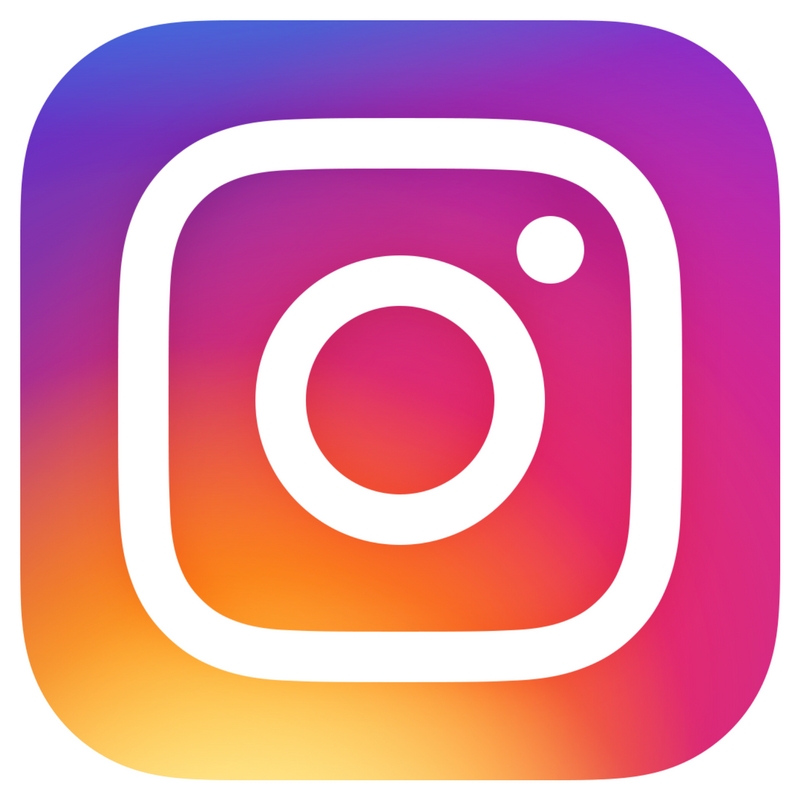 FOLLOW ME ON INSTAGRAM: https://www.instagram.com/suzie_cooney/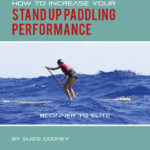 HOW TO INCREASE YOU STAND UP PADDLING PERFORMANCE, BEGINNER TO ELITE