Kaenon Shilo Suits Suzie Just Fine with Fashion and Function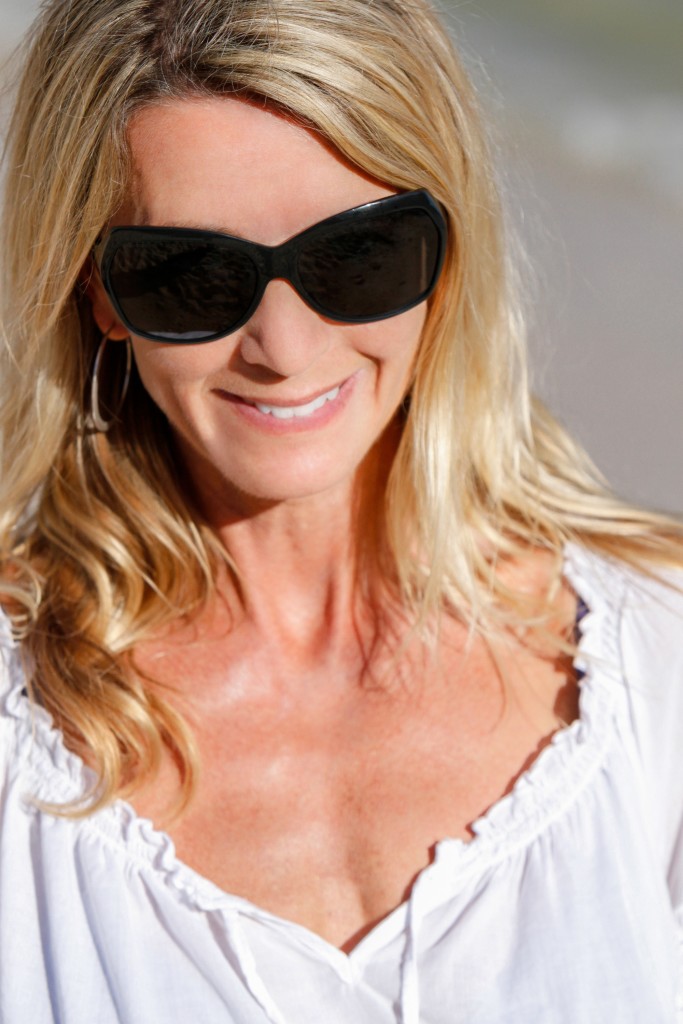 I'm really proud to be sponsored and supported by Kaenon Polarized Eyewear. For over five years they've provided me fantastic support for training, SUP racing, motocross, events on Maui and abroad and continue to keep my eyes protected and in style.
The Shilo offers me great protection with it's stylish, light-weight frames, designed in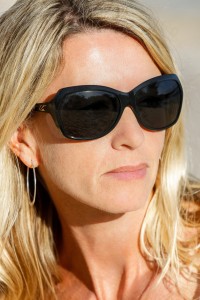 California, Italian made frame; while providing the best technology with Kaenon's proprietary SR-91® lens that is super clear, impact resistant. What could be better?
Kaenon agrees and says, "Shilo and Suzie, the perfect pair. Smart, beautiful, athletic and performance driven. Check out Shilo https://www.kaenon.com/womens-sunglasses/) and learn more about Kaenon athlete, Suzie Cooney https://www.kaenon.com/paddle-sup/
This is a limited edition and comes in black, tortoise and frost.
Post by Kaenon.
They have a wide variety of great styles for everyone and for every sport and also offer polarized prescription sunglasses.
Also in my collection are the Georgias and Softcore. Here are a few photos over the years  from the beach, the dirt and all the way to the fish line:
Mahalo and I can't wait to see what's next.
Suzie Cooney