OluKai Demo Day Pro Panel Video 2015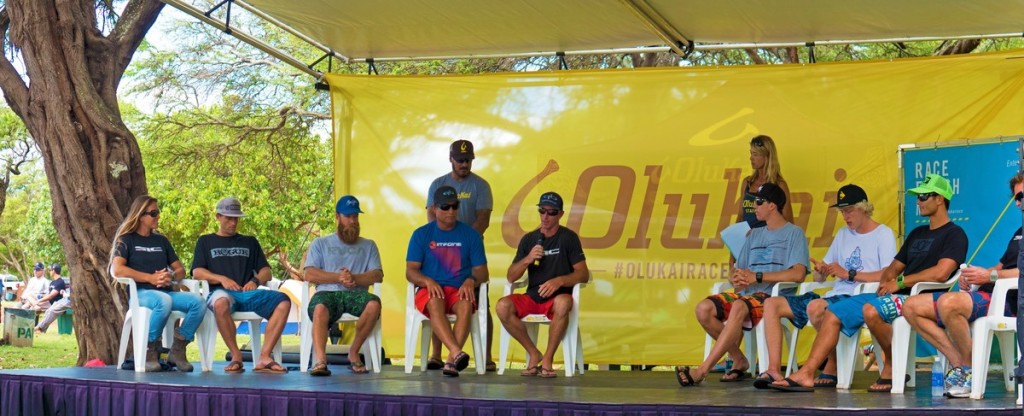 The OluKai Demo Day Pro Panel was held this past Friday May 1st, 2015 and was a great kick-off to an amazing downwind SUP & OC1 racing weekend. VIDEO & GALLERY below:
Archie Kalepa joined me and our panel of amazing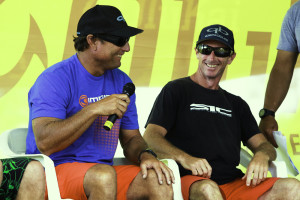 athletes that included champions such as Dave Kalama, Kody Kerbox, Andrea Moller, Danny Ching, Connor Baxter, Josh Riccio, Will Rechenstein, Jeremy Riggs and Scott Trudon.
The audience enjoyed learning about their personal expertise in racing strategies, how they train and prepare and what they might eat for a race like this.
We also hear their take on the new SUP course outline and how they would approach the finish.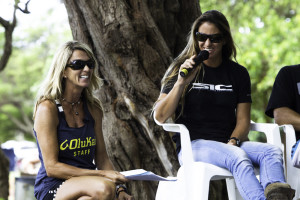 Andrea Moller is not only an OluKai Champion 7 times but also serves our community as a first responder. Mahalo Andrea for doing all you do for us. You can also see her charging JAWS and Mavericks.
First place winners Connor Baxter and Andrea Moller for winning  the SUP Maliko Downwind Run
First place winners Austin Grant and Andrea Moller for winning  the OC1 Elite  Maliko Downwind Run
DAY 2 OC1 & OC2 RACE RESULTS
Mahalo for stopping by and we hope you enjoyed our OluKai Demo Day Pro Talk. Please feel free to share this link with your friends or on social media.
Suzie Cooney
Owner of Suzie Trains Maui