I am very stoked to share with you this whole food that keeps me surfing, paddling, training and everything I love to do and it's called PocketFuel Naturals. As an athlete and professional trainer I need the best and healthiest source of food ready, portable and available to keep me and my clients going. Crashing is not an option in my book or necessary if you know about good nutrition and PocketFuel Naturals makes it simple.
Getting all of your nutrition that actually tastes like the real thing is important to me. I am always looking for the right blend of protein, potassium, carbs and other important vitamins that can get into my bloodstream as fast as possible without that spiking feeling and quick crash. I also enjoy PocketFuel Naturals as a great recovery food as well.
I consider this product as one of the best performance fueling foods I've discovered. I take it on the water during downwinders, I have it in my purse and in every compartment of my truck so I'm prepared.
PocketFuel Naturals products are gluten-free, vegan and dairy-free. My favorite flavors are chocolate haze and banana blueberry. Wow. I am super picky and this is like an explosion of flavor.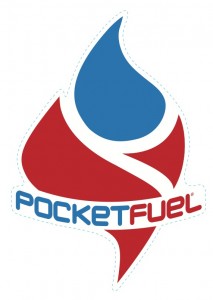 Try yours today and let me know what you think! Go to https://www.pocketfuelnaturals.com
Aloha and in good nutrition,
Suzie Cooney, CPT
Owner of Suzie Trains Maui, LLC
To join our private e newsletter to get videos, event notices on Maui and more please sign up now! Be a part of our ohana: