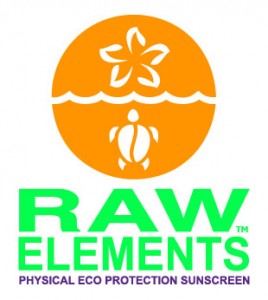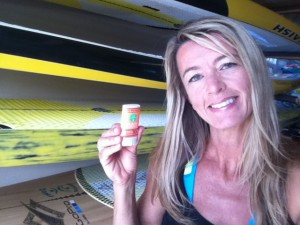 I must first tell you I am the pickiest person around when it comes to sunscreen products and gear for my skin. I have tried many products out there and am thrilled to share with you a watersports performance sunscreen that holds up, doesn't sting my eyes, get all over my truck and paddle AND the biggest bonus is that I won't be harming the fish or reefs when I wipeout.
To rediscover RAW Elements was so awesome as I've heard about in the past, now I get to be apart of their team and share with you and the stand up paddling world how you can protect your skin and do right by the planet.
My two favorite products of the line I use everyday here on Maui, is the new and very cool Eco Tint Stick, with an SPF of 30 and I also apply the ECO SPF 30 lotion.  This broad spectrum, all organic, all natural organic and skin safe sunscreen is the best compliment to my outdoor lifestyle and is no longer a chore or hassle.
The crew and developers at RAW Elements are water people and they get it. It's so awesome to finally work with a company who lives the talk and understands what we water people need. I can honestly tell you that is the sunscreen that you will dig to use and not worry about your skin or the waters that you paddle in.  With any sunscreen it's recommended to be reapplied for your maximum protection about avery hour or so.  It's so easy for me to carry the ECO Tint on my long distance training paddles. I just put in a watertight pouch in my Camelbak and reapply if I need.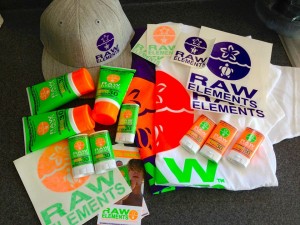 I hope you're totally stoked now to find and try some too. To find a store where you can try the RAW Elements USA skin gear, go to https://www.rawelementsusa.com
We'd love to hear your feedback and what you thought after you try yours on your next stand up paddling adventure.
Mahalo for stopping by and see you on the water!
Suzie Cooney, CPT
Owner of Suzie Trains Maui, LLC