Sausalito Book Signing A Sweeping SUP Success
I open this entry to first say, "SUP and the fine people in the sport is what makes the world go round and common bonds that lasts a lifetime."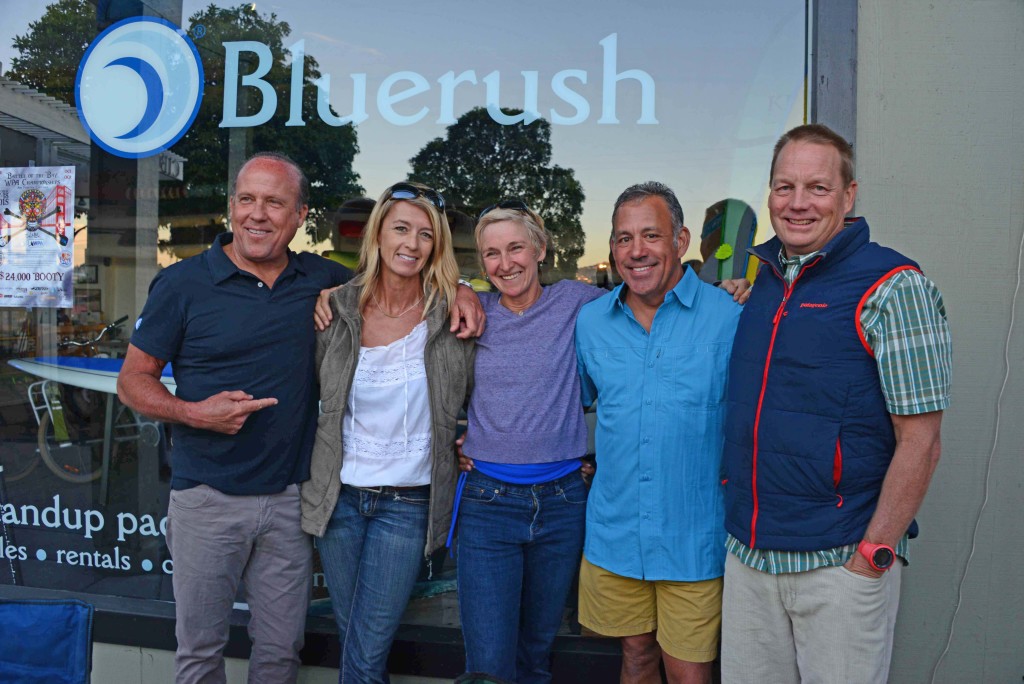 I'm honored to share that just about a little over a week ago I was invited to bring my new book, How to Increase Your Stand Up Paddling Performance to one of the Bay Area's friendliest and finest stand up paddle board shops, Bluerush Board Sports, for an fun-filled evening and book signing.   (Full photo gallery below, images by Captain Ron Steinau)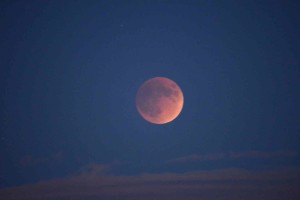 It was a chilly evening of the amazing, blood red full moon, Sunday September 27th, 2015 where owner Stephen Pugh and other local paddlers Dino Wilson, Jen Fuller, Geoff James and Gary Leong who gathered an amazing group of SUP enthusiasts in my behalf; to taste a little wine, talk SUP story.
The Bluerush tent was front and center in the parking lot, along with a nice table set up with wine tastings provided by Dino Wilson and the Daylight Wine Company. It was quite a scene that converged on the famous and beautiful Sausalito Briddgeway waterway.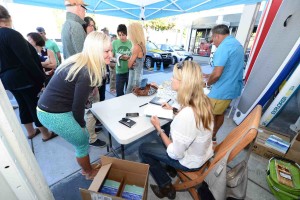 I've only dreamed of writing a book and now I already had my first book signing with the people and sport I love the most. I was overwhelmed by their Aloha and local hospitality.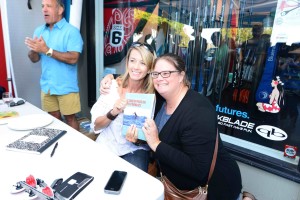 One extra special highlight of many that night, was the happenstance meeting of my editor of the book, all the way from North Carolina, author and paddler and my book mentor, Katie Elzer-Peters. I never thought we'd meet like this and there she was! How cool to get a hug after a year in the trenches of book hell together.
I met interesting SUP athletes and characters I've only conversed with on Facebook and it was awesome to finally meet them and see their smiles in person. I was also able to reunite with many others who come to Maui for events and races, like the amazing John Walsh, total stud Fred Anderson and wonderful wife, Hilary. The wild and gorgeous Fischer family, Tom, Hayden, Cyndi and Sterling came in full support. Also appearing, my closest girls Bay Area girls who frequent Maui, Neely and Sandy lit up the night.
I also had a surprise visit from my windsurfing days at Chrissy Fields, rock star sailor, Dianne Younger Rosse who also brought her husband champ windsurfer, Marty Rosse who also enjoy Maui's warm waters often! I was floored to see Dianne and we both shared a few tears of joy. We had lots of great memories sailing in the bay.
Another talent to mention who gets all the fine photo credit, goes to another famous local resident of Belvedere, Captain Ron Steinau. He was there with cameras on hand capturing the cool vibe and fun moments.  A big Mahalo Captain Ron. Please visit his link is below.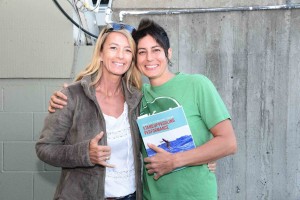 Opening each book was exciting as I prepared to write something special for each person as I was looking up at their eyes eager to hear their story. It ignited an instant bond as SUP does. So many happy people in one place was really contagious. I was personally very touched to learn about their paddling adventures, how they got in to SUP, what they were training for and how much fun they are having in the sport and more importantly how it's changed their lives.
Other special supporters and friends who attended included Gette Akai, Indo Board's marketing VP.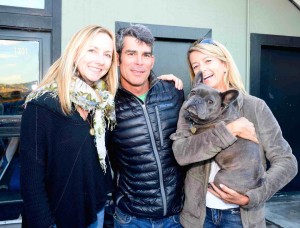 Also an extra special appearance by Chicken the famous GoPro SUP paddling French bulldog owned by parents Travis and Tara.
In closing, I could not have asked for a more rewarding experience after the release of one of the hardest things I've ever done in my life. To touch so many people with one book alone was and is the best return I could ever ask for. I hope you have the chance to enjoy it as much as I enjoyed writing it.
I hope to be back soon. All the best of luck to everyone in the Battle of the Bay sponsored by Bluerush Boardsports.
Aloha and mahalo,
Suzie Cooney
Suzie Trains Maui
Please check out more beautiful Images by Captan Ron here: https://www.imagesbycaptron.com
Also if in the Bay Area be sure to stop by and meet the friendly folks at Bluerush Boardsports and check out their awesome gear: https://bluerushboardsports.com
The wonderful wine kindly provided by Dino Wilson and the Daylight Wine Company: https://daylightwineco.com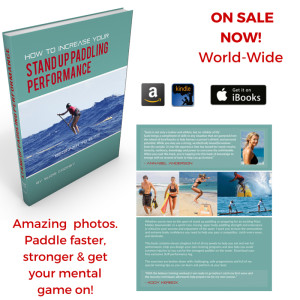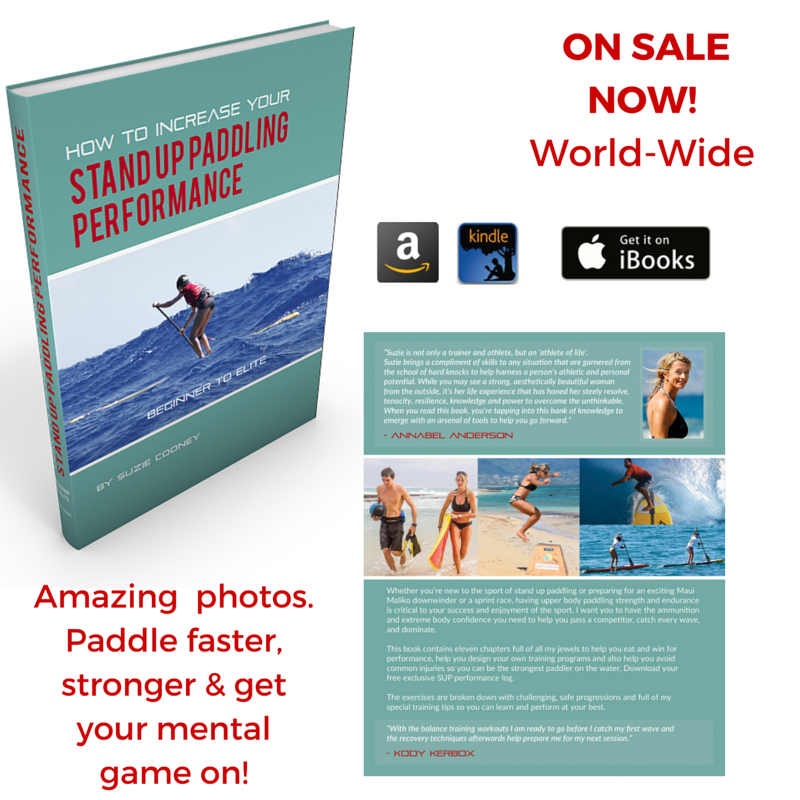 How to get the book:
For signed copies from Maui (US only) contact me through this site.
For a killer iPhone, iPad, or Mac experience iBooks: https://apple.co/1KbNeoI
For Amazon Kindle Fans: https://amzn.to/1URJSub
For Print Amazon: https://amzn.to/1iriyqT