10th Year Global Challenge Paddle IMUA 2021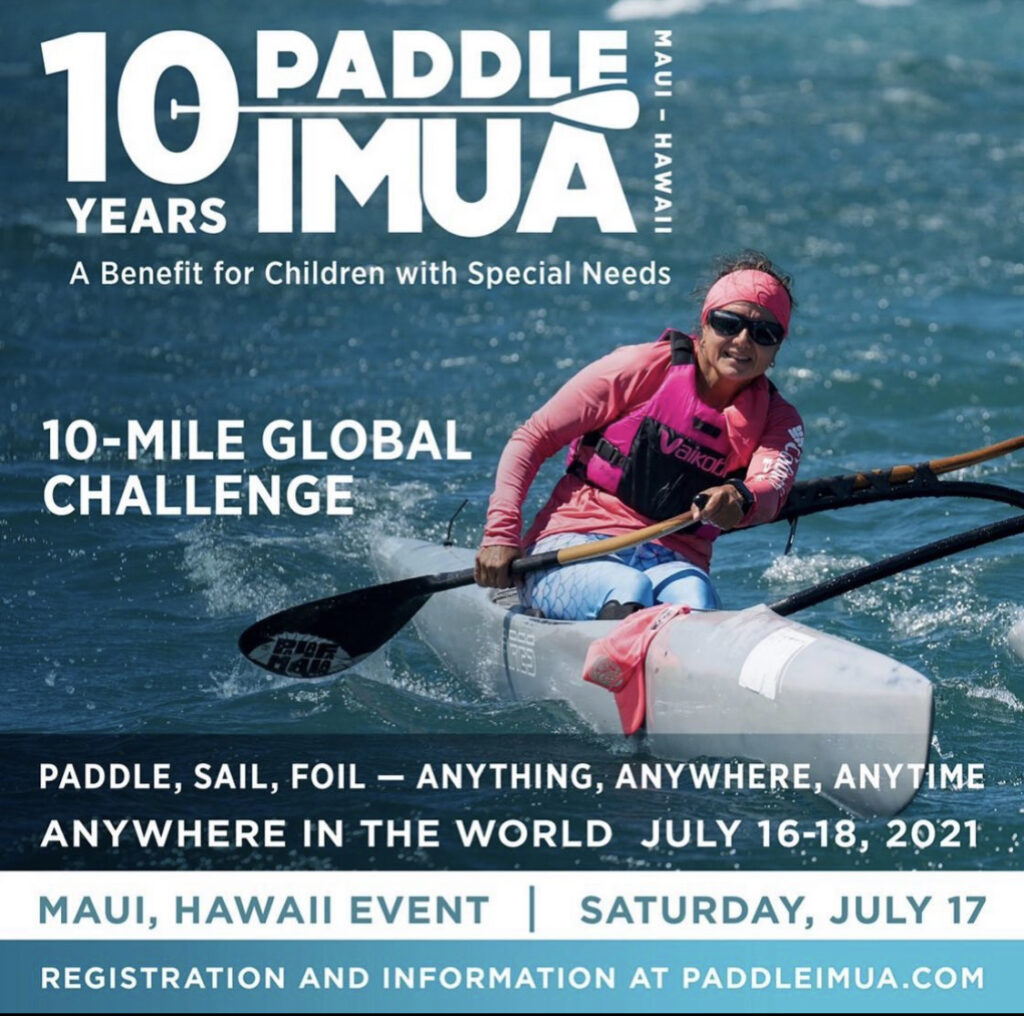 Mark your calendars for the 10th Year Global Challenge Paddle IMUA 2021 July 16-18th. Together with IMUA Family Services, lets spread Aloha around the world and paddle for Maui's best cause, children and families in special need. You can wing, foil, kite, paddle your OC1, stand up paddle, laser; really anything you can paddle and help one of our most important communities here on the island. CLICK HERE TO ENTER NOW.
This event means so much to the families who will receive a chance for their child to thrive and enjoy a week filled with love, adventure and amazing support. For the past 10 years it's also been very special to our worldwide and local paddling ohana.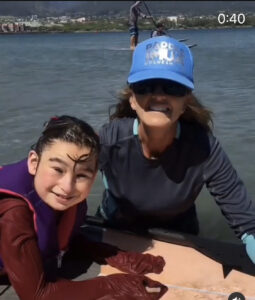 I'm grateful to have had the pleasure of participating in the race, as a sponsor and as a speaker over the ten past years. We are hoping in the next year the event can be offered live again as we manage the pandemic on our fragile island.
Not a paddler or prefer to donate? PLEASE DONATE NOW, CLICK HERE TO DONATE. Your donation and/or participation and help means so much.
Remember to share with your friends and other water loving people. You have no idea what this means to these kids. Mahalo for registering and/or for your donation
Suzie Cooney