Bobo Gallagher Suzie Cooney Jam Charley's Paia Maui
Paia, Maui December 17, 2018
A little over two months ago Bobo's family invited me over dinner and suggested I bring my guitar, not having a clue how the night would evolve. I had no idea that the young Maui waterman also had amazing musical talent so we just jammed and then his sister recorded this video https://vimeo.com/299144690 . It made me so happy inside I thought wow, this young man is truly a gift in so many ways.
I was so overwhelmed with joy and his natural musical talent and we were having so much fun, that I thought we should play at open mic night at our favorite local restaurant and saloon, Charley's in Paia. Charley's is known to host some pretty incredible talent.
It was honestly one of my dreams to play here and well the rest is history and with Bobo helping and inspiring me we practiced and practiced and here we are. Little did I know until after the show he was also watching a JAWS surf video on the big screen! So funny.
Thanks to everyone who came out to join us, to Bobo, his amazing family; – parents Andrew, Shannon and our band manager Deaveraux. Hopefully we can do this a again someday.
Aloha and Mahalos hope you enjoyed this. Please share for inspiration. I feel sincerely blessed.
Maybe if I'm lucky Bobo will want to do this again sometime.
Suzie Cooney
#bobosuziejam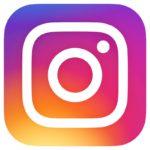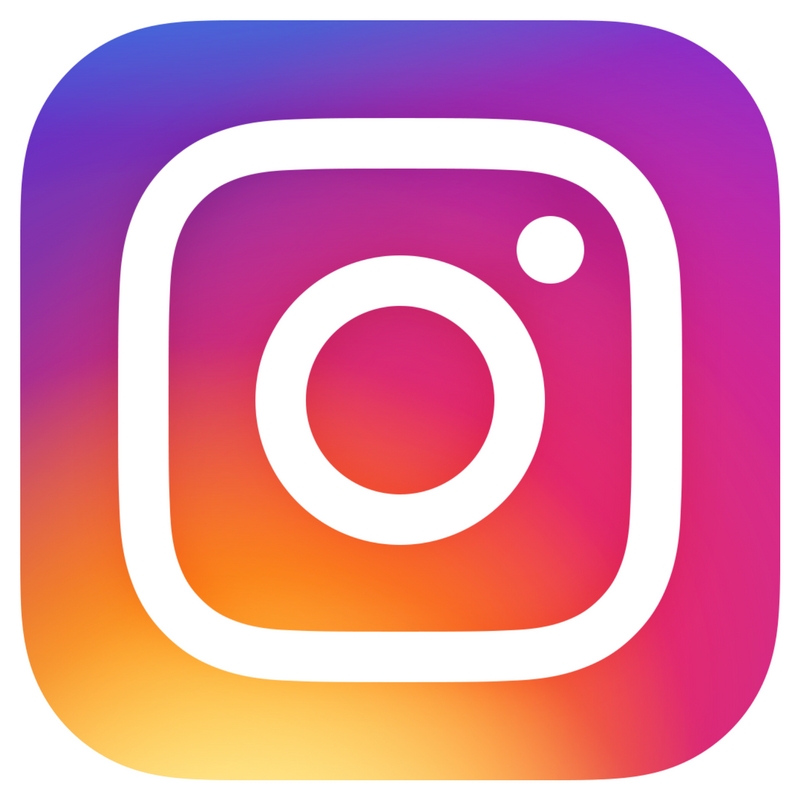 Follow me on INSTAGRAM for all the latest training tips, inspiration, surf action, motivation and more: https://www.instagram.com/suzie_cooney
Follow Bobo and his amazing Maui surf adventures on Instagram: https://www.instagram.com/bobo_gallagher_808
MY WEBSITES Suzie Trains Maui and MalikoRun®
https://suzietrainsmaui.com/ AND https://www.malikorun.com/