Burn Fat Tone Entire Body With This Fun Cardio Circuit
People are loving this workout as it's well known you can burn fat and tone your entire body with a higher level of intensity cardio circuit training. Watch my video for this exciting cardio circuit and up the fun factor in your current training routine. Remember there are 9 calories in a gram of fat and it's so much easier to consume than burn. I'd love for you to give this a try.
(CARDIO CIRCUIT VIDEO BELOW)
By adding a dynamic cardio circuit to your current training routine, you will be rewarded many positive health benefits and training effects:

TRAINING TIP: I suggest you do this circuit on it's own 2-3x week OR complete before your strength session. Training at an already elevated heart rate can boost your caloric burn during your strength training sessions.
TRAINING SAFETY NOTE: You can modify any exercise you need based on your current level of fitness. For example, feel free to reduce the number of sets or reps, but remain consistent with your number and commit to it through the entire circuit. Also, if the burpees intimidate you, simply walk back to the extended plank position, walk back up reach your hands or your head, and eliminate the jump.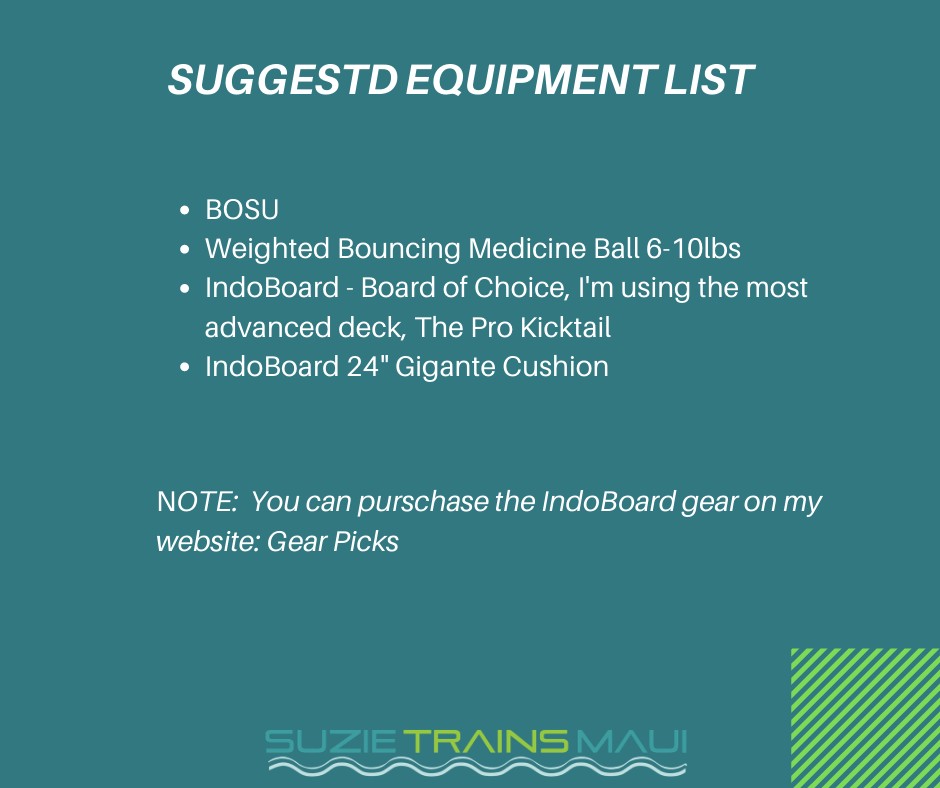 To burn fat at a maximum It DOES matter what order you do these in. This circuit will not only get your HR up but you'll feel the burn factor on your legs.
SETS: 3-4. REPS FOR EACH 25
Minimal to no rest in-between each set.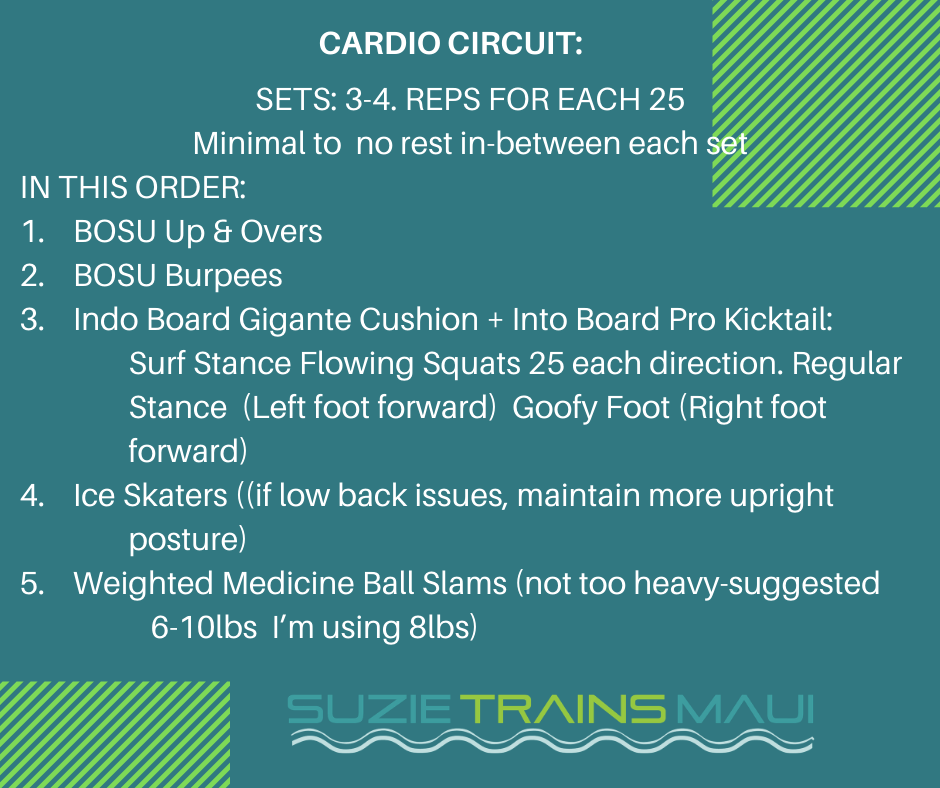 Now remember, once you start to sweat is NOT the time to stop. I really want you to push yourself because deep down you know you can do this. It's okay if you have to modify a few parts, but if you complete this circuit and don't wimp out you will not only feel amazing, in a matter of a few weeks, you w will SEE amazing results.
#themindwinsfirst
OTHER TIPS TO HELP YOU BURN FAT:
Eat more high-quality protein-helps maintain and build muscle
Add strength training to your routine-more muscle helps burn more calories at rest
Eliminate refined sugars and limit alcohol consumption – sugars increases visceral fat and alcohol slows metabolism
Enjoy that cup of coffee – increases metabolic rate and may cut fatty acids
For more great tips and if you want to train in private with me, check out my bio and hit the link to my website for more information.
Please leave a comment and let us know how you did and how you liked it. Share your ideas for this cardio circuit or what you like to do to turn up the heat. Burn fat and burn calories AND enjoy the amazing results.
In strength and with Aloha,
Suzie Cooney
Suzie Trains Maui, LLC
For LOTS more follow me on Intagram