Double Maximum Burn Equals Double the Distance and Downwind Glides SUP and Foiling Leg Workout with Suzie Cooney
It's 5:45am on Maui and I'm at the beach dreaming up creative ways to bring you a new, challenging SUP and foiling leg workout to maximize your results so you can double your distance in miles and increase your downwind glides, but it's gonna burn. WARNING.
For those of you who've caught the downwind foiling bug have probably already mastered the addictive, hypnotic thrill of stand up paddling downwind, especially if you live on Maui and can take advantage of the Maliko Run.
The secret success to stand up paddle, and now foiling downwind distance is to perform an exercise that mimics the actual demands of your discipline. You can absolutely increase your downwind SUP or foiling distance and overall success by training the brain to react FASTER to the ocean, and by bringing the finer muscles of the legs to complete fatigue. This will ultimately increase the endurance of these muscles to allow you to literally stand longer while supporting the bigger muscles.
New downwind foilers have also probably discovered that man do your legs burn as you begin to incrementally increase your distance. Speed records continue to get shattered, gear keeps changing, more and more people are downwinding in general so if you want to keep up, listen up and read more.
Enjoy this downwind foiling video from Jeremy Riggs on the Maliko Run with Kathy Shipman

I've been training people for a long time and over the years time and time again people discover that their legs are under-trained in ways they don't quite understand. Traditional squats, deadlifts and other big muscle stuff is all good, but the missing ingredient for many is the component of training the brain first and then the fine tiny muscles that support the hip, knee, ankle and feet. Yes feet.
You may know by now that my training overall offers a multi-dimensional approach. I'm a big proponent of illuminating your brain with proprioceptive neuromuscular activation. The more challenging and more demanding of an exercise you can perform, your neural pathways elicit a connection that requires your muscles to quickly and efficiently transmit and fire to the brain. This is putting it simply.
Downwind stand up paddling and foiling requires your leg muscles to be firing at all times, but gently shifting your body volume as you apply pressure to the deck and rails. You switch into a surf stance or if foiling, you pump, coil and compress. The ocean dictates and your brain must deliver the signal(s) to the legs and feet to pay attention.
Land training needs to be fun, challenging, multi dimensional and offer not only muscle toning, increased muscle strength, increased fine muscle stimulation but also light up your mind. I've noticed when training a variety of pro and non pro SUP athletes some brain wiring is slower to respond than others. This is to say that reaction time is either "on" or a bit delayed. It's incredible to witness.

The gear: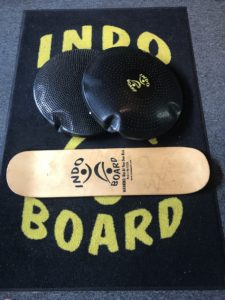 Indo Board Pro KickTail Deck
Get the gear here ( Indo Board Pro Kicktail Deck )
**** ( 24 Inch Gigante Cushions )

(Any Indo Board will do, but this is the most advanced board and the combination of the (2) Gigante cushions' circumference on top of each other is definitely maxed here.)
(2) Large 24″ Gigante Cushions *inflation of cushion less than 50%
SUP Paddle. ( BlackProject SUP Paddle in these photos )

STEP ONE: Place two of the cushions on top of each other nubby side up on the sand, grass or perhaps on top of a yoga mat.
STEP TWO: Place Indo Board Pro Kicktail nose to tail or vertical, centered and balanced on top cushion.
Step with one foot on the back of the board in the trough. Use your paddle to brace yourself towards the front of the board as you get ready to place your leading foot on the nose of board. ( LEFT if regular, RIGHT if goofy ) and firmly set the blade on the ground. ( you may want use a older paddle ) The board is now at a pretty vertical angle, both feet on the board.
STEP THREE: DO NOT HESITATE. Pop up that rear foot to equalize the board. Don't think just go. In the photo you'll notice I'm tilting board down for added challenge and my rear heel is off the board simply to add to more burn on the front leg. Experiment.
Now that your up and gliding and hunting it's crazy fun. Take some deep breaths, calm yourself to quiet your brain and your legs from shaking. This takes practice. The more you shake is an indication that your neural pathways are a little delayed to your brain from your lower half. Some people will excel immediately others it may take lots of practice.
Your GOAL is to then lift the paddle off the ground and lighten up the upper body and head up, eyes forward as you scan the room, or the beach or the yard in front of you as you would be scanning the water. Focus on the ultimate goal, more glides and more distance.
Then it's literally a matter of time. How long can you stay up there? Legs screaming? Good! Like all that we do on the water, it will soon become natural.
If you're really good, attempt a few pumps up and down on the cushion or lean the nose of the Indo Board down a bit as you would to increase board speed. Yikes, it's hard!
Legs burning, legs shaking but not your confidence because remember #themindwinsfirst .
Hey, send me some photos of yourself and your best execution of this workout and I'll share on social media.
GET THE GEAR: Indo Board Pro Kicktail Deck (2) **** ( 24 Inch Gigante Cushions ) contact Indo Board for these ( on back order for just 2 weeks but have a few in stock now- will. take your info direct
contact@indoboard.com or call 321-777-6021 please tell them I sent you.
More training videos here: https://suzietrainsmaui.com/sup-training-videos-with-suzie-cooney/
Aloha and mahalo,
Suzie Cooney
Not on Maui, no worries, I can train you anywhere via SKYPE! It's easy and fun we and get it done. Contact me via this website to learn more.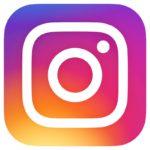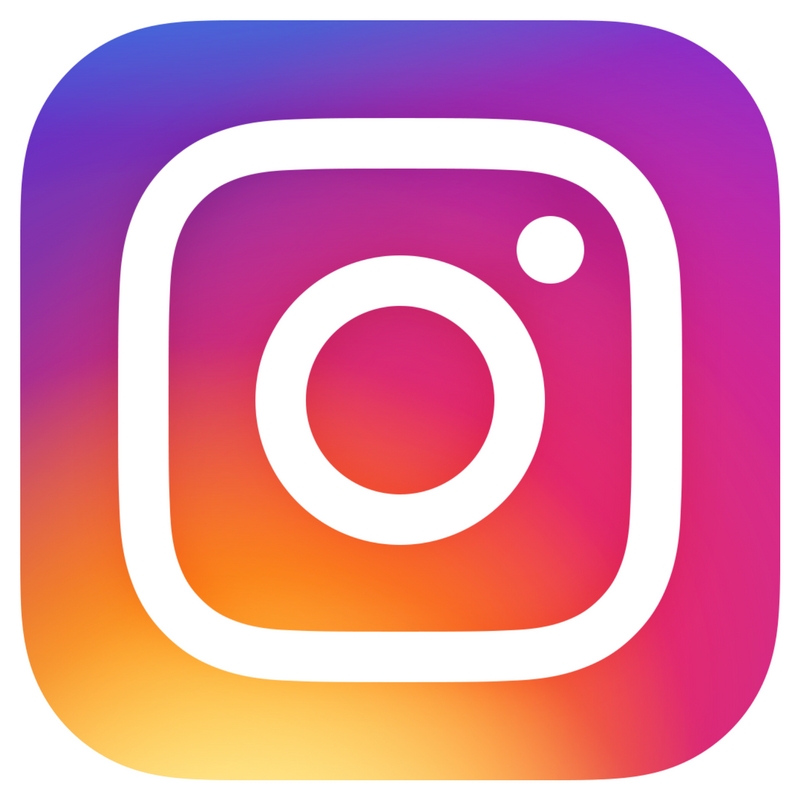 FOLLOW ME ON INSTAGRAM: https://www.instagram.com/suzie_cooney/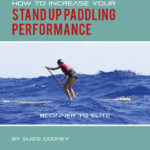 HOW TO INCREASE YOU STAND UP PADDLING PERFORMANCE, BEGINNER TO ELITE