Feature by Adventure Sports Network: Suffering from Ciguatera Poisoning Doesn't Stop Suzie Cooney from Putting Fitness First
ALL PHOTOS BY AMANDA EMMES
August 29, 2018 https://www.adventuresportsnetwork.com/wellness/fitness/suffering-from-ciguatera-poisoning-doesnt-stop-suzie-cooney-from-putting-fitness-first/
Suzie Cooney needs sunshine and board time like most of us need air. She's an accomplished SUP athlete, windsurfer, sport model and personal trainer to some of the water world's most elite, and she moved to Maui so that she could be in her happy place: warm weather year-round and bucket-list surf breaks.
But little more than a decade after coming to Maui, her cherished lifestyle unexpectedly changed forever.
It was the fish tacos. Living in Hawaii since 1999, Cooney, like most lovers of the coast, didn't think twice about ordering them at a local restaurant in June 2011. Fresh catch is just a way of life. Yet that which was so familiar quickly became something entirely foreign.
Cooney had been poisoned.
Unless you know someone who's contracted it, "ciguatera fish poisoning" isn't a familiar phrase, even in the surf community, despite it being the most reported seafood-toxin illness in the world.
Gambierdiscus toxicus grows in tropical coral-reef environments and is consumed by herbivorous fish, which are then eaten by carnivorous fish, which are then enjoyed by humans.
The toxin doesn't harm marine life, but it causes a range of cardiovascular, gastrointestinal and neurologic reactions in us – and it can't be cooked out of the fish, nor can it be tested for beforehand, nor smelled or tasted. When Cooney gave the waiter her order, she didn't know she was gambling with her health.
In other contexts, rolling the dice is something Cooney thrives on. A former motocross racer, she needs speed to feel alive. Over the years, that passion has transferred into downwind SUP racing – a niche, incredibly difficult discipline where athletes intentionally head out into big swells with strong winds and heavy chop. It's fast, it's tricky, it's exhausting and it's Cooney's ultimate passion.
"We call it 'connecting bumps,'" she says, explaining how the aim is to paddle 16-foot boards into 10-foot-plus faces, ride them out, then glide right into the next one. "If everything winds up perfectly, where it's big surf, like 40-mile-an-hour winds, you know, it's just smoke on the water. That's incredible for me … I don't even flat-water paddle. Like, I'd rather cut my arm off," she laughs.
That's Cooney: direct, dedicated and honest, with a resolve to never let anyone tell her no. This outlook has helped her to still win SUP events, like the 27-mile Maui to Molokai (M2M) team relay race this past July; condition select SUP athletes to complete the Maliko Run, the pinnacle of downwind paddling, which traces 10 miles of Maui's North Shore from Maliko Gulch to Kahului Harbor; maintain a global personal-training business, Suzie Trains Maui, in person and via Skype, with a schedule so packed that clients need to book her two to four months in advance; and write a book, "How To Increase Your Standup Paddling Performance," to reach those she can't coach one-on-one.
Some days are more comfortable than others, but when an episode comes on, she can experience pervasive redness of the skin; mind-numbing pain caused by a cardiovascular system taxed by over-stimulated nerves;
dysaesthesia, where hot feels cold and cold feels hot ("When the sun hits my body, it's like someone pouring acid on my skin," she explains); and, perhaps worst, the sensation that her teeth are falling out of her
head. There is no cure for ciguatera, nor known method of relief for its symptoms.
Not exactly ideal for a weekly training schedule that comprises road biking 40 to 50 miles, downwind paddling 30 miles and weight training.
"When I exercise in especially humid conditions — hello, you know, Maui – my nervous system kind of goes haywire because of the toxin and all the damage that it's done, and so all of the symptoms will [flare up]," Cooney shares. Her happy place, both physical and spiritual, is one of the worst environments she could put herself in, medically speaking. But moving or giving up her career and love for the water is out of the question.
"Screw that!" she laughs. "I would shrivel up and die in the cold. I tried, actually. I went to Tahoe as an experiment for a week to see if it would help. I've even stood in walk-in freezers for a couple hours, just to try to trick the brain and the nervous system, and it didn't help."
Committed to living her best life in her most beloved place, and to never letting a client down, she's tried everything from acupuncture ("The needles flew out of my body; they spun out of my body," she says) to restrictive diets to hypnotism to medication, with no measurable result. Recently, she exploring vipassana meditation, with a goal of being able to complete a 10-day retreat.
"The mind must win first" is her personal and professional mantra. Anytime she heads out to train herself or a client, she employs years of strategy and mental tricks to keep her body from getting the best of her. She identifies her discomfort, squares off with and evaluates it, but "I don't give it a voice," she explains. "I don't give it the opportunity to take over my brain and my space."
Cooney knows that one strenuous day out can bench her with excruciatingly debilitating pain the next, but there just isn't any other recourse. "It's my passion first, career second. Luckily, I get to work my passion. The ironic thing is that it kills me," she muses. "I just keep going, because I'm not going to let it beat me down. I'm going to stare it in the face. I've always conquered [obstacles]. Two, it's my career, and people have booked me a year in advance to be with me, so I don't want to let them down … I can't just take days off, you know?"
So she plans around the toxin that's overtaken her systems and has tried its best to derail her from her dreams. She bikes when it's overcast, or at sunset; she paddles before sunrise. She covers up and hopes a strong wind will offset the intense, humid heat. She knows that even when conditions are best and she is moving in relative comfort, the exertion itself will exact its toll later. "I can't really fully win," she admits. "But I still don't wind up stopping."
When it comes down to it, "I would do voodoo. I would walk on fire. I would do anything to rid myself of this," Cooney shares with a laugh. Joking aside, it seems there isn't anything that can keep her away from the career and tropical lifestyle she adores. Until someone finds a cure, you'll find Cooney in the water, taking each bump patiently in stride.
All photos by Amanda Emmes.
I'd like to thank Adventure Sports Network for giving me this opportunity to share my story in hopes that I can educate more people about the dangers of eating certain types of fish and to encourage those who have given up due to chronic pain. I feel you and I and genuinely empathize. I've also had many many injuries that have temporarily left me broken in a wheelchair, but I rose up again thanks to SUP and the ocean. You can do it.
If you are suffering from any chronic pain, illness or injury, I urge you not to give it a voice, a name or a face. You can acknowledge it, then let it fade away as best you can and continue.
Aloha and mahalo,
Suzie Cooney
Not on Maui, no worries, I can train you anywhere via SKYPE! It's easy and fun we and get it done. Contact me via this website to learn more.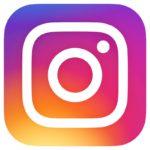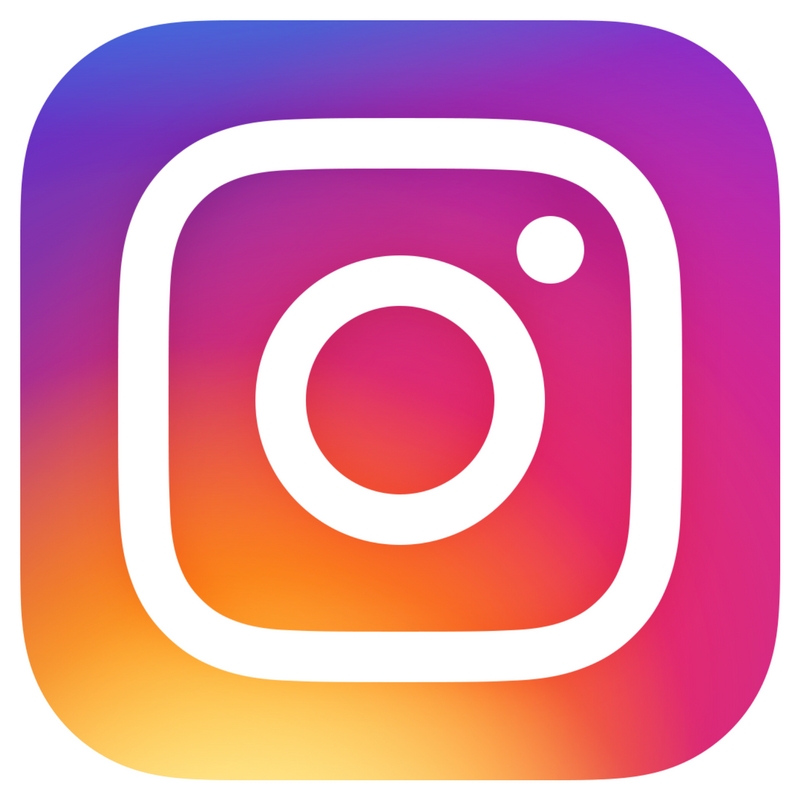 FOLLOW ME ON INSTAGRAM: https://www.instagram.com/suzie_cooney/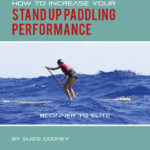 HOW TO INCREASE YOU STAND UP PADDLING PERFORMANCE, BEGINNER TO ELITE