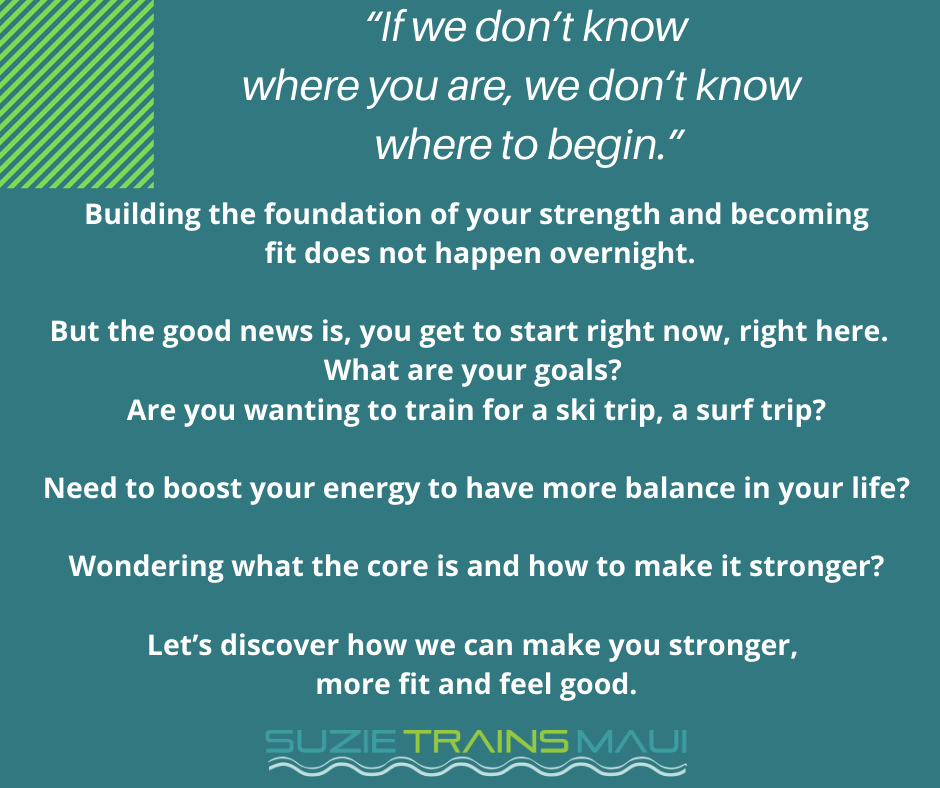 STEP ONE: Professional Fitness Assessment, Physical Evaluation/Intake
Includes My Custom Program Design + 4 Workouts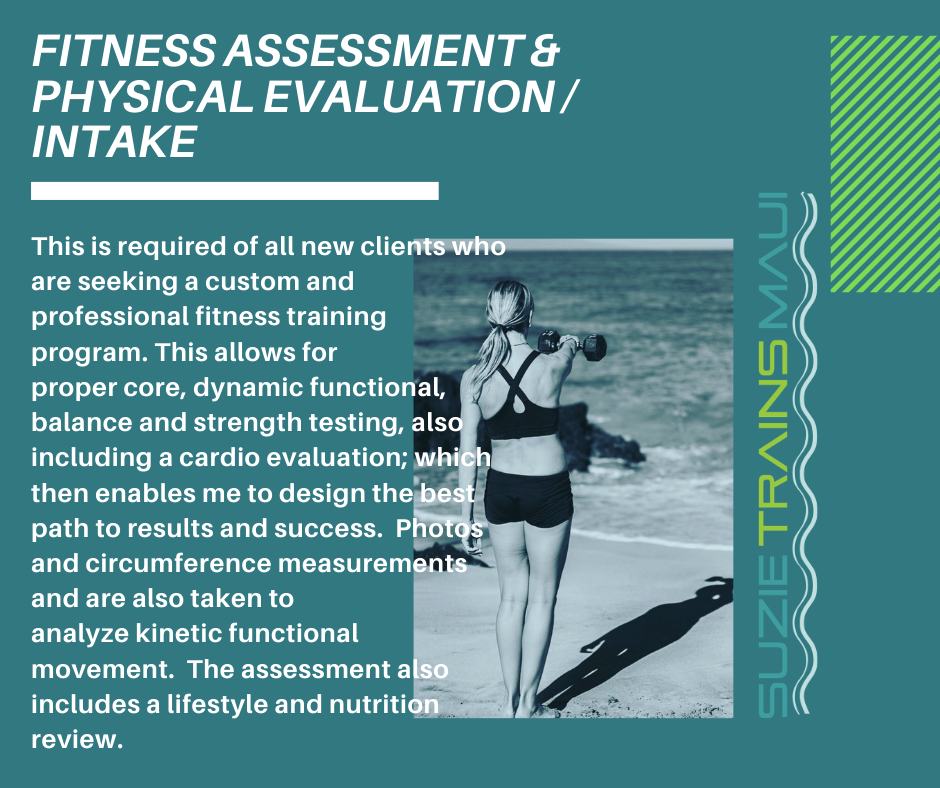 Since everyone is so unique in so many ways, one program does not fit all. The assessment and intake and physical evaluation is required of all new clients who are seeking a custom and professional fitness training program. This allows for proper core, dynamic functional, balance and strength testing, also including a cardio evaluation; which then enables me to design the best path to results and success. Photos and circumference measurements and are also taken to analyze kinetic functional movement. The assessment also includes lifestyle and nutrition review.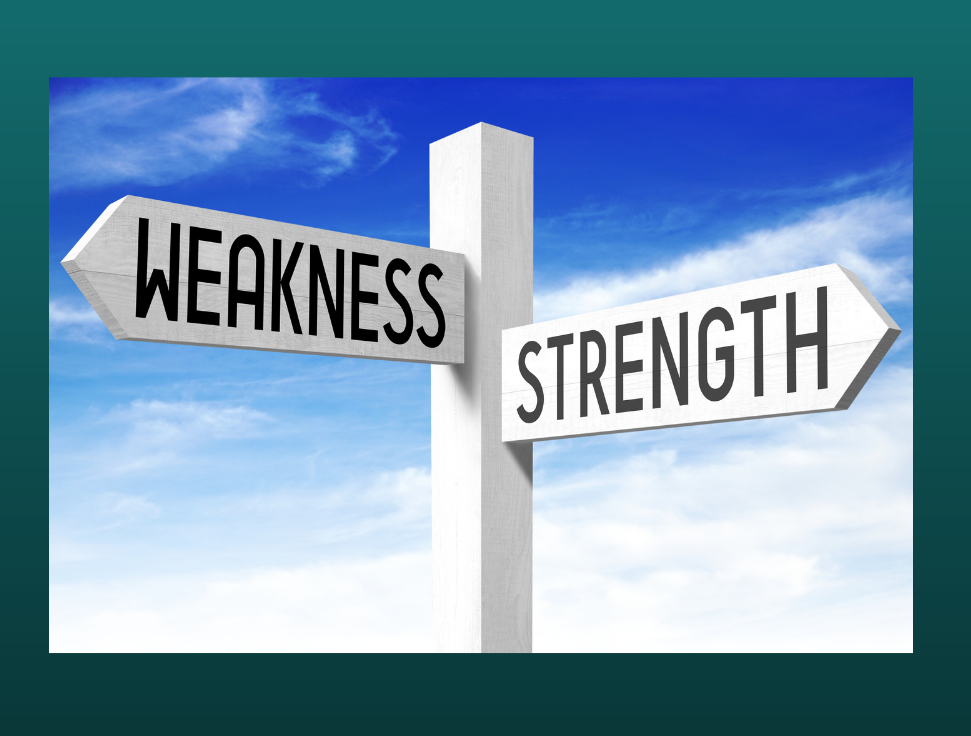 Also, this is where the personal part of personal training begins. I look forward to getting to know you so I can learn what you like, maybe perhaps what didn't work for your when you were training on your own. Or perhaps you want to tell me you need a little extra confidence boosting, and that you don't like a certain exercise or have a harder time doing cardio. It's all about you and what will work best for the best outcome possible. We don't hold back we dive all in.
Once I've gathered all the information that I need to help me build the most beneficial, effective, fun, safe Custom Training Program for you, next it's my turn to do the heavy lifting. Now I can deliver to you a full written assessment, including your photos, my observational findings and the full result.
NOW THE TRAINING & FUN REALLY STARTS!
(4) Consecutive, One-Hour Workout ZOOM Training Sessions.
You will learn how to implement your custom training program and learn all of the exercises in perfect form. We will determine how much you should do your new workout plan and/or how to add to what you're already doing. There is so much to share so these sessions are really focused on proper functional movement, proper body and posture alignment and much more.
These sessions are designed to elevate you and prepare your body for more to come. We are building the foundation or adding to your level of fitness no matter where we started.
I only set you up for complete success and I will definitely challenge and progress you here. You will discover much about yourself during these sessions and we will more than likely be able to advance you here and there. You've got me in your corner, and you'll be able to have me once or twice a week. If you're really rolling and want to keep going, then you'll perhaps go further with me into the transformational and more progressive training. Professional rates available upon inquiry.