Everyone knows how much I practice and train myself and all my clients to increase their SUP performance on the Indo Board Balance Training Gear.  All levels of paddlers can enhance their training. You can't miss this opportunity to give this gift to yourself!  When you train the brain to fire and execute the same muscles you use when you're going deep, or doing downwinders, buoy racing, channel crossings, distance or just going out to have fun; by training with this Indo Board gear your paddling skills will skyrocket.    See my recent articles / videos at the bottom of this post!  CLICK HERE TO BUY NOW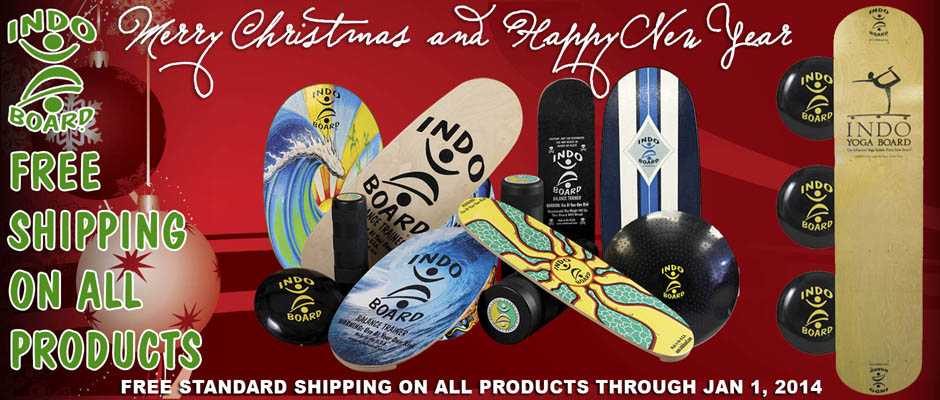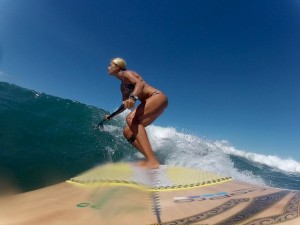 My best combo suggestion: Indo Board Gigante Flo Cushion plus either the Pro Kicktail or for less advanced or beginners, I suggest  the Rocker board.
I welcome your emails through this website if you have any questions!
SUP Training Articles: https://suzietrainsmaui.com/category/sup-fitness/#.Upprfxa6Xww
Recent  Indo Board Training Videos: https://suzietrainsmaui.com/sup-videos/