When everything in the world seems upside down, one thing for sure sup surfing and catching a wave with good friends makes everything else in the world that's not right, fade away.  Lately it's been hard not to connect socially with friends or workout in person with my clients. So, in this rare moment when the vibe on the water is super fun and everyone is smiling and catching lots of waves, I was so happy to have this uplifting day.  This morning was about a month ago and we had all the crew in one of favorite local Maui spots. Sorry, not giving that up!
It was a mild mid summer swell that didn't evolve to much, but we had surfers, sup surfers and some prone foilers and paddle foilers nicely sharing waves. My good friends Donna and Belinda, a couple of bad ass water women; we all looked at each other and said, "let's go, party wave."  Luckily Eddie was on the shore and captured our moment. So stoked.
I hope this video inspires you, gets you moving and pushes you to charge a little harder, reach a little higher and imagine yourself out there with us. Let's keep the Aloha and treasure times like these, in times like these. Enjoy!
While you may not be able to come to Maui just yet, I'm able to virtually coach you. ( Learn more below )If you're interested in my personal training and coaching services, I'd love to hear from you. Your heatlhy is gold and although you may feel like having a personal trainer might seem like a luxury, you deserve it.  Having someone in your life to encourage you, help you shape your goals and make them a reality, inspire you and help you stay or get stronger is so important.
 Who knows maybe one day we'll be sup surfing together too on the same wave.
Your health is your wealth and especially now more than ever. Stay home and stay strong with me. With the current state of our world regarding COVID, I'm giving all new clients and those who renew a little extra for new packages purchased. Contact me through this website to learn more. CLiCK HERE
All levels welcome.
#themindwinsfirst
Aloha and Mahalo, please share.
Suzie Cooney
Suzie Trains Maui,LLC

Follow me on Instagram: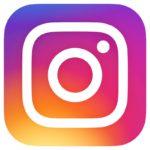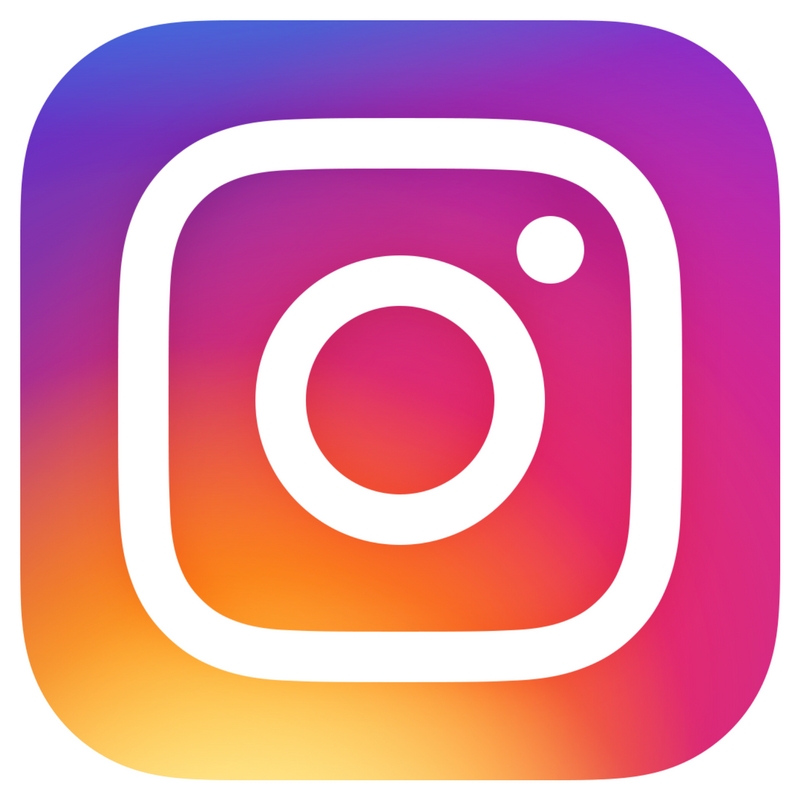 Follow me on Facebook: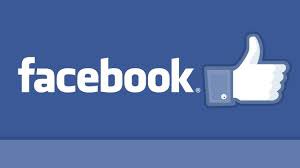 OTHER HELPFUL LINKS: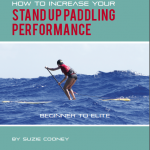 Check out my book: How to Increase Your Stand Up Paddling Performance, Beginner to Elite: Over 400 photos to help you SUP surf stronger, catch more waves and charge.  Even if you don't train, this number one selling book is a great resource!