How Hammer Nutrition Tissue Rejuvenator Helps Me Feel Better
and Heal Fast
I have been an ambassador for the premium sports performance company, Hammer Nutrition for many years and felt compelled to share how their Tissue Rejuvenator has helped me and my clients feel better and heal much faster when managing soft tissue, joint and muscles strains and pains. This premium product is the natural answer to those seeking not to use prescription drugs or NSAIDS, (non-steroidal anti-inflammatory drugs) for the purpose of reducing inflammation and pain relief. Watch my video below to learn more. (Grab my athlete discount referral code below)
Getting back to proper function, training and your sport is the goal. You can't afford to be down and need to recover fast and feel good so you can get up again and do what you love. While your body needs rest, why not help it along and help all of the supportive tendons, muscles, tissue and cells get back to a more healthy state.
I have been studying the body for over 20 years, and am also currently in the process of expanding my education in neuroscience for brain performance and what I put in my body and what I suggest for my clients has to be the best, researched and science based. Their products speak for themselves and proven by the athletes who continue to dominate and win.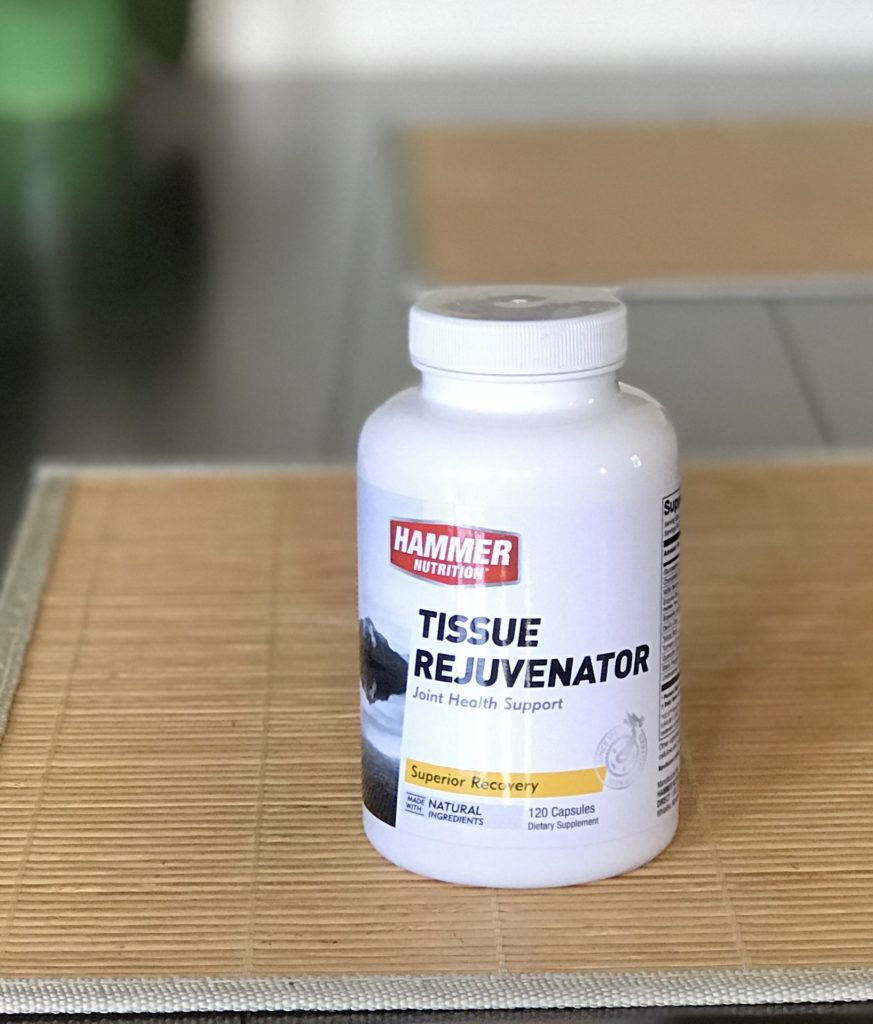 Just to list some of the ingredients in Hammer Nutrition Tissue Rejuvenator that allow for the body to repair and build and reduce inflammation:
Glucosamine Sulfate – The basic building block or raw material in joint cartilage, ligaments, and tendons. Glucosamine sulfate plays a major role in the synthesis of collagen, cartilage, bone, skin, and various lubricating fluids in joints. It also promotes elasticity of joint movement, and functions as an anti-inflammatory.
Boswellia Serrata: An Ayurvedic herb with anti-inflammatory properties. Its primary active ingredients are triterpene acids, which may also be useful for relief from exercise-induced breathing difficulties.
Yucca Root – A medicinal herb traditionally used to offer relief from osteoarthritis and rheumatoid arthritis symptoms. It also provides antifungal and antibacterial benefits.
Proprietary Enzyme Blend (peptidase, bromelain, papain, amylase, lipase, cellulase, and phytase) – Aids in the complete absorption of the nutrient components in the product.
Chondroitin Sulfate – One of the most important building blocks for the repair of damaged cartilage, chondroitin sulfate also blocks the activity of enzymes that break down joint material. This helps reduce inflammation, and protects cartilage from further damage. Chondroitin sulfate also promotes lubrication and cushioning in the joints. Hammer Nutrition uses only highly purified and sterilized, 100% BSE (Bovine spongiform encephalopathy)-free, bovine-derived chondroitin sulfate produced in the USA.
CLICK HERE FOR ALL OF THE INGREDIENTS
Being the best resource for you is very important to me. I am walking, functional proof that Hammer's Tissue Rejuvenator works. I have had many surgeries and injuries and I know my body has received the benefits from this product. I encourage you to try it. Like everything related to recovery and performance, common sense, rest and allowing your body to fully heal is very important. When in doubt consult with your physician.
The Hammer Nutrition Team would love to welcome you to the family too. When you go to Hammer Nutrition create your account and when you're ready to check out use my referral code 298280 to receive 15% off your first order AND receive a sweet welcome package. Also, if you have questions, their staff are incredible athletes themselves, so I encourage you to call them Call 1-800-336-1977 Please tell them I referred you.
Now it's time for me to get back on the water and tonight you'll be sure I'll be taking my Tissue Rejuvenator to help my body heal and recover. If you have questions for me please feel free to contact me via my website. Also if you're interested in my training and coaching services please contact me via my website.
Aloha and in strength,
Suzie Cooney
Suzie Trains Maui, LLC

Follow me for much more on Instagram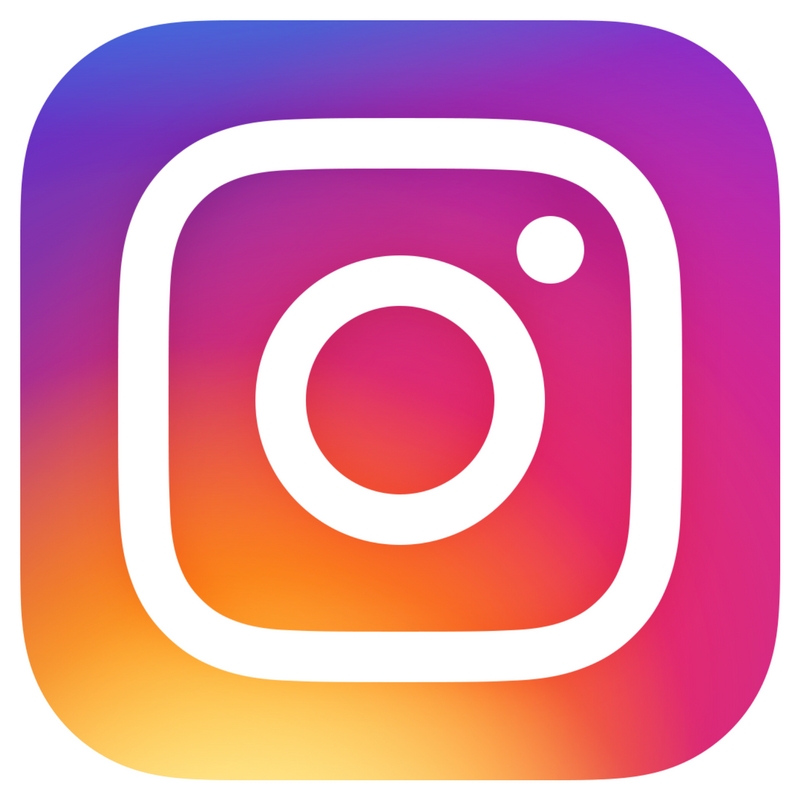 Follow me on FaceBook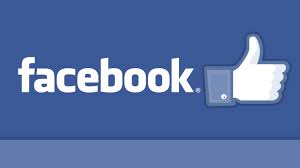 OTHER HAMMER NUTRITION TIPS:

How to Make Hammer Nutrition Vegan Chocolate Protein Power Energy Bites