How Neuroscience Coaching Can Change Your Game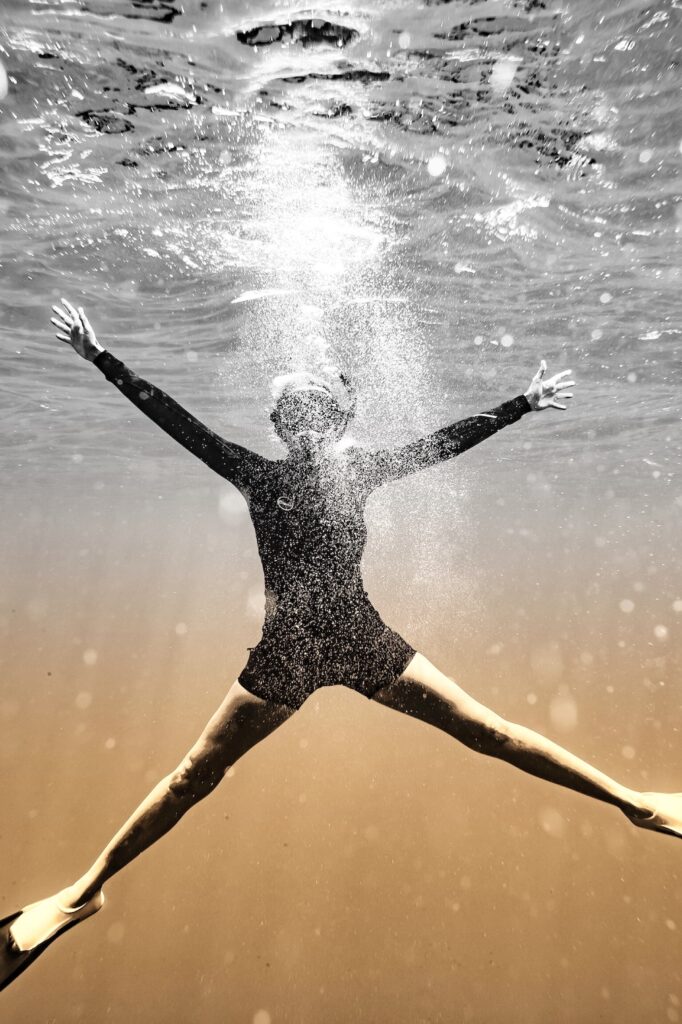 Curious how neuroscience coaching can change the game for you? Ever wondered what your life might be like in sport and life if you could access and perform with a fully integrated brain? What does that even mean?
DID YOU KNOW:
Aloha, everyone—
We've trained together. We've drilled on the fundamentals and have worked on the finesse skills it takes to excel. You have the muscle memory and the details to success down pat.
But still. Something just isn't right.
Your body knows what to do. But is your brain in balance and fully integrated to access high level functioning?
Neuroscience Your Personal Secret Weapon
Neuroscience is your secret weapon to help your brain grow new neural pathways. And by doing so you can create optimum opportunities to enhance the gifts you already have. Discover new ways you can consistently increase your physical and mental strengths. My lifelong fascination with the workings of the brain as to the why and how we excel and perform in the way we do, has led me to studying the field of neuroscience. I'm in the process of receiving an Advanced Certificate in Neuroscience Transformational Coaching and am ready to put this knowledge to work for you, for your relationship to your sport and for you to be your most effective self in all aspects of your life.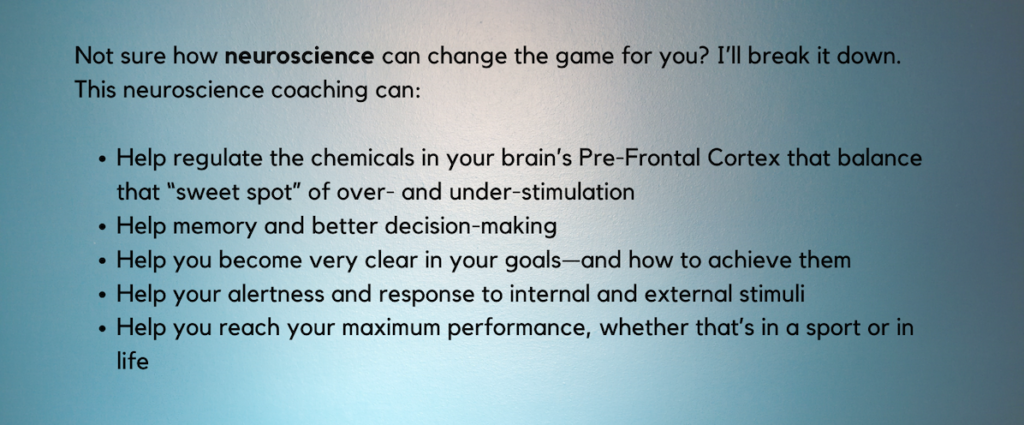 We've explored the physical dimensions of achieving your goals. Now let's explore what's going on in your brain. Get your brain functioning at a powerful level in helping you really hit your maximum performance.
"Hit Your Maximum Performance: Discover Your Brain's Sweet Spot for Sport & Life" is my introduction for you to the interplay of neuroscience and performance. In THIS ARTICLE I explain what goes on in the brain from a chemical perspective, and how you can harness this process to get you closer to your goals.
Book me for a free 30-minute conversation about how neuroscience-based training and coaching may transform you. Learn what the brain craves in order to help you reach your peak performance and hit your future goals. There's no obligation to go further, but I'm positive you'll soon understand how this science-based exploration can help you in all aspects of life. Contact me via this website. You can also learn how you can work with me here.
After all, #themindwinsfirst
Suzie Cooney, CPT
Suzie Trains Maui, LLC
YOU MAY ALSO LIKE: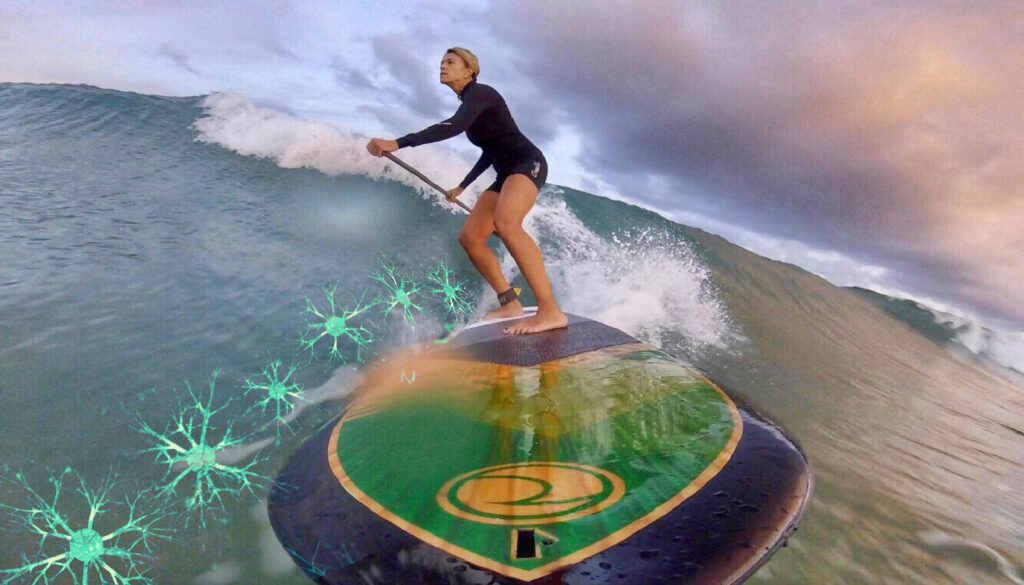 What the Brain Needs and Craves
CLICK HERE TO LEARN MORE
Consistent, balanced amounts of good stress and stimulation are necessary for the Prefrontal Cortex to experience optimum functioning to maintain your personal sweet spot. Let me explain further.
PLEASE FOLLOW ME ON INSTAGRAM FOR SO MUCH MORE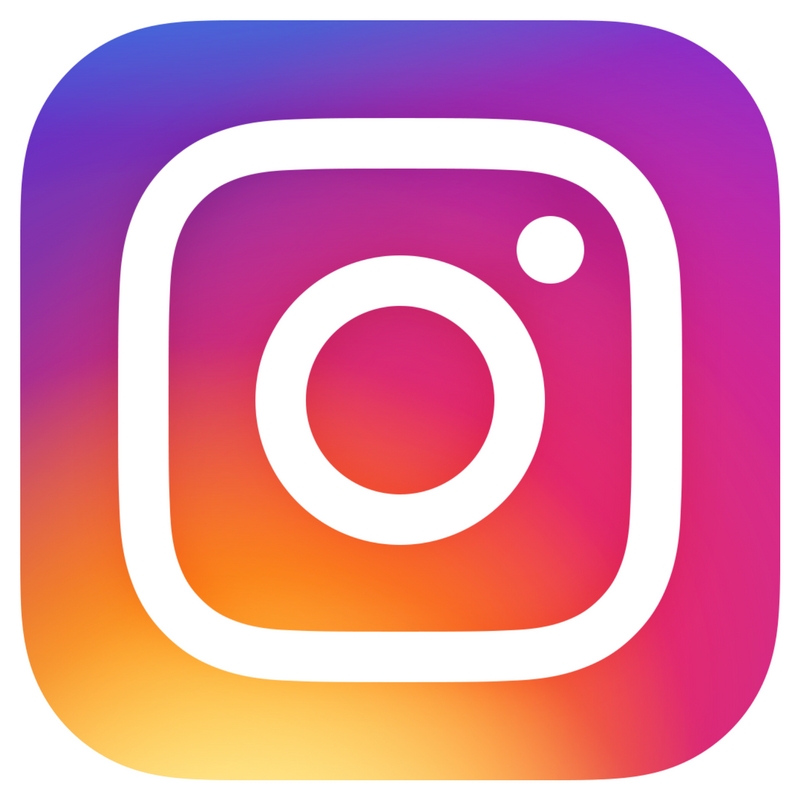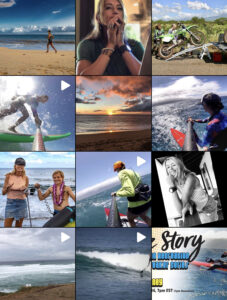 FOLLOW ON FACEBOOK