"Everything You Wanted to Know About Stand Up Paddling"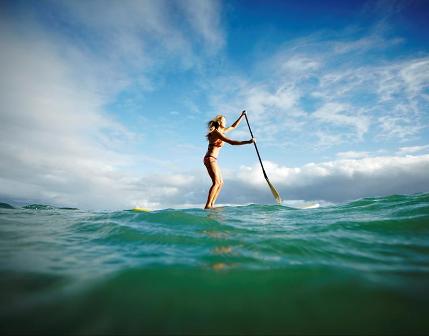 SEPTEMBER 29, 6pm 2016
Join Me West Marine Sausalito, California
Presentation & Book Signing
A presentation & book signing by Suzie Cooney, Maui-based SUP athlete, coach and author of the new book "How to Increase Your Stand Up Paddling Performance"
Hosted by West Marine in Sausalito
192 Donahue St Marin City, CA 94965
(415) 289-0835
Directions: https://www.westmarine.com/stores/marin-city-ca-1299
Social Media: https://www.facebook.com/events/319385178408337/
Come join us for lots of Aloha and a lecture about how the sport of stand up paddling has evolved,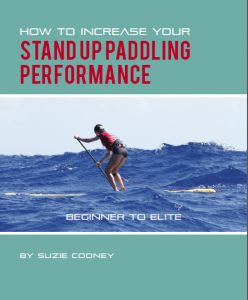 where it's going and how you can enjoy the waters of the Bay Area. I'll have my book on hand to sign, How to Increase Your Stand Up Paddling Performance, Beginner to Elite. Makes a great gift for every paddler and is being touted as the SUP Bible. Click here for more information.
I'm a native of Northern California, now living in Maui 17 years, and can't wait to visit the Bay Area and share the stoke of stand up paddling. It's really amazing how it's growing so fast there with all of the great water ways and easy access. There's something for everyone even if you're just beginning in the sport.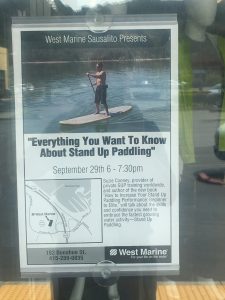 Look for this poster in their store window and bring your friends and family down. I'd love to meet you and share my experience and answer questions.
If you already have a copy of my book, please bring on down. I'd be happy to sign that for you too.
Looking forward to meeting you.
Suzie Cooney
Please share!