The Maliko Run downwind sup surf machine on Maui's North shore has been firing on on cylinders this summer although this season was honestly very different for me.  I've not had a whole lot of motivation to get out there, especially when Kanaha was closed for so long and with the state of our island and the world. I've really missed my clients who were to supposed to be here training with me on Maliko, so we must keep that dream alive. 
I've enjoyed SUP surfing a little more and we've had plenty of fun summer swells. Check out the action below:
Also this year with the continuing of global climate change and higher humidity levels and heat indexes that are affecting Maui too, my 9 year battle with the ciguatera toxin after-math episodes are more frequent and painful, and the sun hurts. ( Learn more about the most deadlist fish toxin a human can ingest, ciguatera. )
We all face many obstacles this year and probably like for you, I know how important it is for me to connect to the ocean so I'm going to try and get out more. I'm grateful for all that we can do on our island especially during this strange and scary time, and the beauty and inspiration it offers.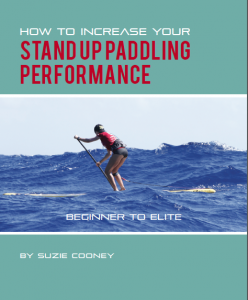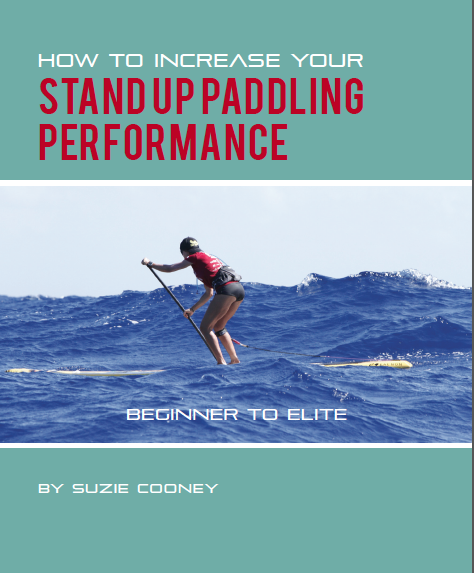 If this video inspires you and you want to be a stronger paddler, check out my best selling Book touted as the SUP Bible: How to Increase Your Stand Up Paddling Performance. A full comprehensive book on how to cross channels, sup surf stronger and 400 photos showing and sharing with you you everything I know.
Learn More about me and my virtual training and coaching services., Click here: https://suzietrainsmaui.com/skype-virtual-training-suzie-cooney/
You all really inspire me and help me keep my mo jo flowing. Thank you so much.
Take care and be safe.
Aloha and Mahalo,
Suzie Cooney
Suzie Trains Maui, LLC

Follow me on Instagram: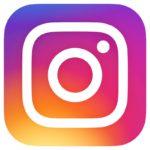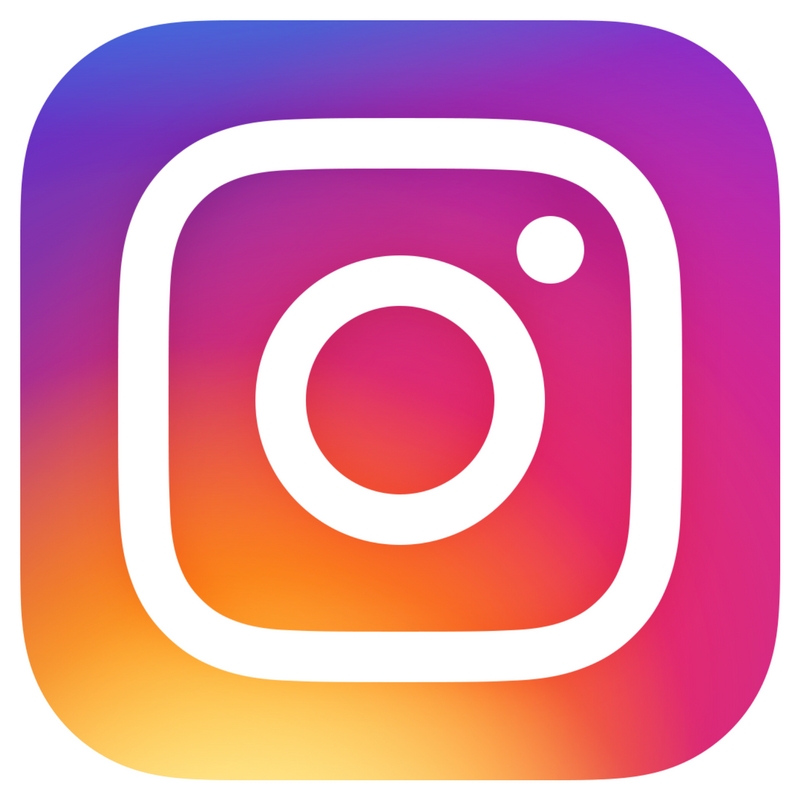 Follow me on Facebook: