Maui: When A Baby Whale Smiles At You Watch My Video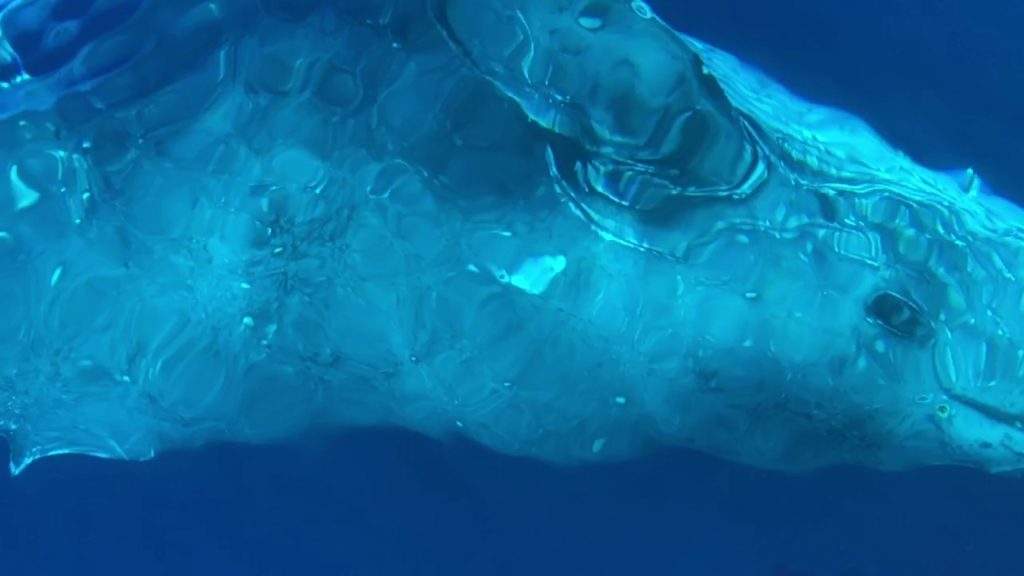 MAUI: 2/2/220
I'm still in awe and wonderment of this sweet creature who came to me this morning while I was sitting on my paddleboard way out in the channel between Molokini Crater and Makena. I was very mindful to keep a respectful distance. Also not a great idea to jump in the water with these large animals.
I know it was a special moment as the mother was very calm and I tried to sincerely emanate love and care to this pair. There was another whale that may have been their protective escort. I had complete respect as I know this is a fragile moment.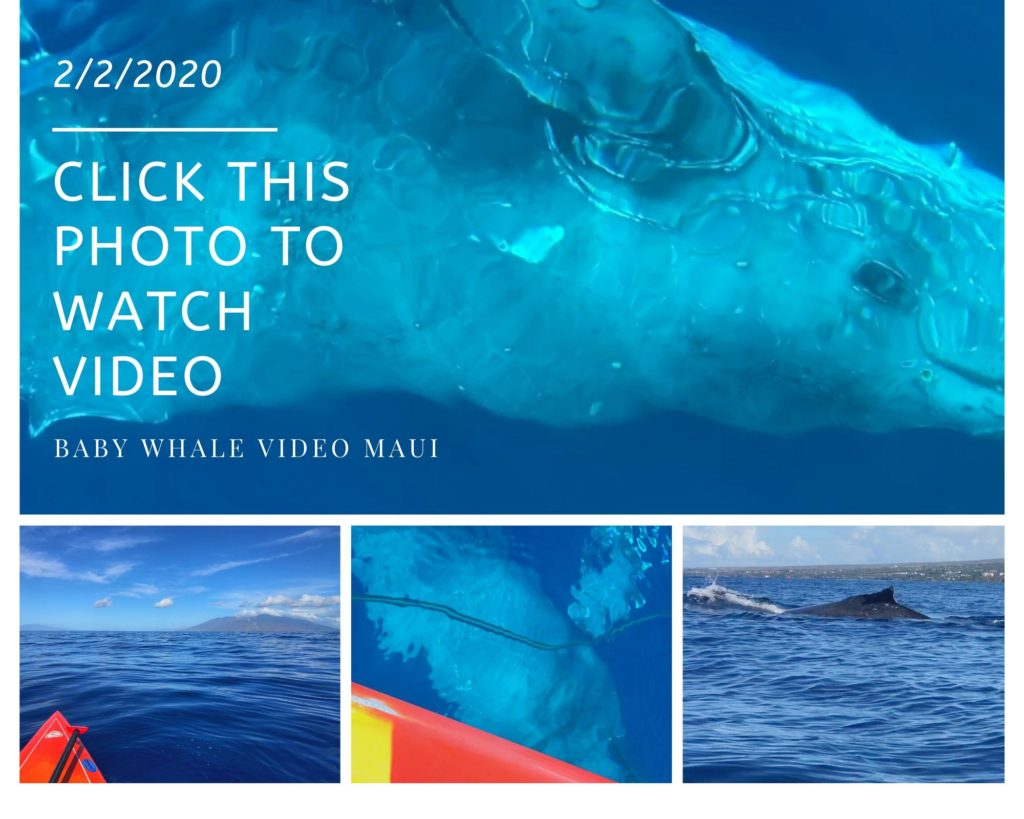 All I can say is that it was a gift and and a blessing that when the rest of our world is pretty messed up. Being with nature makes it right.
I came up with this little happy tune to go with it and tears kept dripping on the strings, so it took a few takes to get it.
Please use ocean and reef safe sunscreen. I prefer to use RAW Elements USA. Great for your skin and does not harm sea life.
Warmest Aloha,
Suzie Cooney
Learn more about whales and their complex emotions here: https://us.whales.org/whales-dolphins/species-guide/
Suzie Trains Maui, LLC


Maliko Run ®


For more inspiration, surfing, SUP, music, life and more: follow me on Instagram