Whether you're seeking to modify your current training plan, looking for specific answers to your training questions or lifestyle, or simply need healthy, positive support, I'm here to help.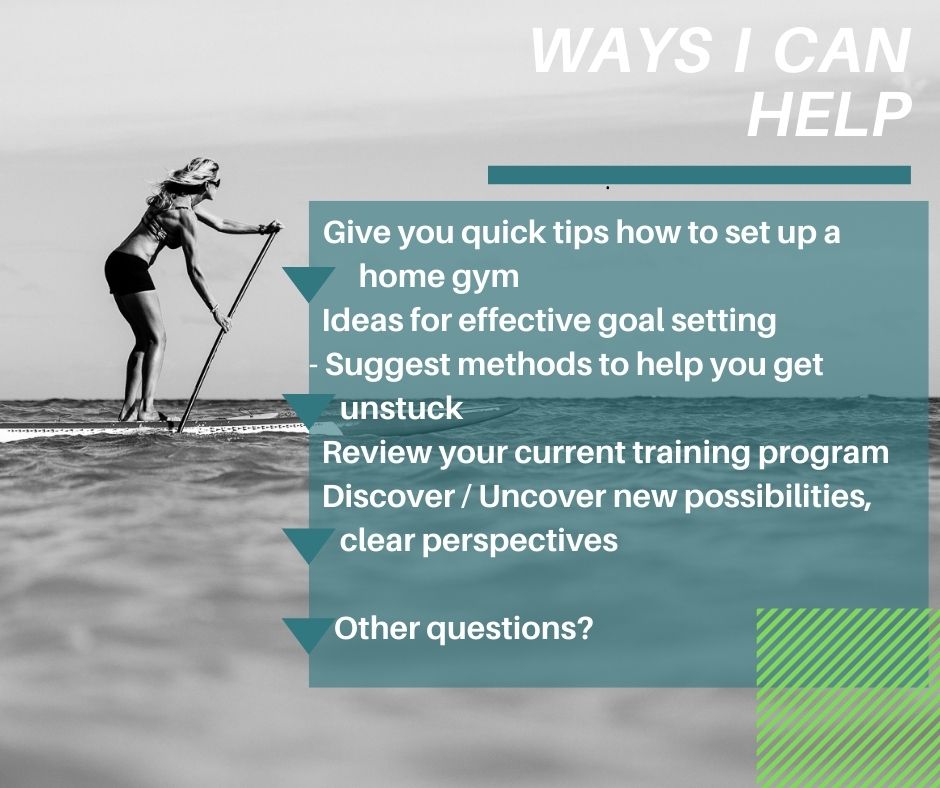 Other ways I can be of help:
Give you quick tips how to set up a home gym
Ideas for effective goal setting
Suggest methods to help you get unstuck
Help reduce your stress
Explore simple ways to increase energy and have balance restored to your life
Review your current training program
Discover / Uncover new possibilities, perspectives
– $80/half-hour. You will receive an invoice prior, to be paid in full prior to phone call.
– Half-hour minimum.
– I will bill you at a rate of $20/15-minutes for time over 30 minutes.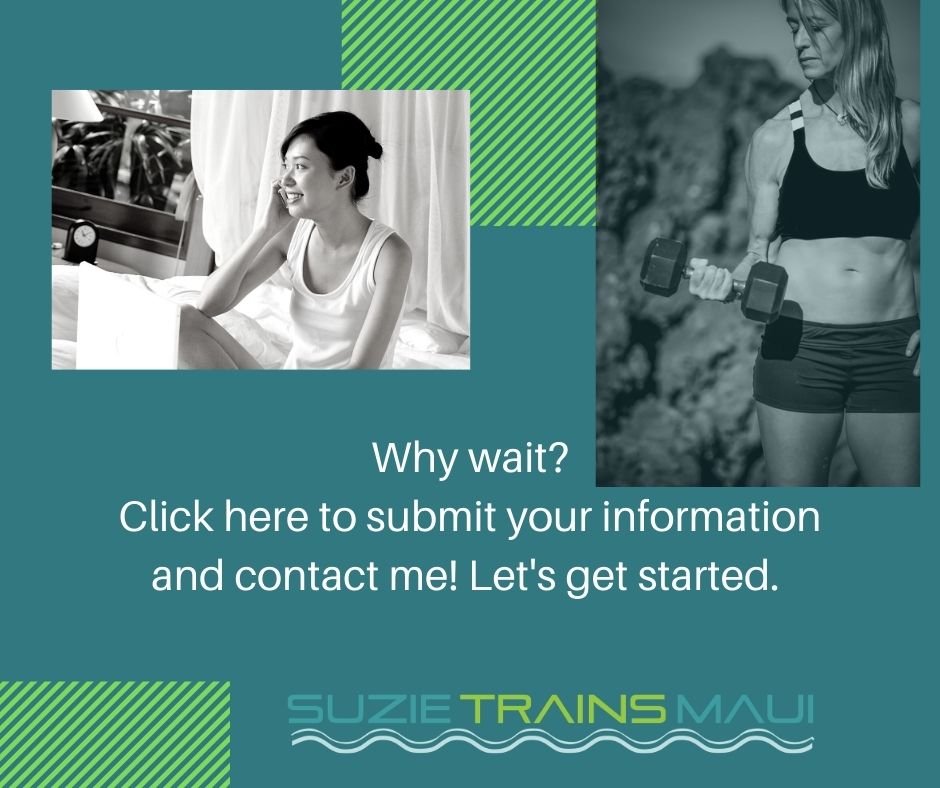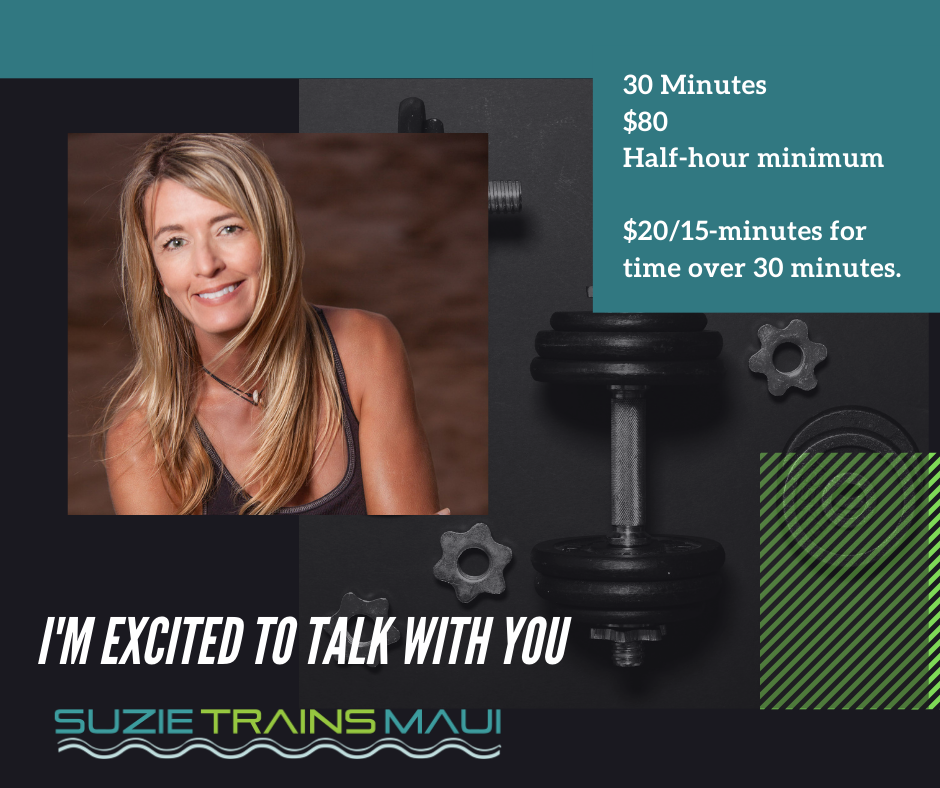 To contact me for a phone consultation, please click HERE.
( Please note while I do my best to reply as soon as I can, there may be a 24-48 response time )