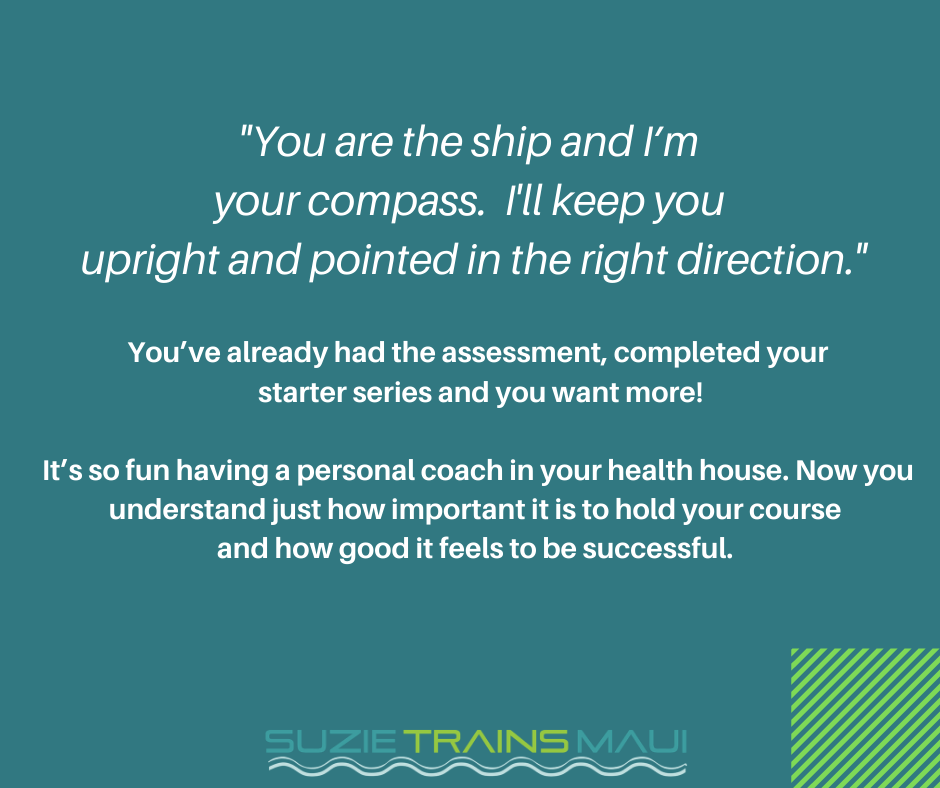 Progressive & Transformational Training
#themindwinsfirst and the body will follow
You've already had the assessment, completed your starter series and you want more! It's so fun having a personal coach in your health house and hopefully you understand just how important it is to hold your course. You are the ship and I'm the compass to help keep you upright and pointed in the right direction.
You are feeling stronger, you may already be noticing amazing results, your clothes fit differently you have more energy and you want to push harder, go further beyond. At this phase I know how you learn, how you move and what to do to make you even better.
Now the REAL work begins. Yes work. I'm showing up for you and you are showing up to be guided and get the most of your workouts. It takes two, me and you. No slacking, no excuses we do this, and we go all out. We learn, you grow in strength and mind and total body.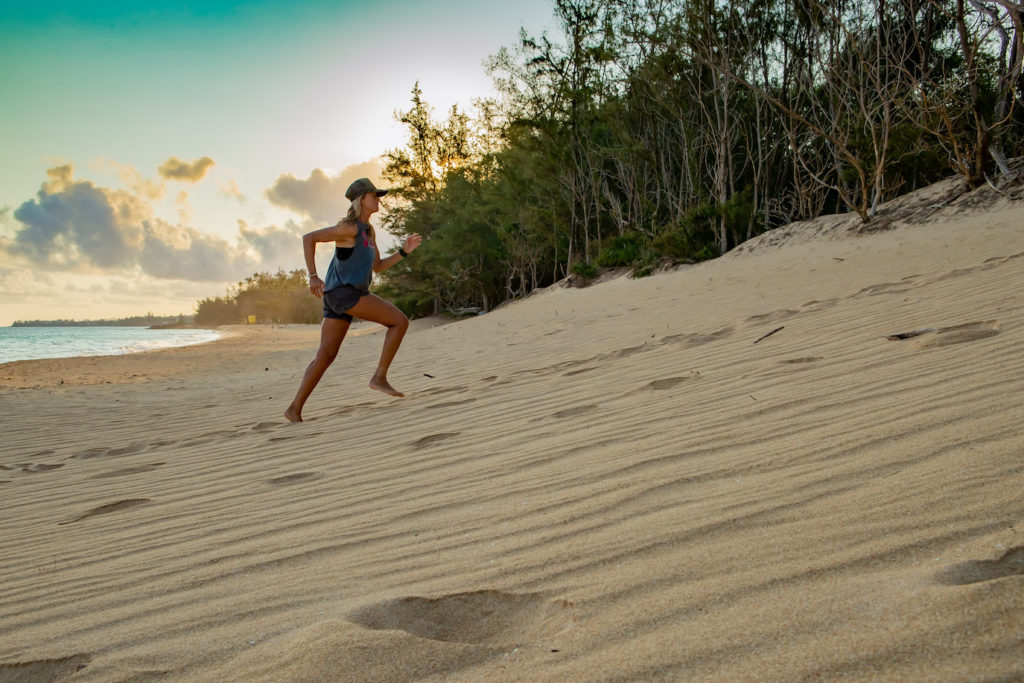 This is also where I can begin to tweak and up your training program and help you discover breakthroughs in your training and ultimately in your life. These positive changes go hand in hand together.
You are committing to personal greatness, next level fitness and more.
Training Options: ( for established clients )

When you make a financial commitment to your health and fitness training you are making an investment for yourself. You are making you a priority. Thinking you can get real results on the cheap is not correct thinking at this level. The beauty of going to the next level is you get to see and feel the results after one session. Imagine if you were to continue on your fitness journey further and further. Oh the amazing health benefits are exponential for life. Your goals would become a reality and the journey along the way makes you mentally strong and even more committed for life, your life.
(6) 1 Hour Professional Training Sessions   (One x per week)
Includes text and email support Designed to keep you on track, committed and feeling amazing. Consistent accountability and having me in your corner making your hour of power, fun, exciting and always pushing you is what you can expect and more.
(11) 1 Hour Professional Training Sessions   (Two x per week)
Includes text and email support Your eye's on the prize. You're beyond committed and the results you've achieved are so incredible, you want to maximize your potential. Training two times a week with me will most certainly get you the desire outcome faster and more efficiently.
 
Professional rates available upon inquiry.
I look forward to seeing you again and know that I've got you.
Suzie Cooney, CPT, CNTC