Training Video Shoulder Health and Strength Made Simple for Everyone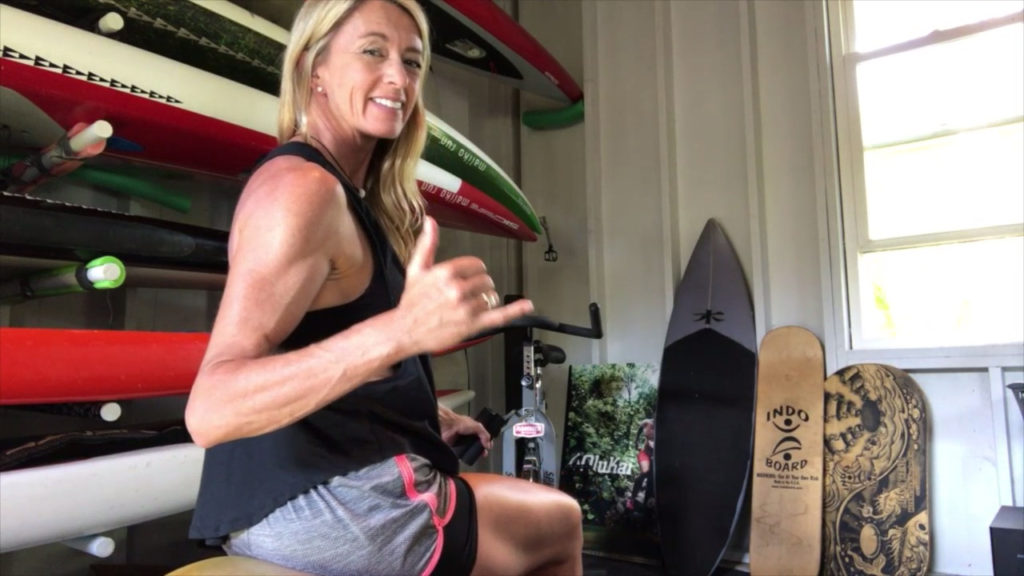 Here's a quick training video and tip for your shoulder health and strength for everyone made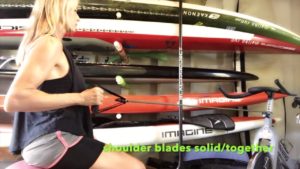 simple. This one simple exercise, the single tube press/row; will help keep the entire shoulder stable, strong in balance with solid integrity. Bonus, upper back benefits too. Watch video now to learn more!

View this post on Instagram
Variables: thicker tube, 2-3 second hold, increase tension
Refer to my book for over 400 photos and more "How to Increase Your Stand Up Paddling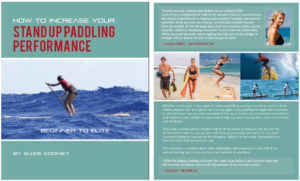 Performance, Beginner to Elite I also have TONS of training videos on my website.
If you would like your fitness to go to the next level, I'm currently accepting new SKYPE clients. Contact me via this website for a complimentary 30 minute SKYPE consultation/chat.
#themindwinsfirst
In strength and Aloha,
Suzie Cooney
For exciting photos, training tips and more, follow me on Instagram: