Training Video Shoulder Health and Strength Made Simple for Everyone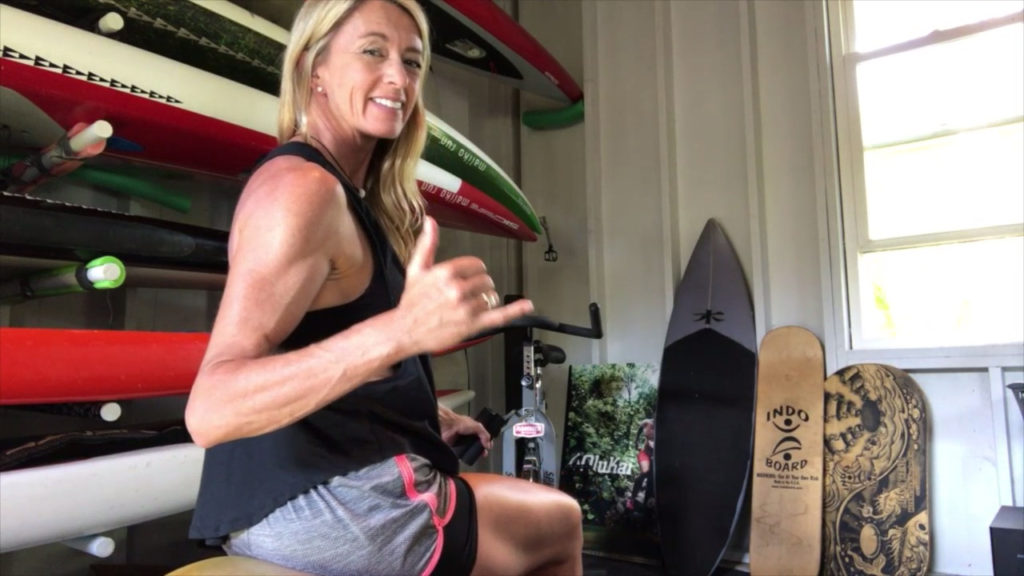 Here's a quick training video and tip for your shoulder health and strength for everyone made simple. This complete exercise, the single tube press/row; will help keep the entire shoulder stable, strong in balance with solid integrity. A an additional bonus, it also helps the stabilizers of the shoulder; the upper back and chest muscles remain strong too. Watch video now to learn more!

You don't have to surf or stand up paddle to reap the benefits of this easy to learn and modify shoulder exercise. This exercise can be used in addition to your current training program or alone. I find that this keeps me posture in check, it staves off future injuries and allows for smooth joint mobility. I'd also suggest this to anyone entering fitness or perhaps coming off an injury as it's the total solution for so many muscles of shoulder.
TRAINING TIP: The real key to success with this exercise is to visualize the muscles all working in unison together: the anterior and posterior deltoids, the scapular muscles, upper and lower trapezium and most importantly, the rotator cuff muscles. Make sure that you relax your neck muscles and that you start with your shoulder blades in a gentle retraction. Don't over grip the handles. Smooth, steady reps.
Variables: thicker tube/ resistance band, 2-3 second hold, increase tension
Refer to my book for over 400 photos and more "How to Increase Your Stand Up Paddling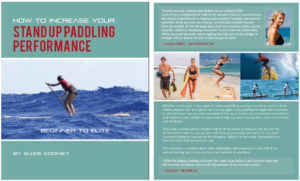 Performance, Beginner to Elite I also have TONS of training videos on my website.
If you would like your fitness to go to the next level, I'm currently accepting new SKYPE clients. Contact me via this website for a complimentary 30 minute SKYPE consultation/chat.
#themindwinsfirst
In strength and Aloha,
Suzie Cooney
For exciting photos, training tips and more, follow me on Instagram: