THE Most Important Component to Your Training Success
Right of the top of your head do you know what is THE Most Important Component to Your Training Success? People often wonder why they aren't "motivated" and/ or think they lack willpower." It's really not about that so if you want to be successful in your training or anything that you approach in your life you really need one key component to add to your ingredients for success:

🏆 Structure: A well thought-out, goal specific, short & long term, realistic plan. From my neuroscience brain training, I know the brain craves structure. (left hemisphere) No plan no win or gains.
🏆 Routine: An effective, specific training program that Is challenging, fun and allows you to progress. Mix it up and change it up. Try something different to keep it fresh. Step out of your comfort zone.
🏆 Consistency: Commitment to the plan so it is a part of your everyday life.
The only person you let down is yourself, so make YOU the value and prioritize.
What Do You VALUE The Most
Identify "WHAT" YOU VALUE MOST. The part where you dig deep and ask yourself "the why".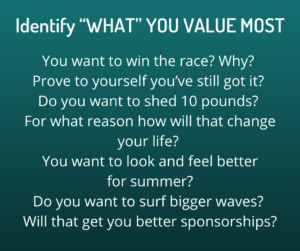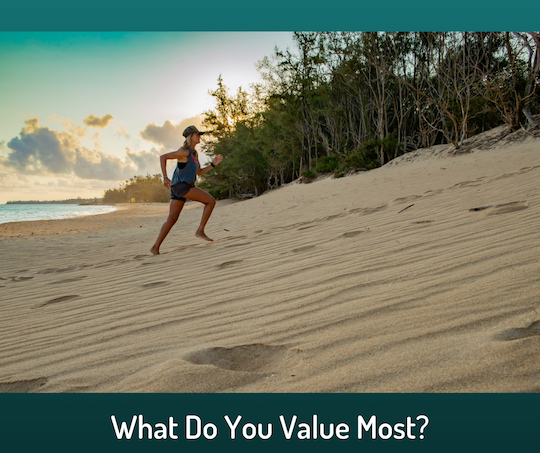 Hey, whatever the reason OWN it and don't let anything get in your way!
If you'd like to explore more on this top, I'm here to help. I'm in the process of receiving my Advanced Certificate in Neuroscience Brain Coaching. Learning more about how you can be most effective in your everyday life, but understanding how your brain performs and what you can do to learn how to tap into your highest training and life potential is truly mind blowing and it works.
Combining full body AND brain integration is the key for total success and amazing outcomes. I'd love to hear your ideas and thoughts in the comments! Share what works for you.
You might also enjoy this article: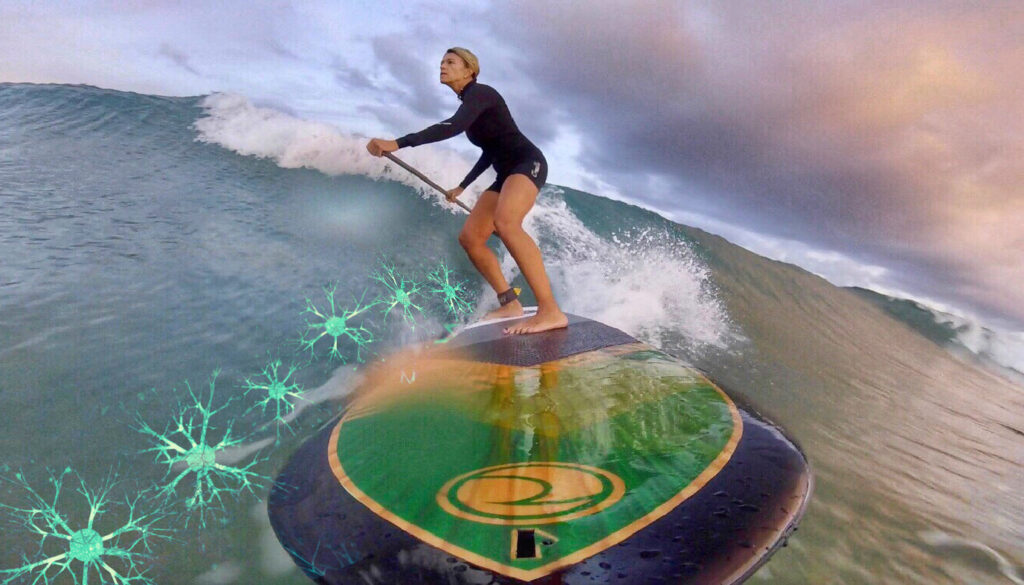 Discover Your Brain's Sweet Spot & Hit Your Maximum Performance
REMEMBER THE #themindwinsfirst
Aloha and Mahalo,
Suzie Cooney, CPT
Suzie Trains Maui, LLC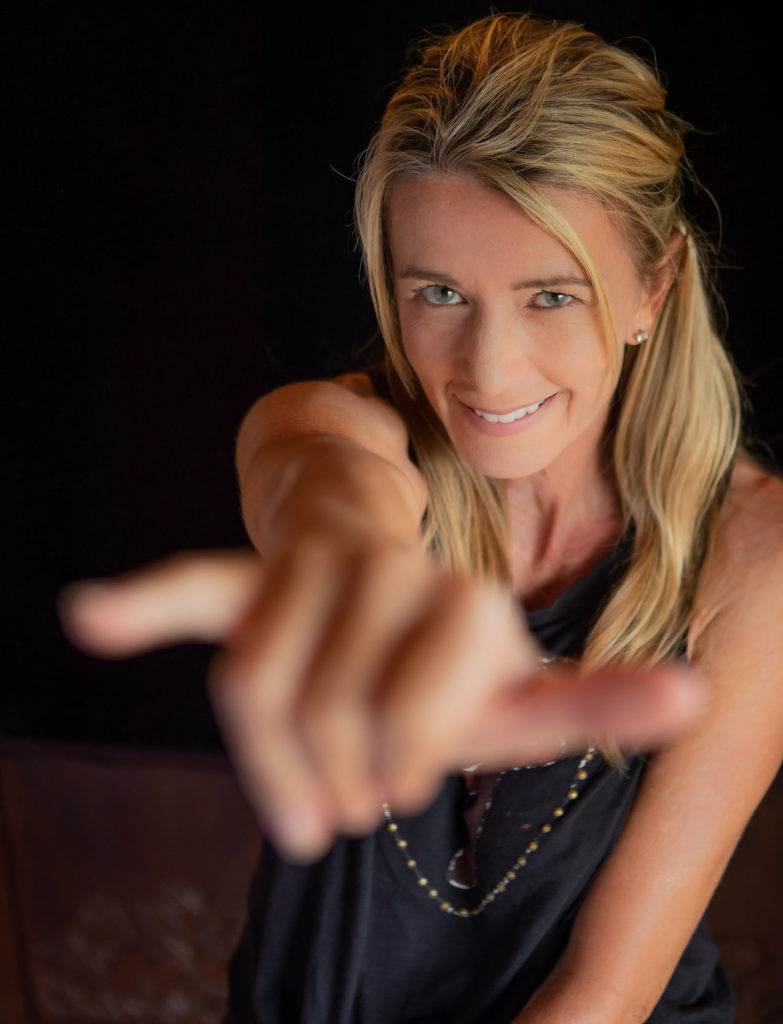 FOLLOW ME ON SOCIAL MEDIA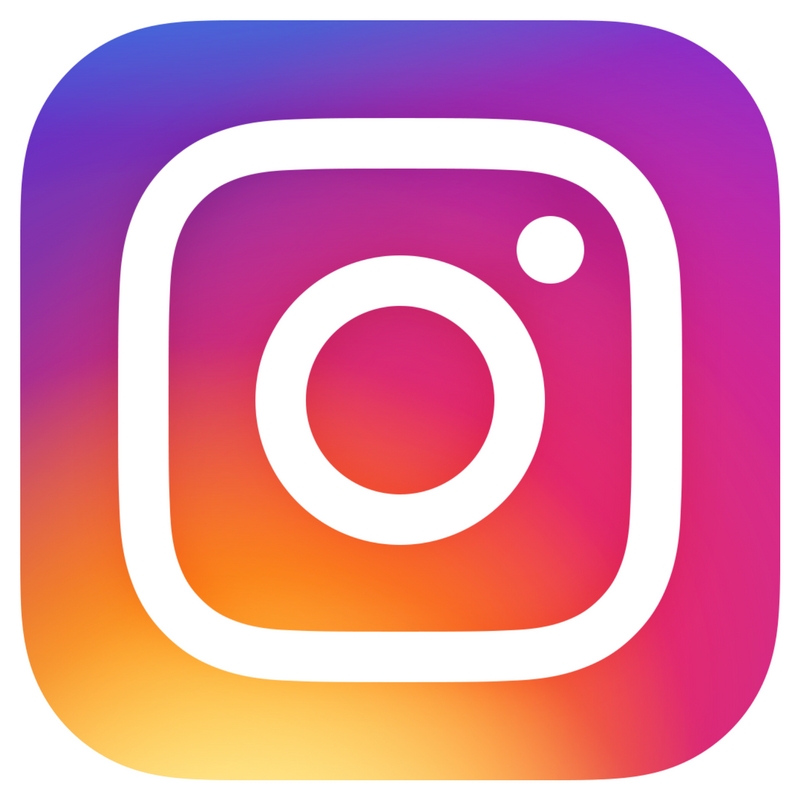 SO MUCH HAPPENING HERE ON INSTAGRAM, PLEASE FOLLOW ME!