This Ocean Life Podcast – Suzie Cooney Ocean Athlete Trainer, Maliko Coach, Maui Life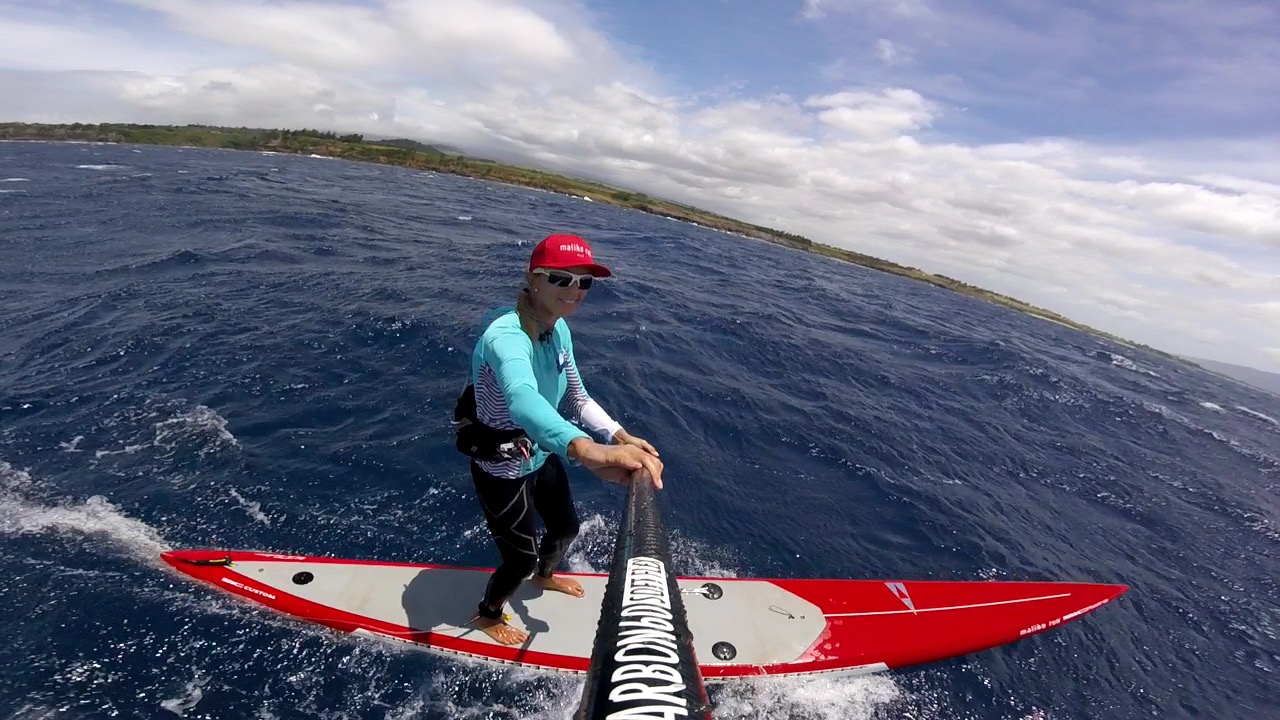 Mahalo to Josh Pederson of "This Ocean LIfe TV" for this fun episode about my life on Maui as a coach for Maliko and trainer.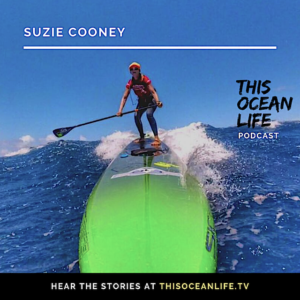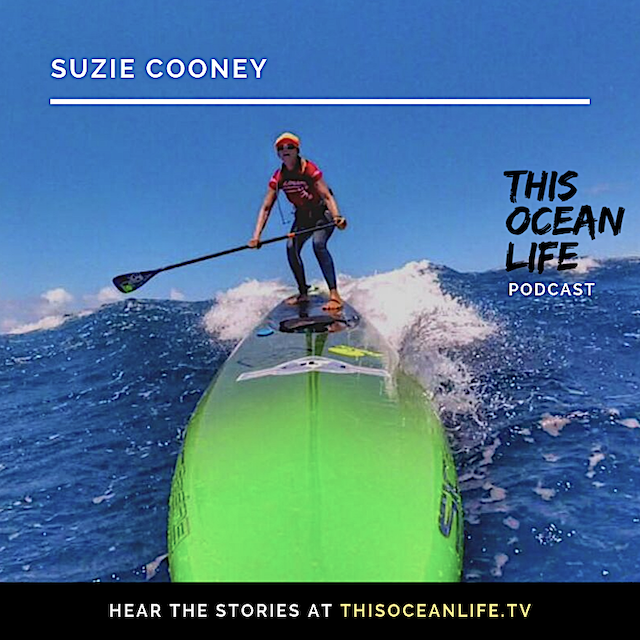 In episode 94 I speak with Suzie Cooney, a well-rounded athlete who has turned her love of the ocean into a lifestyle of training others. Suzie takes us through her evolution from windsurfing and motocross riding to stand up paddling (SUP) and finding her passion for the world-famous Maliko downwind course on Maui. We hear of Suzie's approach to training athletes both remotely and in person, her approach to the physical and mental aspects of endurance paddling, and her passion for spending time to help others grow strong in the ocean. Suzie shares her story of building a massive SUP event to raise awareness for women's health and leveraging that to grow an amazing lifestyle of writing books, training others, and competing in SUP events. We hear of a recent trip to Hood River, Suzie's love for riding dirt bikes, and her strength pushing through injuries to continue to thrive in the ocean.
Thanks for sharing Suzie's ocean life with us. Be sure to check out photos and videos of her on Instagram, training website, and Mailko run website. You can also find fun stuff on the ThisOceanLife.TV website, Instagram, and Facebook, and Twitter. Host: Josh Pederson, @surfpaddletailgate
#themindwinsfirst
If you're interested in taking your training to the next level, you don't have to live on Maui. I've successfully trained many people from around the world via SKYPE it's fun, easy, and super effective. Contact me via this website to learn more.
Aloha,
Suzie Cooney
RELATED LINKS:
Suzie Trains Maui, LLC

RELATED LINKS: