Maui, Hawaii  January 12, 2012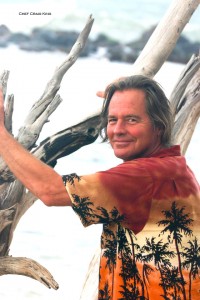 I've had the sincere pleasure of meeting and getting to know Chef Craig King. As a personal chef to the stars, his knowledge, depth and worldwide reputation on organic gardening, and delicious, healthy food preparation is enjoyed and devoured by thousands. We are lucky to have him here preparing amazing menus, and of course seeing his garden of health literally grow here on the N. shore of Maui at the beautiful property known as Lumeria Maui. Here his known "farm-to-table" practice is enjoyed by many guests.
Besides seeing him prepare a feast for a special few or a few hundred, his kind ways and natural talents shine through in every bite.  I was overwhelmed with the first samplings one evening and to taste not only the freshness of the buffet he prepared,  but the blend of flavors that exploded from the simplest herbs and green selections were over the top.
Get to know Craig and watch these videos on how you too can eat for energy and I'm sure he will inspire you to not only grow your own fresh veggies but you'll learn so much on how to sustain your own personal energy and vitality. Also scroll down to watch his "Here We Glow" video of his special cleanse. He is offering workshops on Maui on how you can do a "healthy" cleanse that leaves you feeling vibrant and strong. Contact and cleanse info below.
Chef Craig King:
Chef Craig King has been at the forefront of the healthy food revolution for more than 20 years. As the personal chef for some of the biggest names in the natural food business (Steve Demos, White Wave/Silk; John Mackey, Whole Foods; Michael Gilliland/Libby Cook, Wild Oats), as well as some notable Hollywood stars, Craig brings a deep understanding of food and its evolution to the show. He has a keen ability to create food that meets the client's need in real time–– knowing how to balance what the client wants with what the client needs. He recently created and directed "Here We Grow", a documentary film highlighting our troubled food system. His latest venture has been helping transform food in various institutional settings, including assisted and senior living centers. The installation of gardens in seven senior community centers helps highlight the beautification of the food transformation and demonstrate the practice of the farm-to-table philosophy. https://craigkingenterprises.com/
Here We Glow
Chef Craig King is offering his Glow Cleanse for you to enjoy. You can learn more here: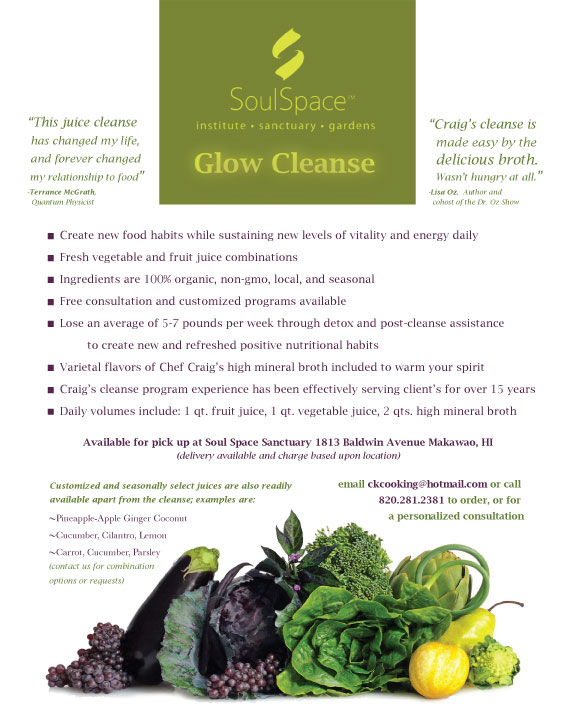 You may contact Craig direct at 820.281.2381  or e: ckcooking@hotmail.com to enjoy his company and receive a private consultation.
Feel free to share your comments.
Welcome to Maui Craig!  We're all thrilled to have you as our neighbor and a part of our healthy ohana.
Yours,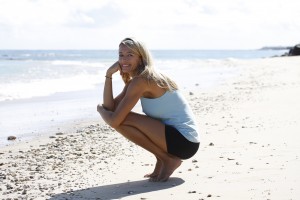 Suzie Cooney, CPT  of Suzie Trains Maui Follow @SuzieTrainsMaui