Aloha from Maui to those who might be curious or seeking virtual personal coaching and training but don't know what that might look like or how that might go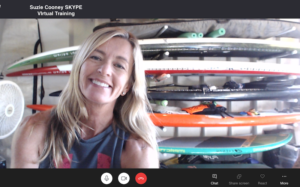 . You've come to the right place. I'm Suzie Cooney, owner and founder of Suzie Trains Maui, LLC. Here are few of my favorite training sessions with some of my awesome clients during one of your one on one private training sessions. ( Learn More )
As a professional trainer and coach for over 20 years, I've had the pleasure of working with people world-wide via SKYPE since 2009. With some creative experimenting and learning how to perfect the art of virtually giving clear, articulate, effective, direction and coaching from my studio to many home studios; I wanted to share a few sample sessions and testimonials from various clients who all have one thing in common: they seek to be stronger in all areas of their life so they can make every day in their life matter.
My training includes balance training, functional training, cardio and intervals, sport specific, channel crossing and distance for SUP paddlers, strength training and much more.
I'm very honored and proud of these wonderful friends and clients. I wanted them to inspire you too. Now you can "see" what it's like to train remotely and how it might excite you too.
Meet Mike Miranda, Connecticut's top Sports and Trauma Orthopedic Surgeon: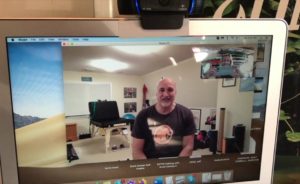 Philip from Iowa Demonstrates How to Gain Extra Muscle Strength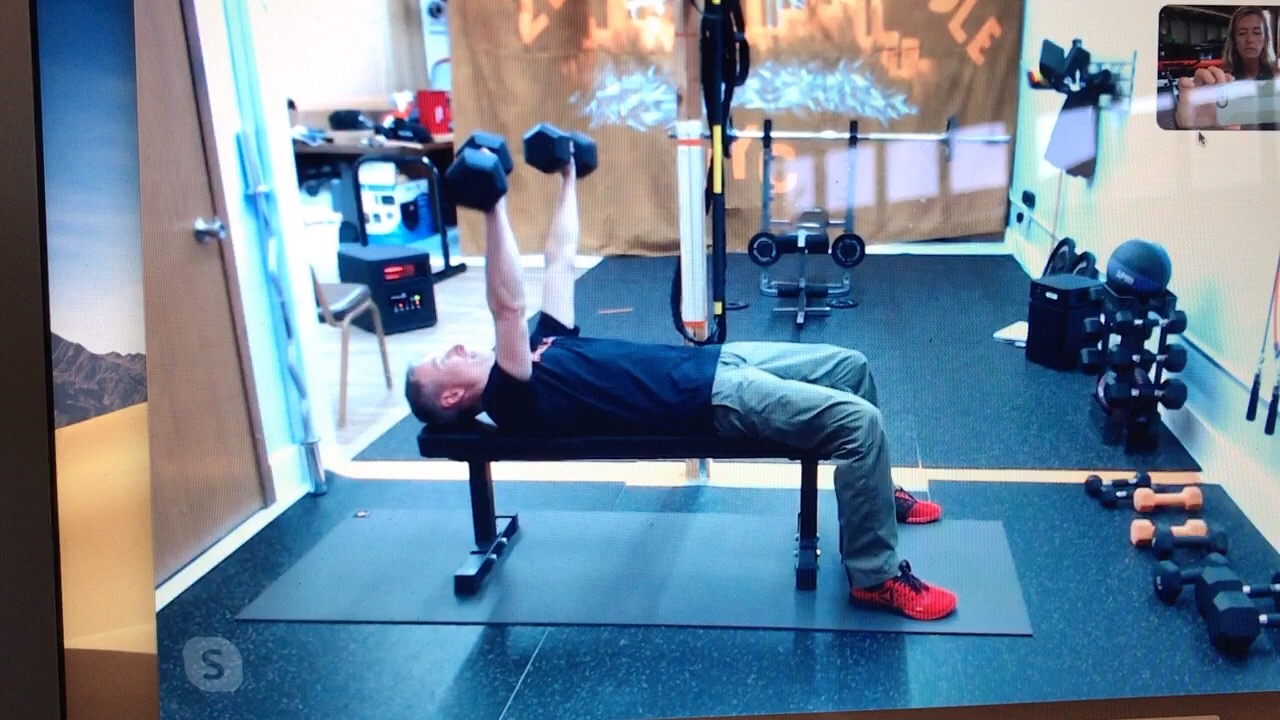 Staying Home and Staying Fit with Tony from Ohio, Sharon from Redmond, Philip from Iowa and Abigail from Seattle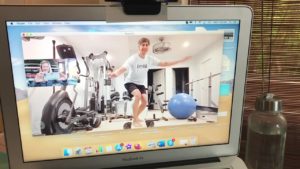 Father and Daughter Virtually Training from British Columbia to Maui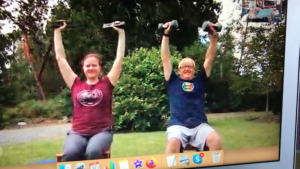 I hope that these virtual training videos inspired you and if you'd like to learn more, please feel free to contact me via my website for a free phone or SKYPE visit to see if this would be fun and effective for you. I am offering a speical gift for those who sign up for one of my training packages. You matter and so does your health.
Your health is your wealth and especially now more than ever. Stay home and stay strong with me. With the current state of our world regarding COVID, I'm giving all new clients and those who renew a little extra for new packages purchased. Contact me through this website to learn more. CLiCK HERE
All levels welcome.
Other helpful blog post links:
#themindwinsfirst
Aloha and Mahalo, please share.
Suzie Cooney
Suzie Trains Maui,LLC

Follow me on Instagram: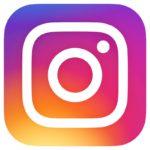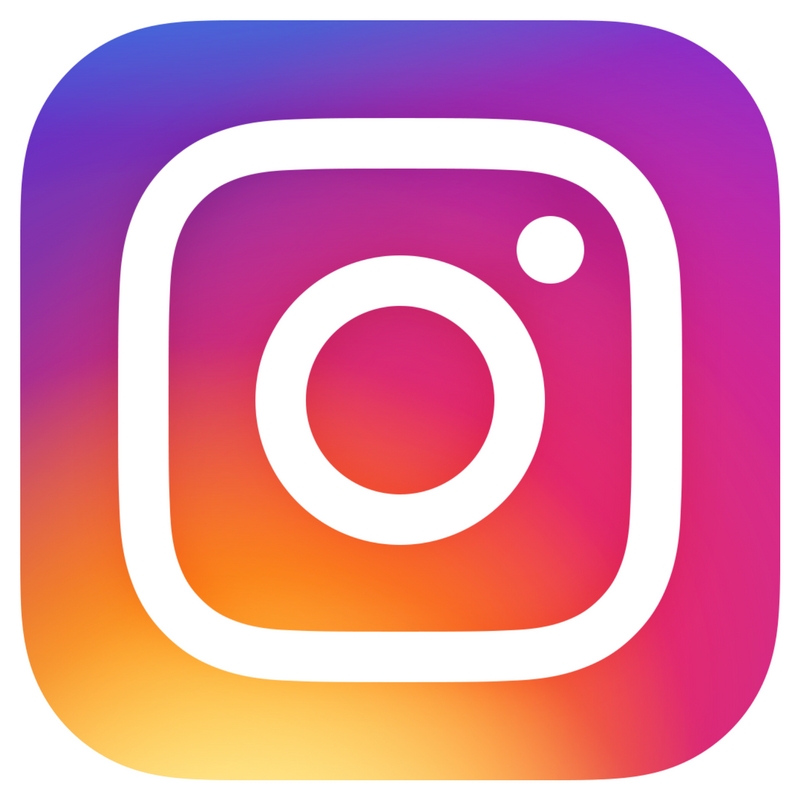 Follow me on Facebook: